Introducing 4 beautiful parks to enjoy nature in St. Albert.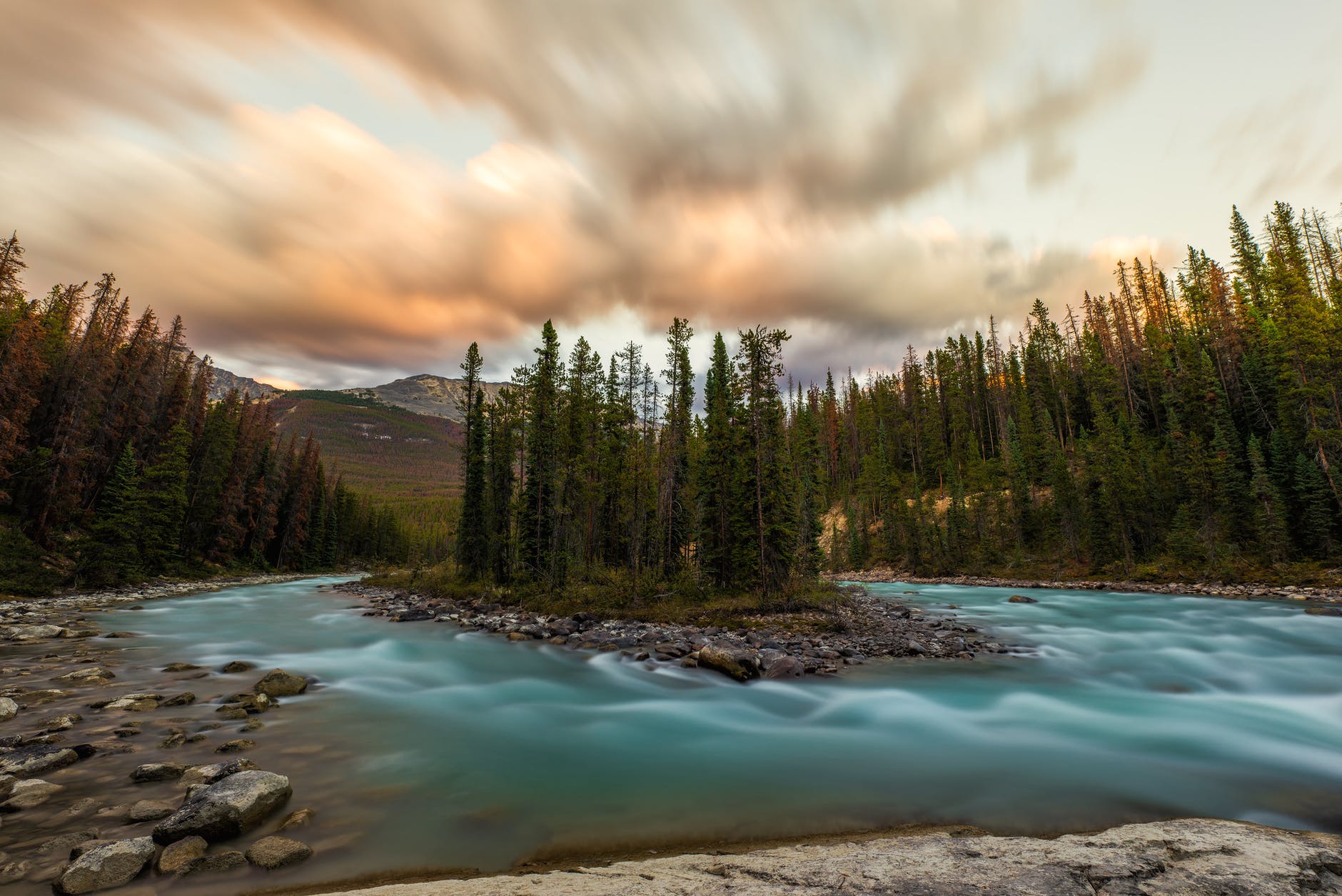 Hi everyone!
Can you believe that 2021 is almost at an end and we're now approaching 2022?
Things has gotten better since the the pandemic started, the restrictions has eased up a lot but I heard we have a new Omicron variant so I hope everyone is wearing a face mask in a public space and remember to bring a hand sanitizer along in your bag.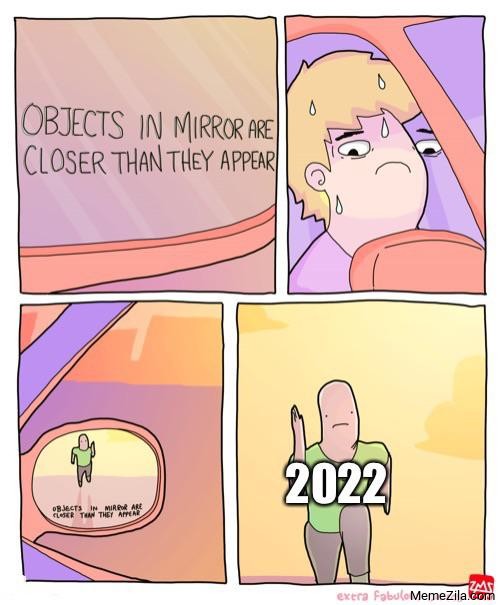 So I guess Happy New Year everyone! I hope everyone will stay healthy, both physically and mentally as the Covid-9 pandemic forced many of us to stay at home and going out less.
I have the luxury to work at home during the pandemic but I still miss going outside. I slightly miss strolling inside the shopping malls, eating at the restaurants with families and friends (missing Dooki's Korean food buffet) and watching a movie at the cinema while eating popcorn (it feels different than eating popcorn at your home).
But most of all, I miss walking or cycling around the park while enjoying the beauty of nature. The only nature I can enjoy now is through watching the photos of cherry blossoms and sunflowers that I took when I lived in Japan.
YOU MIGHT ALSO LIKE
I've been looking for beautiful parks to enjoy the nature and I found that Canada is a beautiful country with rich greenery environment. The travel restriction has been lifted and wouldn't it nice to be able to sightseeing Canada and visiting their beautiful parks too.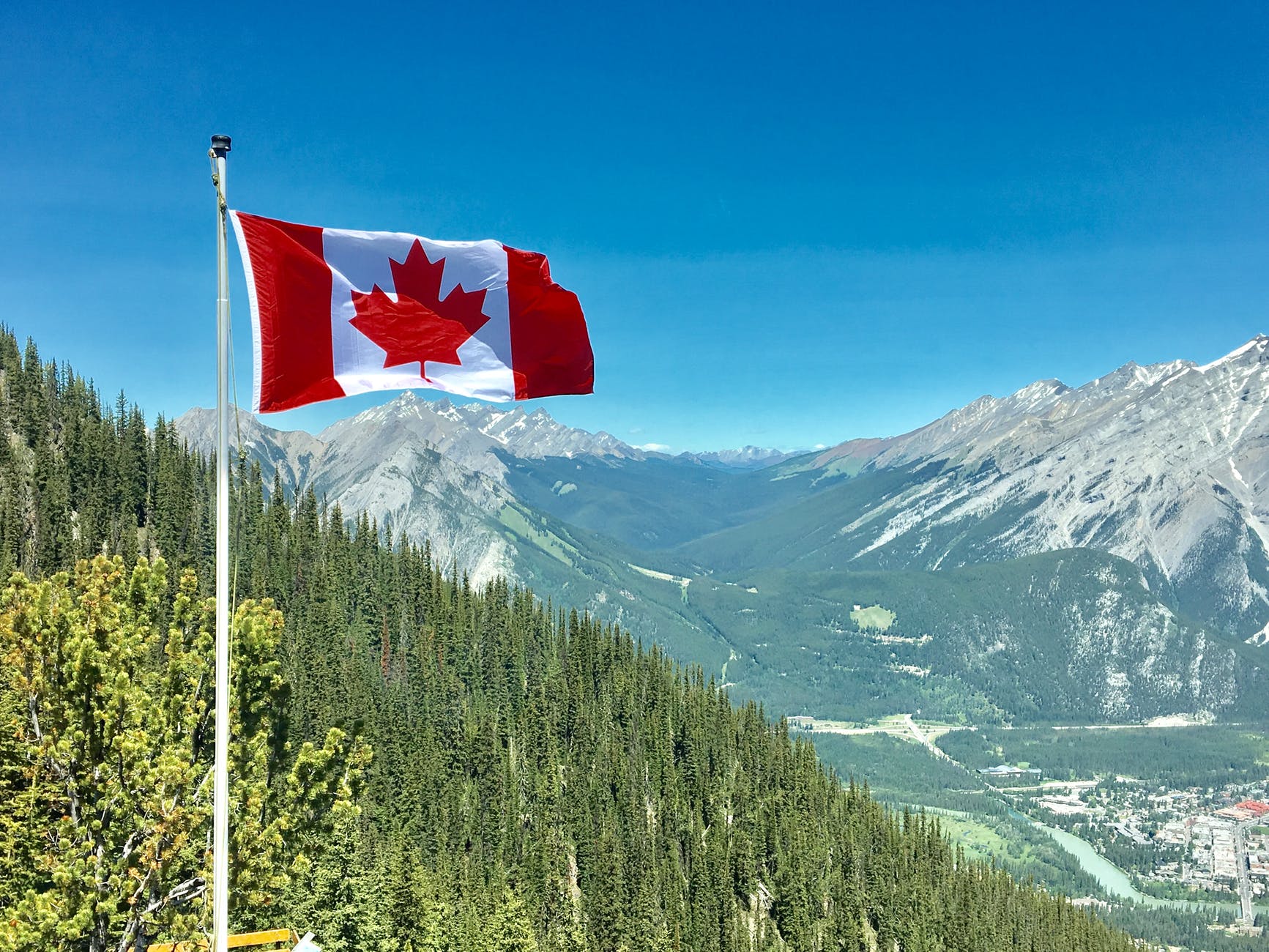 Tips: If you're planning to migrate, I'd recommend settling down in the St. Albert as St. Albert real estate market offer plenty of options for you to stay.
Plus, between St. Albert and Edmonton there are many lush parks and green spaces. In fact, the city of St. Albert alone is well-known for its many green spaces and expansive parks with just over 515 hectares, while Edmonton boasts 400 officially named parks.
Isn't this perfect for someone that loves nature (me!) or families with kids. The parks are also perfect for your pets to play!
Without further ado, here's my recommendation of 4 beautiful parks to enjoy nature in St. Albert.
4 beautiful parks to enjoy nature in St. Albert.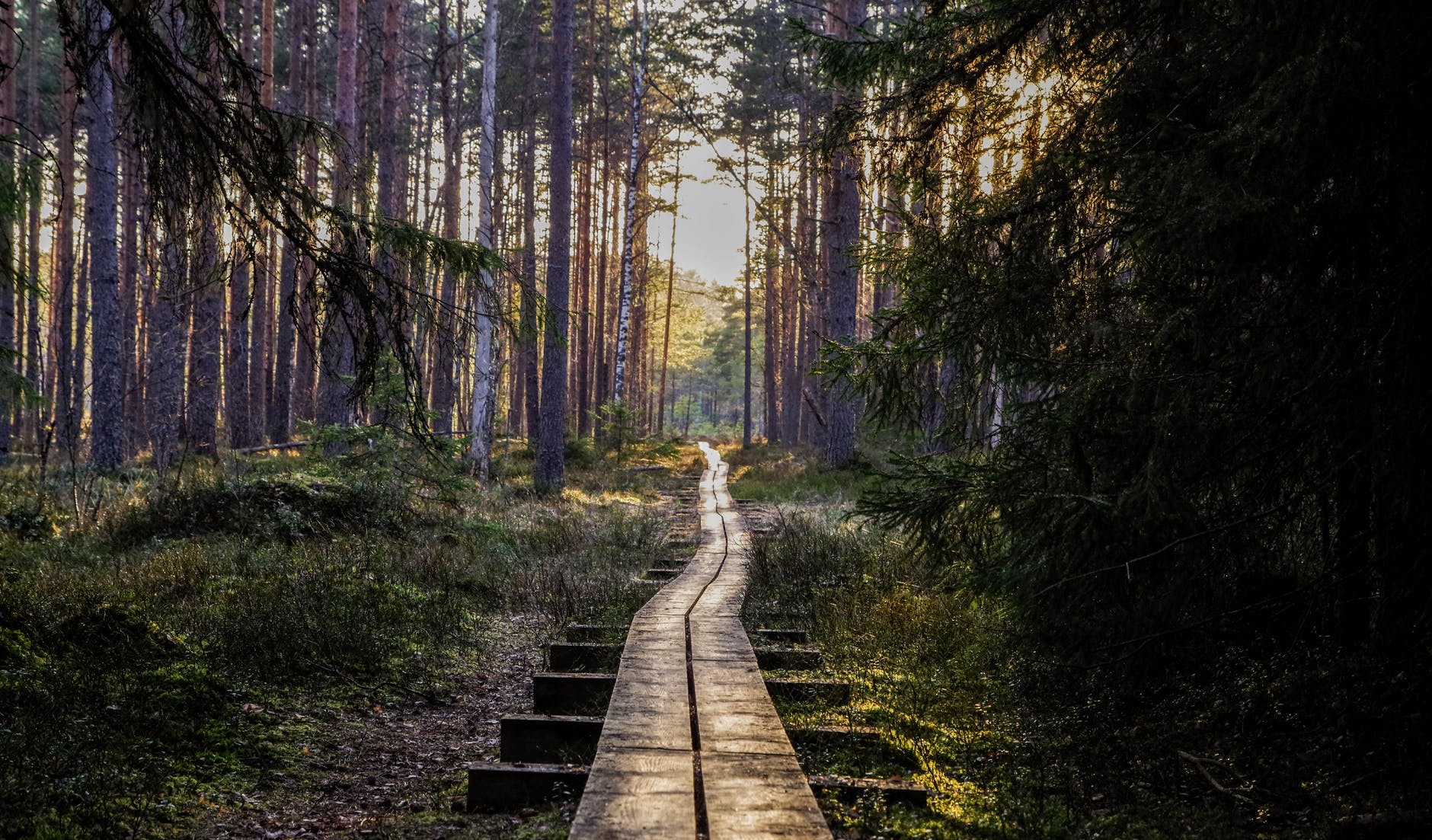 Red Willow Park, St. Albert
This park is an ideal place for kids to play, with a playground that includes swings and slides, picnic shelters, grassy areas, and vast stretches of open meadows. There are baseball diamond and tennis courts too. But it might be most popular for its walking trails.
The Red Willow Park Trails include more than 21 miles (34 km) of paved multi-use trails for taking your dog and the kids for a walk or a bike ride. There's also a great off-leash area so your pets can run around and socialize without being too overwhelmed as it's rarely crowded.
Lacombe Lake Park, St. Albert
If you have a dog, you will love this park. Lacombe is a local favorite, bustling with activity while offering a long list of amenities. It has a popular fenced dog park and even an area where your dog can swim in the summer. Plus there's a trail that wraps around the lake, the perfect opportunity for Fido and the kids to burn off energy. There's an open field for Frisbee throwing, kite flying, catch, and more.
The park also provides access to the Red Willow Trail System, if that's not enough. During the warmer months, enjoy fishing, and when winter freezes the lake, skating is possible. Be sure to bring fixings for a picnic as there are plenty of tables for the perfect spot to enjoy it.
Lions Park, St. Albert
One of the best places for a picnic, with picnic tables and BBQ pits, Lions Park is where you'll want to go to celebrate a special occasion. It's ideal for all ages to enjoy however if you are bringing your dogs, please remember to keep them on a leash.
For large groups of up to 60, a large picnic shelter with seven tables can be used for free by reservation. There are campfire rings for roasting hot dogs and marshmallows, a well-equipped playground, fitness equipment, and open field space for Frisbee tossing and kite flying. In the winter, an ice skating surface is available too.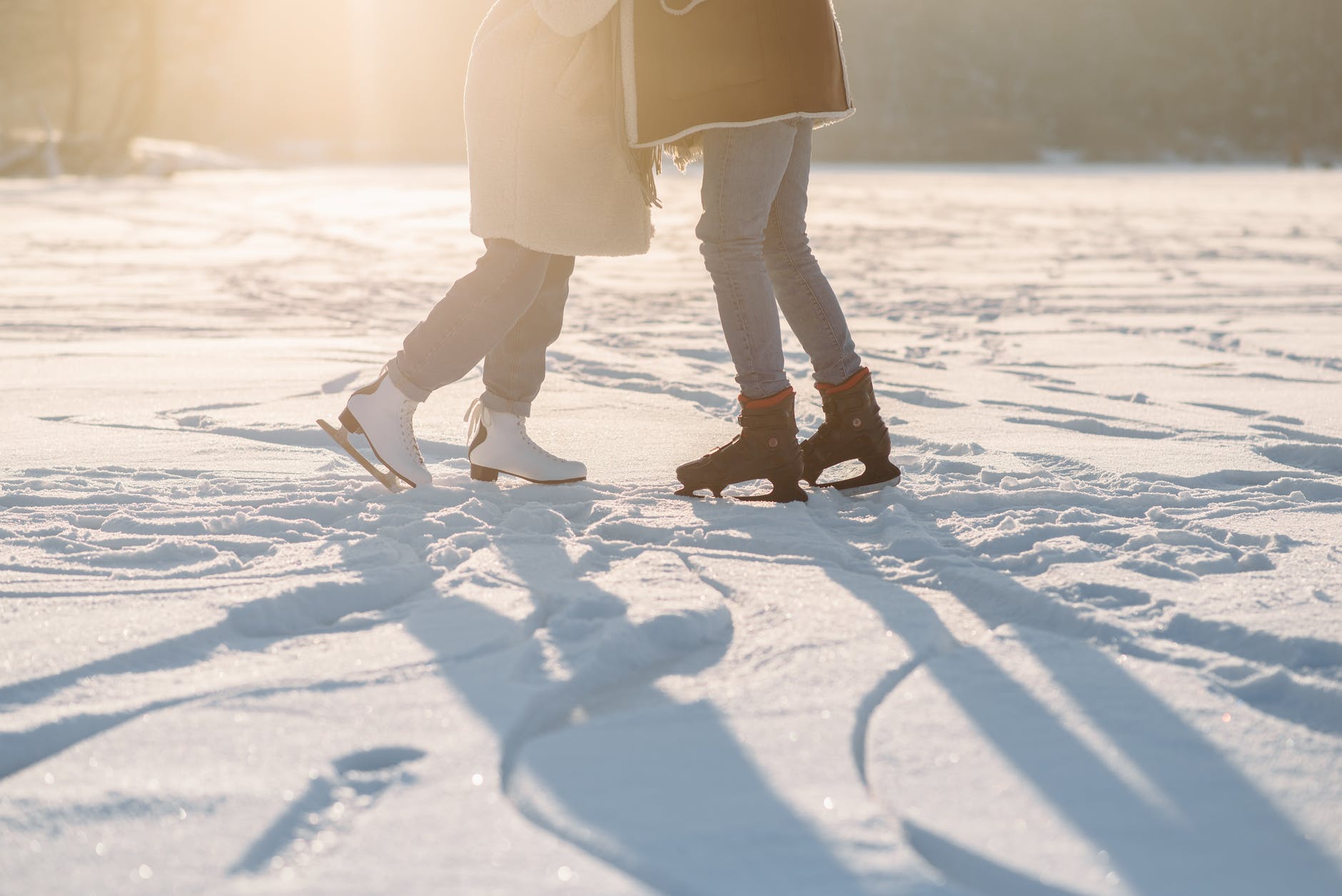 Sir Wilfrid Laurier Park, Edmonton
Another pets-friendly park is Sir Wilfrid Laurier Park. Most often referred to as Laurier Park, Sir Wilfrid Laurier Park is located in the west end of Edmonton, about 12 miles south of St. Albert.
It sits along the north bank of the North Saskatchewan River and includes picnic sites, a boat ramp, two natural playgrounds with features like a timber tower, rope challenge course, a tube slide, log climbers, and other kinetic play pieces. There are trails to explore and the adjacent Buena Vista dog park even provides a special swimming area for your four-legged friend.
If you've any beautiful parks to recommend, please tell me in the comment below 🙂
Again, Happy New Year!