I talk on tips on facing rejection when you failed your job interview.
The email came weeks ago. I was laying in my futon bed, listening to zither music that I recently love thanks from reading a lot of Chinese novels and after login into my email account I saw it.
My dark future.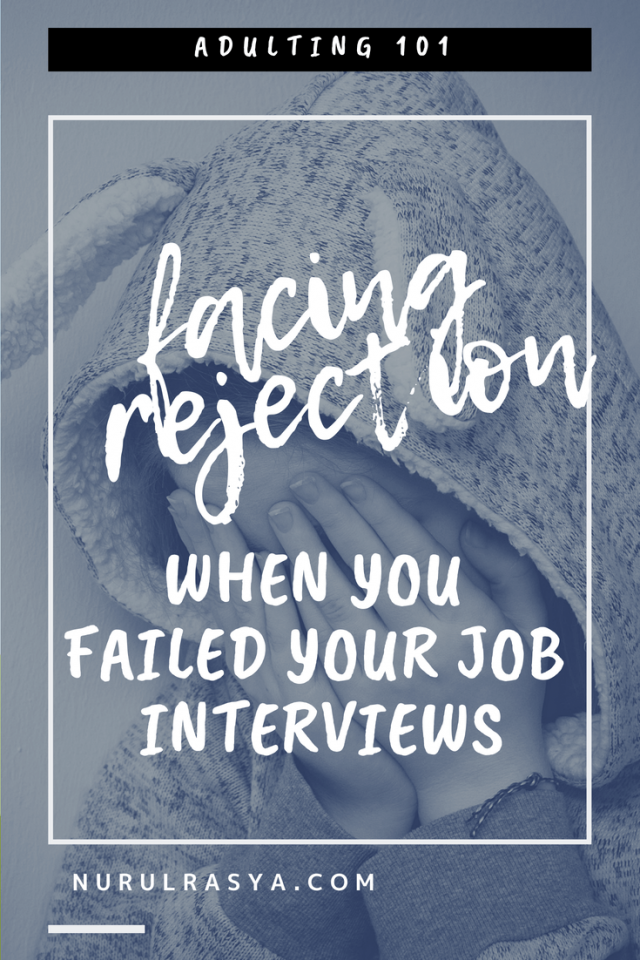 I imagine that I would accept the rejection with grace and nonchalant attitude but it seems like I overestimate my resistance towards rejection. Being rejected does not feel nice. It left me feeling bitter that I don't have any mood to continue blogging or writing anything.
Loser.
Nah, of course, I'm not.
I have this mentality that whenever I did something like job interviews or entering a competition, as long as I gain valuable lessons and experiences from it,
it's my win.
LESSONS LEARNED:
---
IT'S OKAY TO FEEL HURT BUT IT'S NOT OKAY TO GIVE UP
When you failed your job interview, your self-esteem is going to take a hit and it is so easy to wallow in self-pity and thinking that 'Oh, how useless I am' because I felt it too.
When I was rejected, I felt like I, as a person was not good enough.
But of course, it is not true. The interviewer only rejected you because they felt that you didn't suit the job or they have a better candidate. So chin up yo.
LOWER YOUR EXPECTATION
Either it is in relationships, exam results or competitions, it is better to not have any expectation at all.
Because it's useless.
It is useless to expect something from the things you cannot control in the first place. But hey I'm not saying that you should do things half-assed. Work hard and if things are not going well just continue working harder. The only person that you could put your expectation is yourself, okay?
If you expect nothing from somebody you are never disappointed.

SYLVIA PATH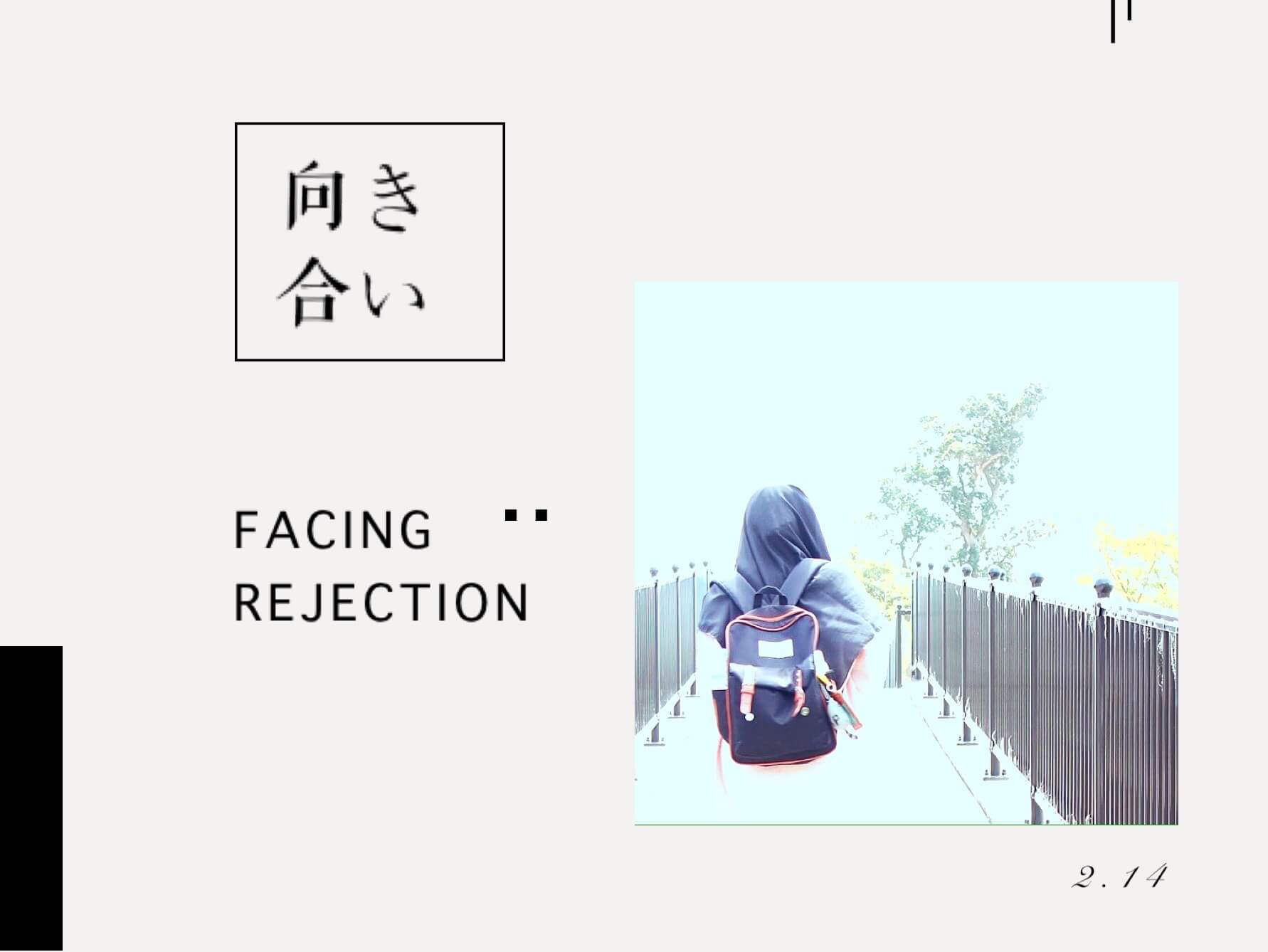 IT'S CLICHE BUT PRACTICES MAKE PERFECT
After the interview ended, I started to regret not practising my key points more. I have always known that communication skills are my weak spot and my deadpanned facial expressions and emotionless voice tone certainly didn't help winning points from the interviewer.
AS ONE DOOR CLOSES ANOTHER ONE OPENS
There are obviously 10000+jobs out there waiting for me to apply lol.
Generally, I am a realist optimist person so rejection didn't hurt me much.
Kot.