So hey, what's up everyone and to the Muslims, happy fasting!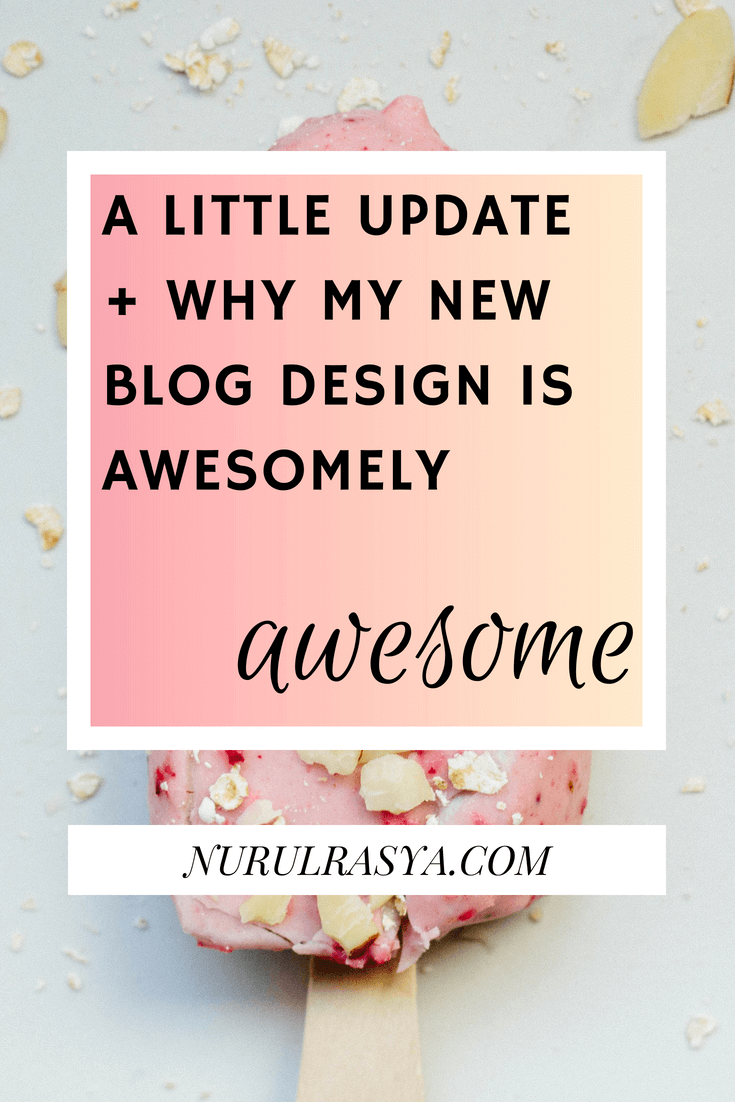 Well, if you read my last two posts, you'll know that
I've graduated yay! with

a degree of Japanese language

(4 years painstakingly learning Japanese language and reading Japanese literature books; Natsume Soseki, Higuchi Ichiyo, Akutagawa Ryunosuke etc. paid off)
Saying goodbye to Himeji. sobs.

 

I miss the stunning majestic Himeji Castle and the sushi place 5 minutes away from the castle by foot and also the aunties that sell Akashiyaki in the underground floor at a mall in front of Himeji Station.

sushiro-sky

sushiro-ebi-basil-cheese
Moved to Tokyo and has started working in one of the Japan companies here. The drastic change between living in a countryside where your main transportation is a bicycle to train is a bit of culture shock. And not to mention, the massive amount of people, people. I wonder how Tokyo could sustain all the humans (athletes, tourists, delegates) that going to visit Tokyo during the 2020 Olympic. The morning rush is already packed enough though. By the way, I went to both to Tokyo station and Shibuya during Golden Week; Japan public holiday and
Where am I? Who am I? What am I?
Let's say that after that, I vowed to never go to Shibuya or any other famous places during weekends or any holidays unless it is necessary.
On 2nd April, I started my one-month training with my Japanese

同期 

douki; a batch or people who entered the company at the same time as me. The training took all of my energy away as we only have a day off in a week. Thank God the training is over and on 25th, I received my first salary.
After paying bills, taxes #AdultingIsReal, buying new suits and working shoes (you don't expect me to turn up in an office wearing sneakers, right?)and groceries (I don't want to spend my days eating instant noodles but vegetables and fruits are so expensive).
Went to watch Avengers Infinity War at Odaiba and I just realised that there's a little snippet after each of Marvel movies? Why didn't I know this before?
Anyway, there goes my 'little' update.
So moving on. Do you guys notice it yet?
I've changed my blog design a little bit and I'm a proud blog owner.
Reasons:
New blog header, blog logo and blog name (I bare my soul to you ー> To the moon and back).
Even Squidward is impressed.
You can now comment using both Disqus and the usual WordPress style. This is like so cool and innovative and #mindblown.
No more colour coded featured image because I'm lazy to make one every single time I write a blog post.
And oh, before I forgot, I plan a bloggers spotlight segment where I review a blogger per week/month (the posting frequency would depend on my procrastination level). So, if anyone interested does not hesitate to hit me up in the comment section below or somewhere where you could contact me like my IG or Twitter. If there's no volunteer I'll just pick a blogger I like and go on with the segment lol. #ShamelessIsMyMiddleName
---
Follow me on:
Follow
Follow Nurul Rasya on WordPress.com