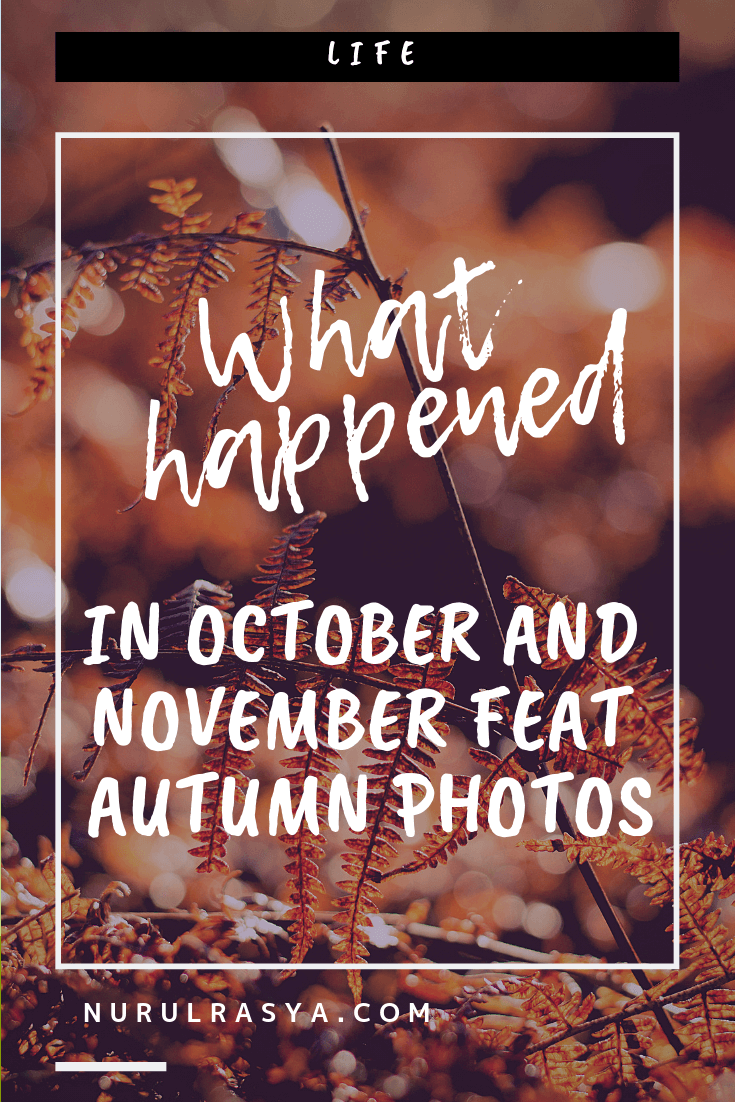 So what happened in October?
I'm writing this post on November 18th and I remember nothing about October except for the fact
I've been eyeing the Ipad Pro since last year but since the rumours said that Apple is going to launch the new one this year, I decided to hold off my decision to buy one and woot the new Ipad Pro did not disappoint except for the price. Yes, the price is more expensive than my MacBook Air that I bought in 2013. Damn you Apple.
Stan the Queen!
That's a lot of posts published for a month. October is my best month when it comes to publishing posts because look at all these posts. 
I could relate so much with what Pamela wrote as English is not my mother tongue language too. I think it is pretty obvious from reading my grammatically unnatural sentences written posts. I started reading in English because I love reading so much and reading translated books feels inauthentic. To be honest, reading in English is easy peasy for me but I found myself having a problem with speaking and pronunciation. I usually found the words first by reading so I would just pronounce it as I please which 99% of the time ended up being wrong. 
It never crosses my mind that they are people who find my blog worth reading but hey, Lorelie you kind girl, think mine is so here me sending kisses from the other side of the world.
Ain't I cute?
I've always envy Fatin editing and writing skills. Her blog has this aesthetic vibe that I'm inspiring myself to be but can't because,
because.
Not exactly posted in October but I saw how beautiful Nadia's wedding dress on her Instagram so I shamelessly asked if she has written about it on the blog and she did write one! You can read it here and feast your eyes with her beautiful wedding photos in here.
And then November came.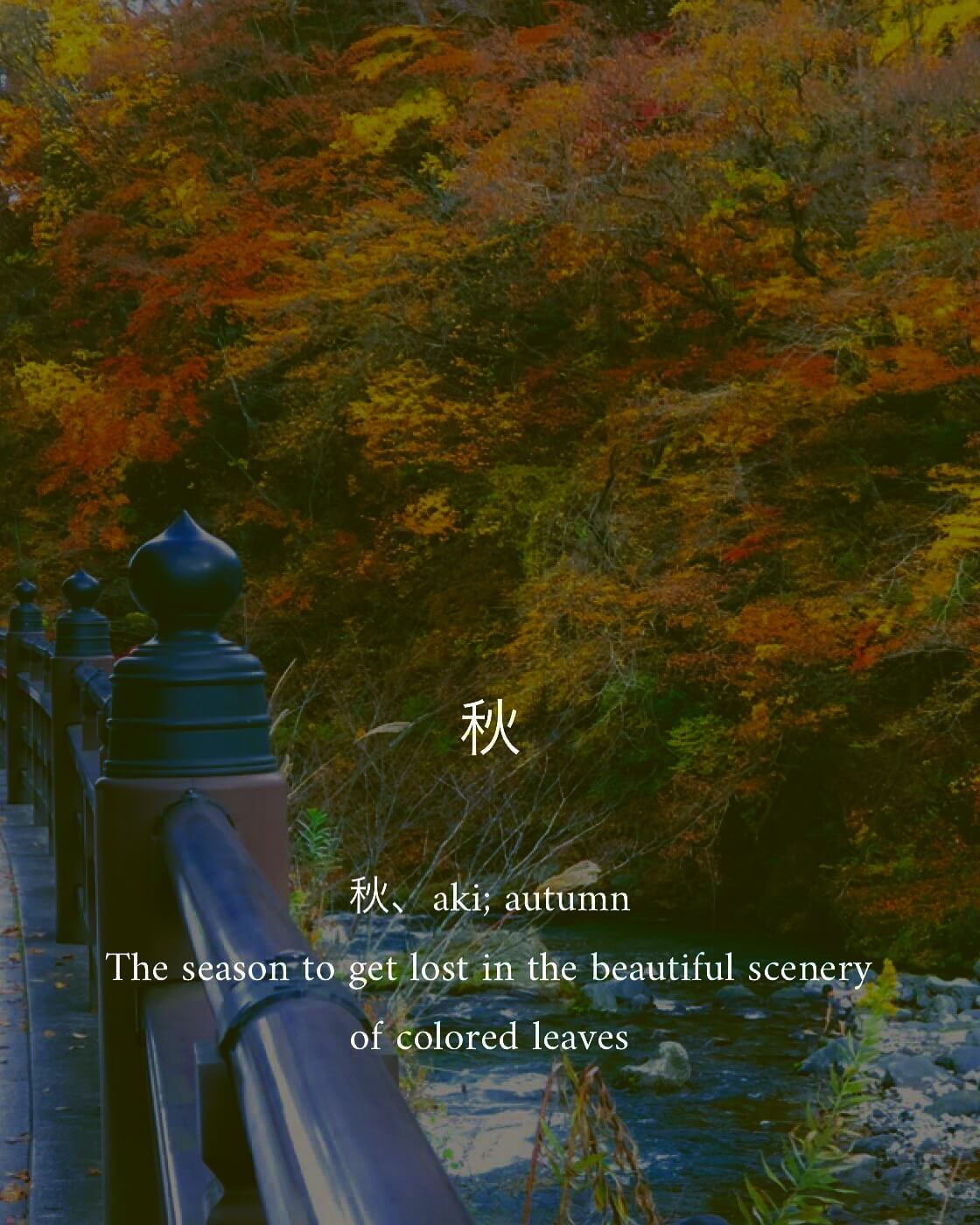 Na-da.
Nothing.
I was busy with working full time and visiting beautiful places for autumn viewing so how could I have time to blog? Anyway, look at some of the photos that I took when I visited Nikko.
Related: Life In Japan | Himeji In Autumn Feat Himeji Castle Illumination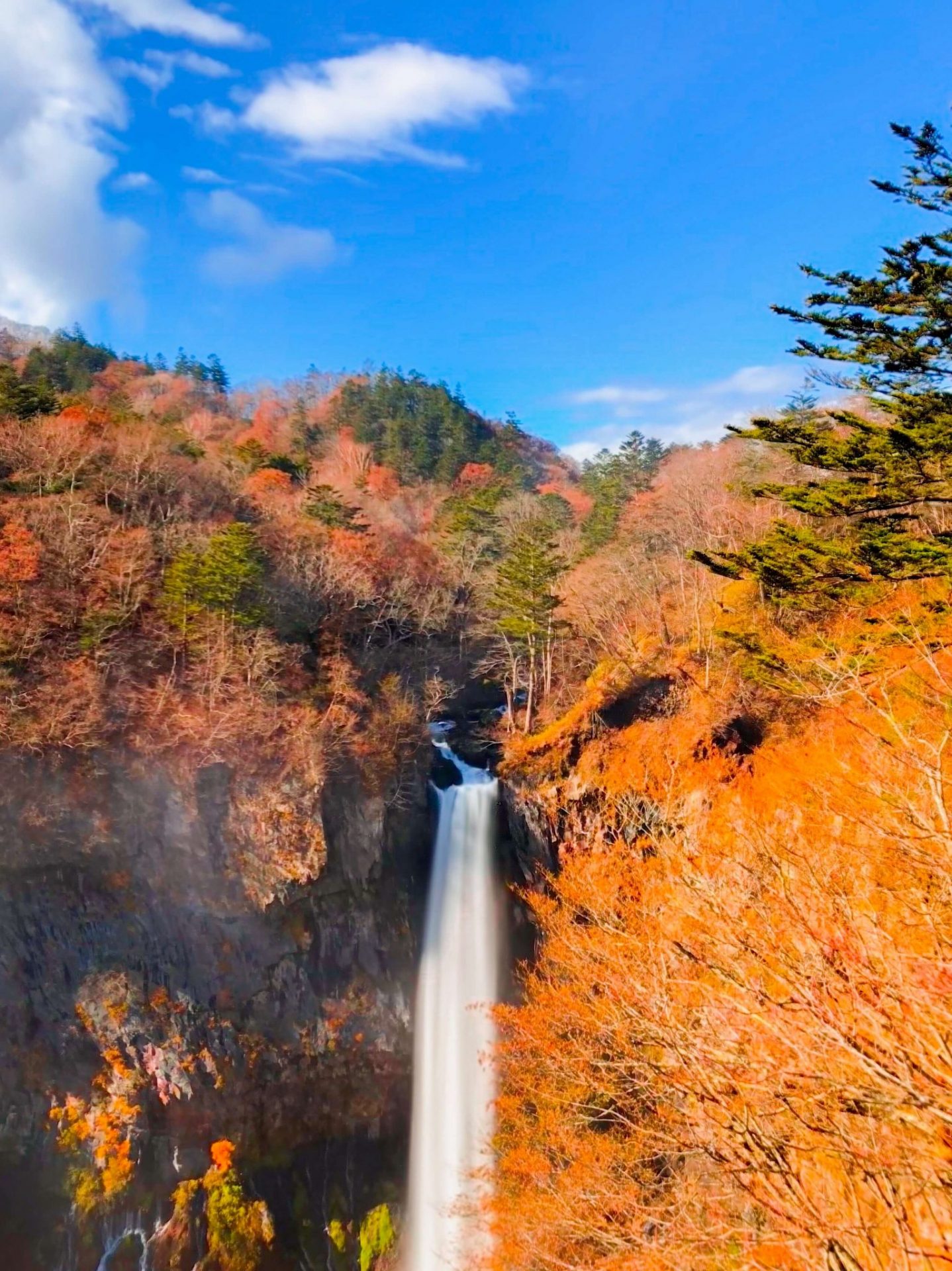 Anyway, I'm back from a month of not doing any blogging related things! Hope all of you have a nice day ahead and since it's getting colder, stay warm because I'm freezing and it's bad as cold means another trip to the refrigerator for food during midnight.
---
Follow me on:
Follow
Follow Nurul Rasya on WordPress.com