Summertime. It was a song. It was a season. I wondered if that season would ever live inside of me.
― Benjamin Alire Sáenz, Last Night I Sang to the Monster
4 years living in Japan, I have never step my feet in Hokkaido but I finally did this summer. I went there with le housemate (thank you for driving throughout the whole trip) and a friend who studies in one of the universities there.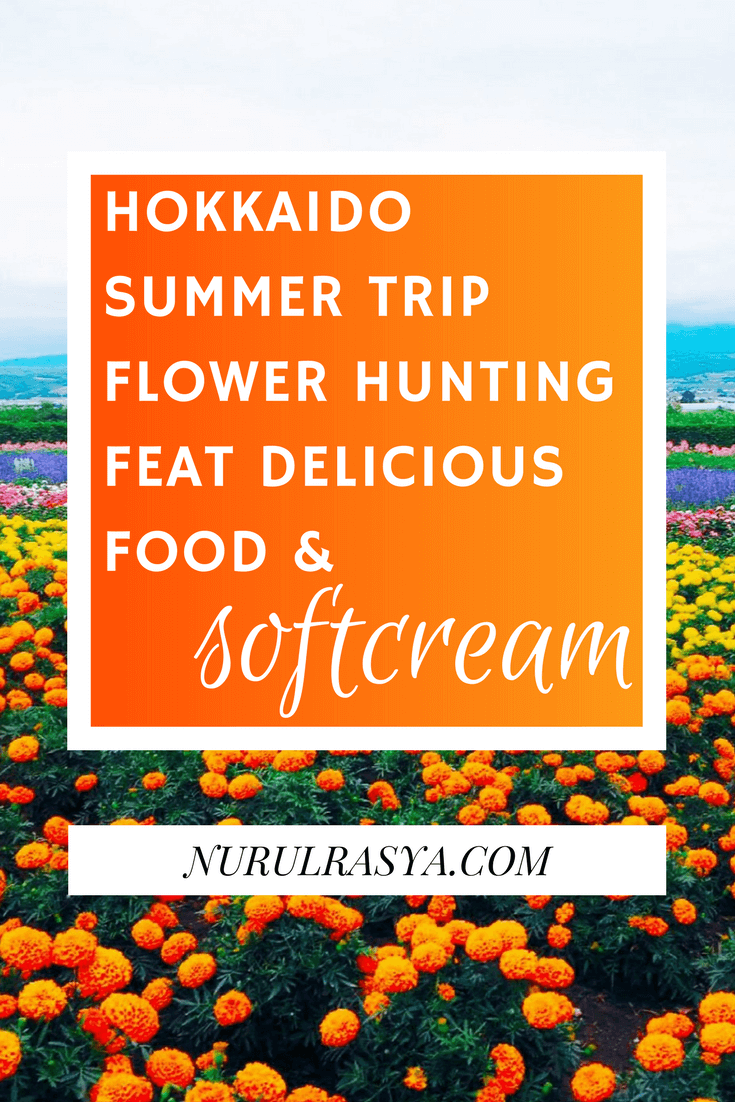 DAY 1 ARRIVE IN HOKKAIDO
We took an hour and a half flight ride from Kansai Airport (KIX) to New Chitose Airport, rode a rental car that we booked online beforehand and then went to a hostel called The Stay Sapporo which obviously located at Sapporo. After checking in, we walked towards Sapporo to find the famous Genghis Ramen and unfortunately the taste didn't quite meet our expectation. To put it not so nicely, the taste was bad. One of the worst ramen I had taste lol. But my friends who had gone there said the ramen was so delicious so I guess it depends on people's preferences.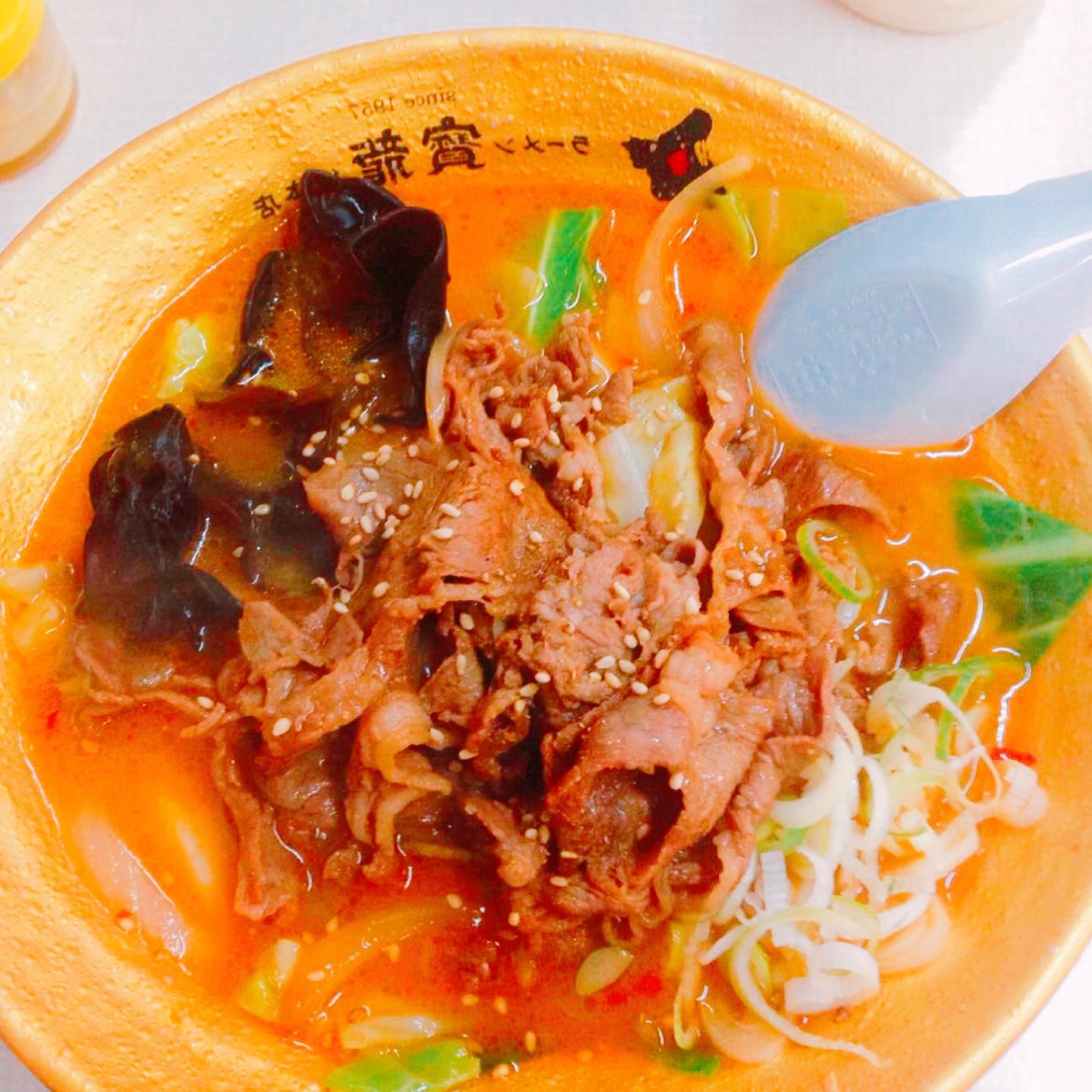 DAY 2 SHIROI KOIBITO PARK AND OTARU
The second day, we went to Shiroi Koibito Park and woohoo! Otaru Canal. Both of the places were extremely pretty and would look good as #ootd background especially Otaru during the night. #TooBadIdontDoOotd
SHIROI KOIBITO PARK
Best things about the park are:
Entrance fee is free (except for the chocolate museum)
Parking free
Prayer spaces for Muslim
Free umbrella to rent during bad weather
OTARU CANAL

Otaru Canal is one of the popular spots in Hokkaido so I had a big expectation on how pretty the place is but ended up disappointed. BUT, I do admit that the place looked prettier at night.
DAY 3 CHECK IN AT ASAHIKAWA TOYO HOTEL
The third day, my friend who studying engineering in Hokkaido came and joined us for a flower hunting trip to Biei and Furano. Because the price of lodging places in Furano/Biei area are ridiculously high, to begin with, and plus the fact that on the dates of our trip in Hokkaido overlap with the Japanese public holiday, I chose to stay in a much cheaper hotel in Asahikawa which is 30 minutes drive from Biei.
DAY 4 BIEI; BLUE POND & SHIKISAI NO OKA | FURANO; FARM TOMITA
If I were asked to describe Biei and Furano in one word, that would be
it's so beautiful!
BLUE POND
According to Wikipedia, the colour becomes blue as the result of the accidental presence of colloidal aluminium hydroxide in the water.
SHIKISAI NO OKA
Both the Blue Pond and Shikisai no Oka are entrance free. #Icannotbrainthese #thisplaceissocolourfulandpleasingtotheeyes
FARM TOMITA FURANO
More to come in xxx-days later. #DontTrustAprocrastinatorWords