If Japan has manga, China has manhua, then Korea has manhwa which I recently love reading through a website called Webtoon and today I'd present to you my 12 Korean webtoon recommendation but first what is a webtoon?
Webtoon is owned by Naver a company who's also owned LINE app and big search website (Korea version of Google) and it has so many marvellous beautifully written and drawn FREE comic.
The website is available in a lot of languages and as the English website translation is considerably late (translating is not easy) than the Korean version, I read mine on the Indonesian version of the webtoon. Being a multilingual speaker is awesome.
Here's my 12 Korean Webtoon recommendation for you to check out and waste your time.
1. Noblesse by Jeho Son and Kwangsu Lee (Completed)
Vampire. Check. Hot guys in uniform. Check.
The ending is a bit weird and I hope there would be Season 2 or something because writer-nim, you could not let it end with a cliffhanger like this.
2. True Beauty/The Secret of Angel by Yaongyi
The art is beautiful and the main character looks so similar to Jang Woonyoung from IZ*ONE.
3. It's a Girl World/Odd Girl Out by Morangg
I love Nari's bright personality, YoonA "I won't take shit from anyone', Mirae's strength and Seongi's peaceful attitude. I LOVE THEM ALL.
4. Lookism by Taejon Park
The story started out great at first but it went downhill towards the middle.
5. Tower of God of by SIU
The story is intriguing and I want new episodes to be released every day. Obviously, it wouldn't happen but a girl can wish.
6. Gourmet Hound by Leehama
Like its name, the webtoon introduces so many yummy looking dish from all over the world and how the author put a lot of diverse characters without mentioning "OMG LOOK AT MY STORY, IT'S SO DIVERSE. WOKE" is standing ovation worthy. Because that's how diversity is. It's normal.
Something that I'm glad that I'm a Malaysian is how multicultural our country is. It's normal to see people speaking more than one language, celebrate their own cultural holiday etc. Yes, we do have racial problems but in general the Malay, Chinese, Indian, Dusun, Jawa, and any other ethnic tribes in Malaysia (impossible to name them all) get along with each other. We're especially united on food. #take note please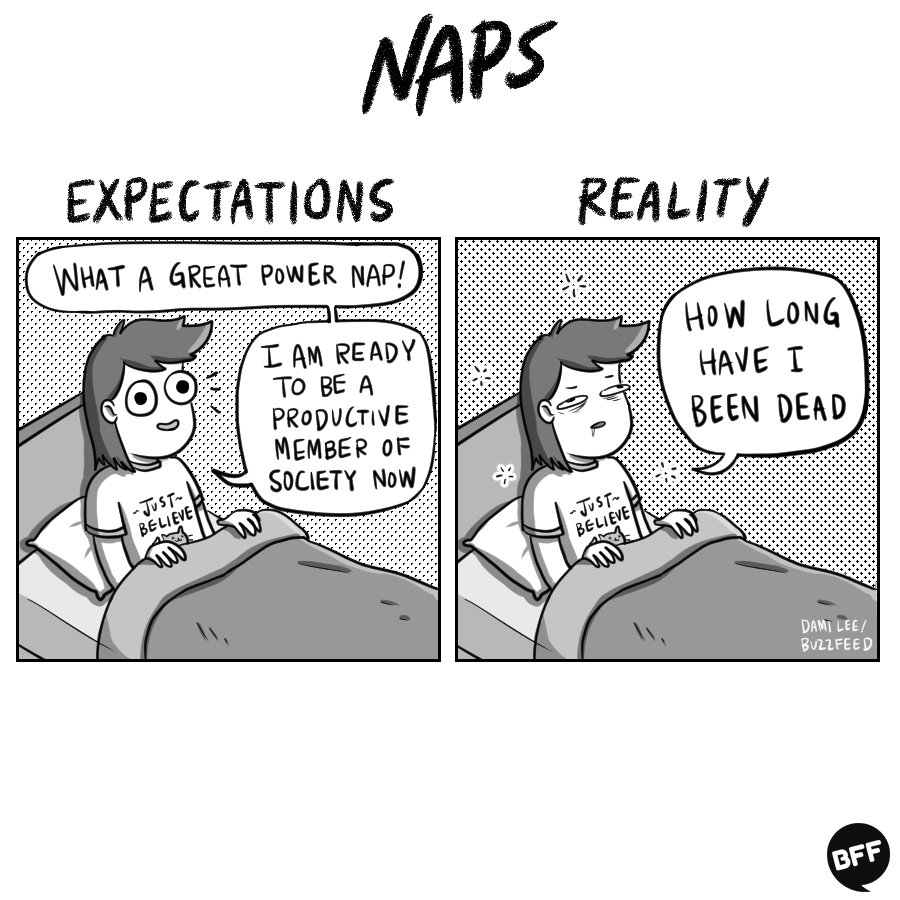 7. As Per Usual by Dami Lee
Relatable.
8. I Love Yoo by Quimchee
I got the main pairing wrong LOL but still an entertaining read.
9. Salty Studio by Omyo (Completed)
Sweet.
10. The Stories of Those Around Me by Omyo (Completed)
Friendship on point.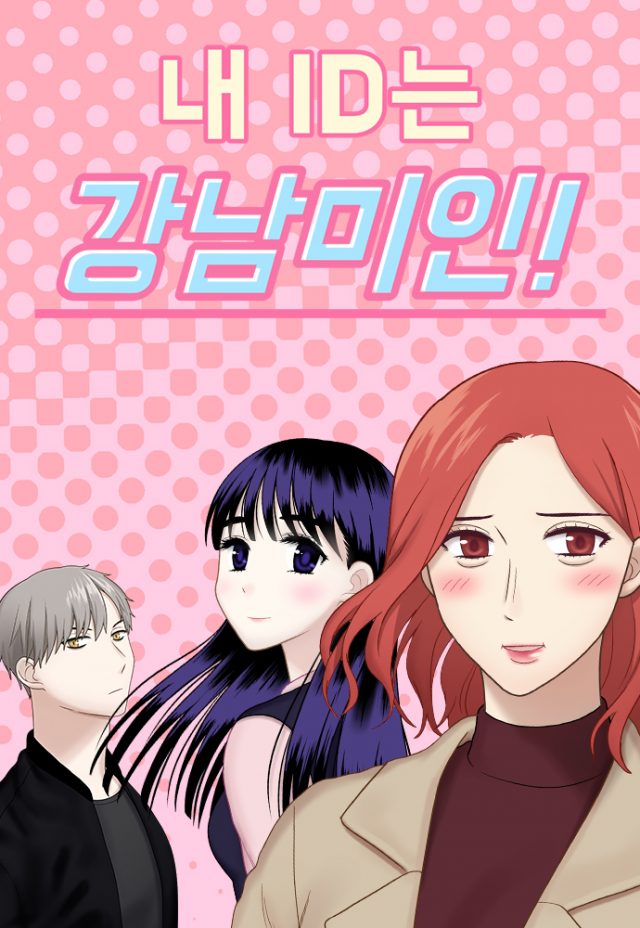 11. I Am Gangnam Beauty by KMK (Completed)
If you love Korean drama, the My ID Is Gangnam Beauty starred by Cha Eun-woo is based on this webtoon. I personally feel that the webtoon is better than the drama as Eun-woo's face looks too kind to play Kyung-seok.
Oh and BTS also has their own webtoon called Save Me. I haven't read it yet but the webtoon has already reached top 10 despite being newly released.
Am I surprised? No.
Majority of the webtoon here is already mentioned in my monthly read blog posts so I'm lazy to put the synopsis for all of these webtoons.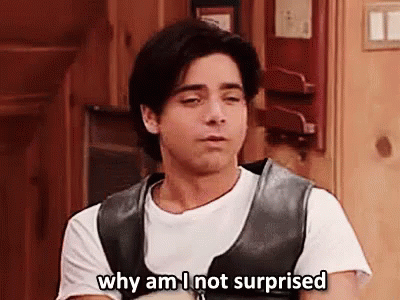 ---
Have you heard of Korean webtoon and if yes, tell me your favourites and recent reads below.