If one cannot enjoy reading a book over and over again, there is no use in reading it at all.
― Oscar Wilde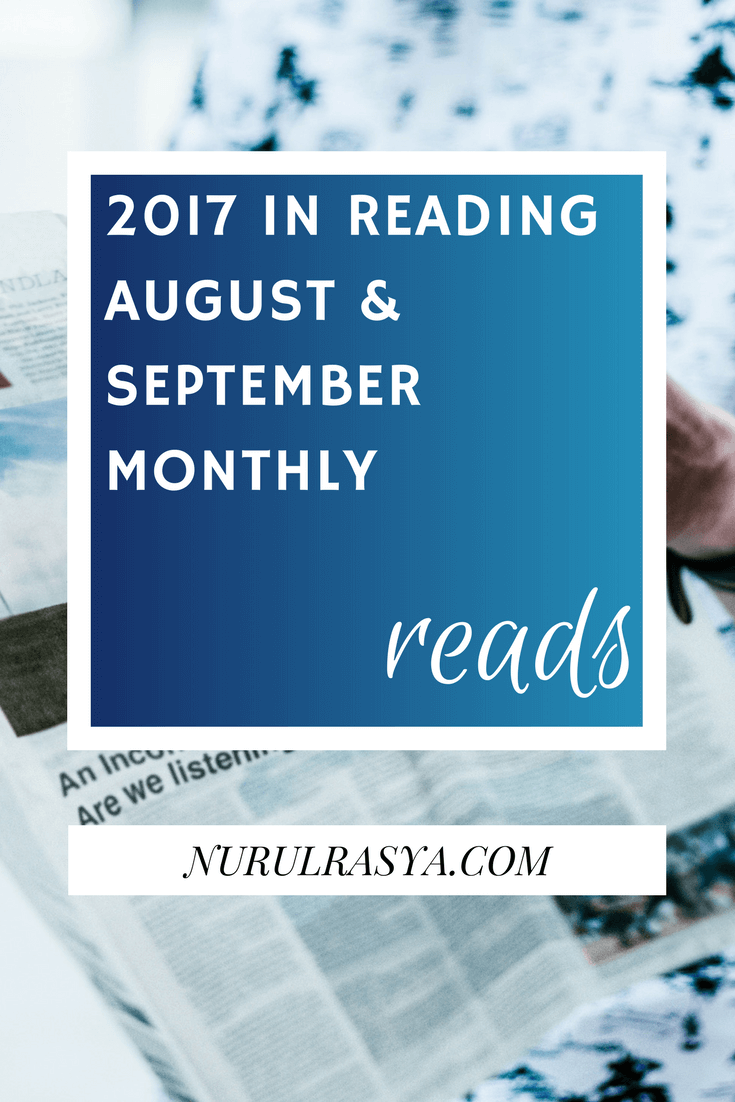 AUGUST MONTHLY READS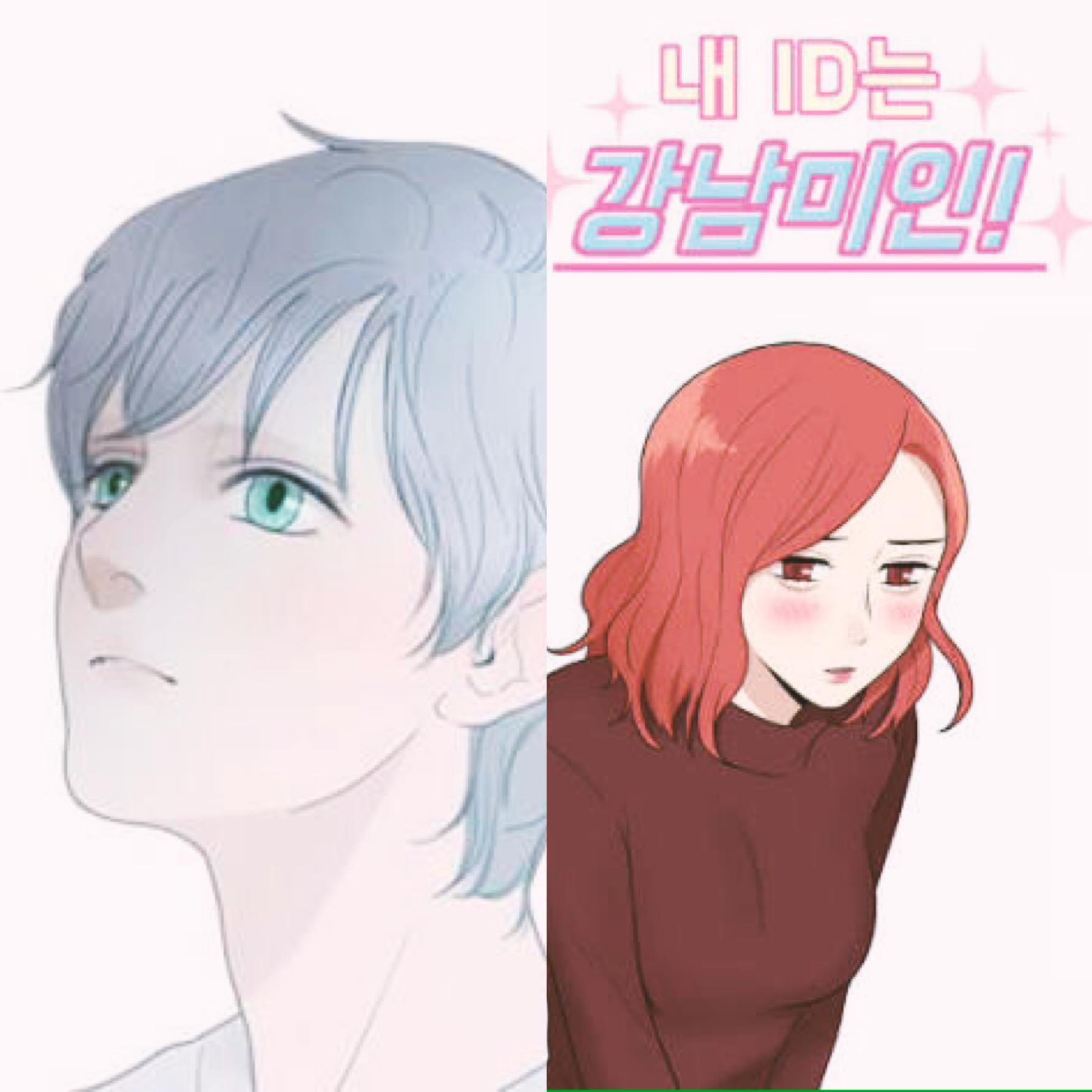 I love My ID is Gangnam Beauty! This webtoon is much better from Lookism in my opinion. Unlike Lookism, where the hero suddenly woke up in a new handsome face and six-packs muscular body, Gangnam Beauty tackles a realistic reality faces by an ugly heroine (Mirae) who ended up caving into the society pressure to become beautiful by doing plastic surgery. Mirae thought she's going to have an uneventful life free of bullying when she entered college, but unfortunately for her, assholes are everywhere (damn!) and she gained a new nickname 'Gangnam Beauty'. If you're not familiar with South Korea's beauty products or Kpop and Kdramas, the Gangnam girl is a slang for people who went under the knife resulted in an unnatural fake looking face – hence the name 'plastic surgery monster'. #terrible
Recommended for everyone.
I actually didn't manage to finish reading both books (don't throw any chairs yet everyone). The first book hooked me instantly, but The Dream Thieves and Blue Lily feel like meh. To be fair, I was in reading slump when I read them so I'll pick up the books again for my autumn TBR list so no rating yet.
SEPTEMBER MONTHLY READS
When I was still you know a rebellious 'no one understood me' teenager in high school (back in the day, emo, grunge, and band are the trend – My Chemical Romance anyone?), Meg Cabot and Sarah Dessen are my two top favourite authors for sweet and cheesy high school romance – until I outgrown YA. Re-reading her books, it was not bad just didn't leave me a deep impression unlike when I read these 8 years ago. #demIfeelold #loveLock&Keybtw
If you have watched Ten Miles Peach Blossom aka Eternal Love Chinese Drama and are unhappy with the cliffhanger ending of Feng Jiu and Dong Hua (like me), fret not, The Pillow Book, separated into Book 1 and 2 dwelled on their love story and how they get together.
Warning: Prepare tissues. Loads and loads of them.
Expectation before reading the book:
Flower, happy times.
After reading the book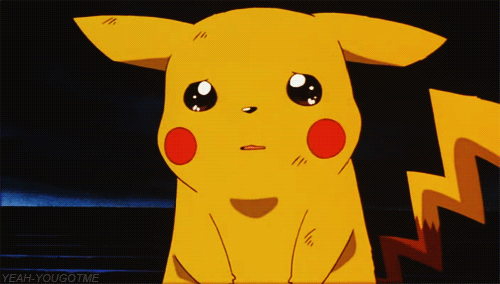 Previous 2017 monthly reads:
---
Follow me on:
Follow
Follow Nurul Rasya on WordPress.com