Even though February was the shortest month of the year, sometimes it seemed like the longest.
― J.D. Robb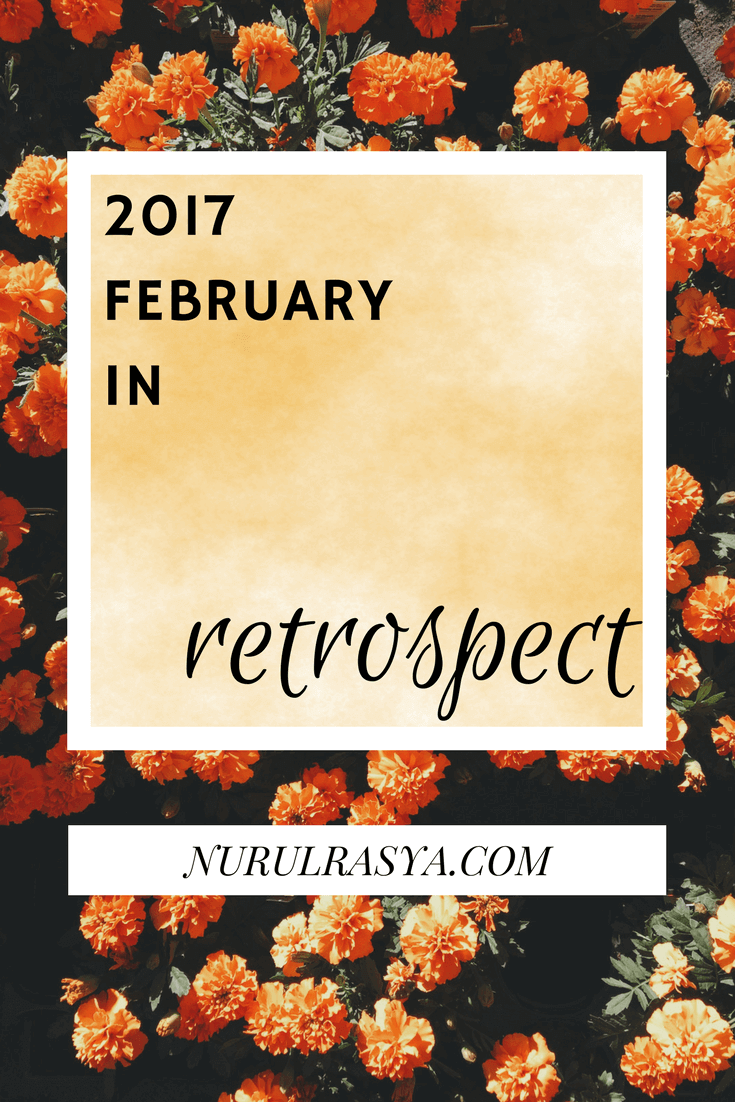 February in a sense is a month for me to lazying around the house browsing the internet doing nothing productive while munching karipap sardin that can be bought from an auntie who lives two houses next door. Karipap sardin rocks! Man, living in Kajang is extremely convenient since food can be delivered right in front of my door. Lasagna, spaghetti, homemade ice-cream, nasi lemak, and those deliverable fast-food chain food, I don't even need to take a step outside my house to eat. #LifeGoals.
This is my first time being home for spent break. I usually go home in summer but I have to go home this time mainly to
Renew my passport.
My cousin wedding. She has been asking me from last year to tell her my ticket flight details. If I don't go to her wedding, she would kill me.
It feels good to spend time with my family who I haven't met for nearly two years. Malaysian food is delicious as always. I might be biased but there are no countries who could fight the food heaven title from ours yet. And oh! I bought another six new Malay books even though I still haven't finished the books I recently bought from Amazon. #PoorCollegeStudent

THE BLACK MAGE BOOKS SERIES
Non-Heir | First Year | Apprentice | Candidate | Last Stand
I made the decision to buy the books because I was intrigued by the free 'Non-Heir' novella and after reading a few chapters of First Year, I'm not feeling the spark. It was meh, I hate Ryiah's character and I can't see the significance of putting The Black Mage as the book series title because the black mage importance is not emphasised much but I tried my best to read up to the first quarter of the third book but I couldn't bear to continue reading it so I left the series on hold for now.
INKWORLD TRILOGY AND MISTBORN SERIES
I have read good reviews about these two book series in Goodreads so I bought the whole series on Kindle first. If the books are good I might consider buying the physical copies.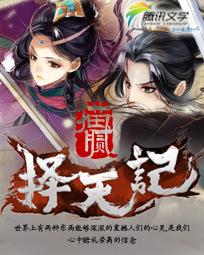 I love reading Chinese novels so much that I could bear reading the MTL (machine translations). This is one of the time I wish I could speak Mandarin. Sob sob, Ze Tian Ji is definitely one of the best xianxia that I have ever read. Chen Shang Sheng and Xue Yu Rou are OTP.