I feel like if you've been to Pinterest, you must have at least see Ibuki Satsuki's beautifully drawn arts once. But thinking that they might be some who don't make my heart aches so today post is going to be a sole appreciation post towards Ibuki Satsuki, a Chinese Illustrator.
Her pen name is in Japanese,  but she's actually a Chinese illustrator who has drawn probably half of the Chinese animation arts that are shared on Pinterest.
Look at the details.
I wish I could draw as good as this.
Colour usage on point.
I probably look like this drolling over her artworks for hours on Pinterest. Pinterest is addictive. Beware of unconsciously browsing for hours on their site that could affect your productivity.
These 3 artworks below do not belong to Ibuki but the artwork is so pretty that I couldn't translate it into words. They were from Chinese manhua and looking at all these beautiful manhuas that I couldn't read because they're in Chinese makes me want to learn the language so bad.
Why did I learn Japanese again? I should learn Chinese.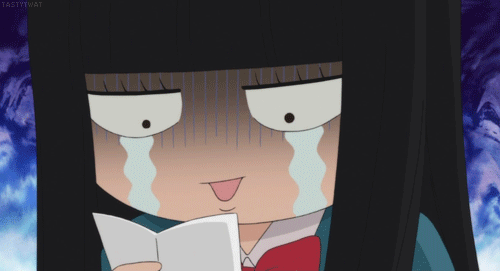 Japanese language is not bad and I'm really grateful that I've got the chance to learn it formally in Japan but I'm simply not interested in any Japanese literature and drama lol. It has been years since I last watch anime too.
This one is actually based on Princess Agent's novel who then was live adapted into drama.
So many Chinese novels are being adapted into live-action drama and I'm not sure whether I'm happy or worried because some producers really have a knack of making the drama stray away from the original plot line and then give a crappy ending different from the one in the novel.
---
Follow me on:
Follow
Follow Nurul Rasya on WordPress.com