Hello, lovelies! I'm here again with a post of my trip to Big Bad Wolf book fair last week means my book buying ban didn't work which is kinda expected.
YOU MIGHT ALSO LIKE
What is a Big Bad Wolf?
If you're unfamiliar with Big Bad Wolf aka BBW, it is one of the huge book fairs in Malaysia selling various books of different genre and language at a super cheap price notably novels in English.
The last time I went there, it was probably before I studied abroad in Japan and that was years ago.
So going BBW has always been my goal since I came back to Malaysia for good and I'm honestly SO pumped up to get myself a nice box set of Paulo Coelho when I saw it on sale from Siqah's IG stories.
YOU MIGHT ALSO LIKE
And I get the book which you can see below.
Books Haul
One of the main reasons I decided to go to BBW is to buy these book set and Hilal Asyraf's books but I don't see his books when I went there (the place is HUGE). But it's okay because I'm going to the PWTC Book Fair next April.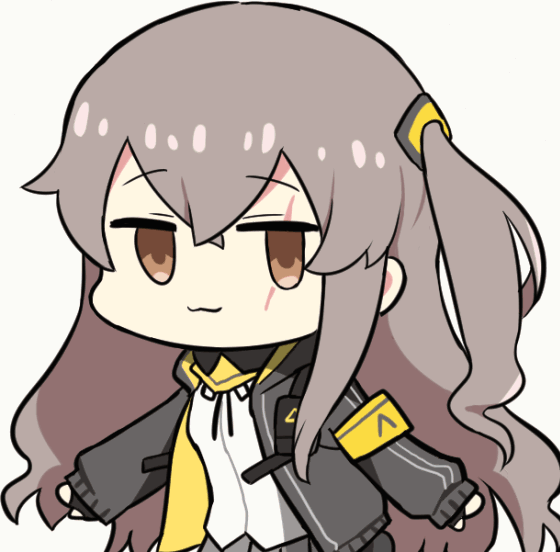 Hehe.
Also bought these notecards because it looks cute and I'm weak with cute things like this. #cant_resist
The rest of my books haul feat books for my nephews and niece.
Book Buying Ban What?
With me buying all the books, my book buying ban that I started n September is officially over. I think I'm doing great because I splurge on books like crazy before. I mean I literally bought my travel luggage to BBW the last time I went there to fit all the books that I bought.
So any new books bought this month? And to Malaysians, who else went to The Mines for BBW? Raise your hand!