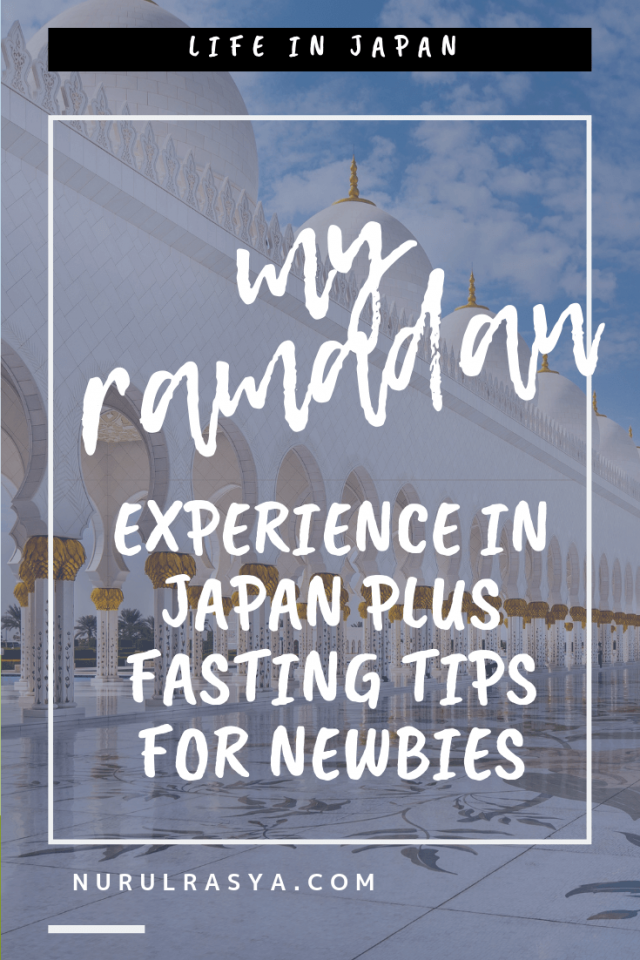 To all Muslims, Ramadan Mubarak! Today marked the 10th days of Ramadan and with Zoei's suggestion on Instagram, I decided to share my Ramadan experience in Japan while also sharing some fasting tips if you're interested to give it a try.
But first,
What is Ramadan?
Ramadan is the 9th month in the Islamic calendar where all Muslims around the world would abstain themselves from eating any food (medication included), drinking any liquids, smoking cigarettes, and engaging in any sexual activity, from dawn to sunset for a month.
In Islam, fasting is only an obligation to able and healthy people (both physical and mental) so pregnant women, women whose in confinement period, women on period, sick, elderly people etc. are exempted from fasting.
Ramadan in Malaysia
In Malaysia, Ramadan is a very celebrated month. We would go to the mosque to break the fast and pray together. It's nice to be able to mingle with the neighbours because everyone is busy with work or school.
My neighbourhood community is pretty active in organizing a get-together event and the best part is we would share our food and for foodies like me, it's great news 😂
In Malaysia, we also have Bazar Ramadan, sort of night market but instead of the usual Thursday and weekends per week (date varies depending on location), we have it every day until Ramadan ends.
Image by Oh Bulan
Look at the delicious food above that I couldn't eat because I live in Japan now. This is so sad.
My Ramadan experience in Japan
In Japan, the spirit of Ramadan could barely be felt. This is my 7th year celebrating Ramadan in Japan but my second time spending it as working adult alone so it's a bit sad when you reach home and you have no one to eat together with. Which is why I would try to at least go to the mosque if I have the time to.
RELATED
The hardest thing about my Ramadan experience in Japan is the long fasting hours. The sun rises super early here. Sunrise in Tokyo is around 3 am and the hours would get earlier day by day till summer). When in summer, I feel like I'm dying from the lack of water and humidity is not helping.
As a Malaysian who grew up living all my life in Malaysia, I can testify that Japan's summer is WAY HOTTER THAN MALAYSIA. Capslocked for emphasis lol.
Also in Japan, we have no fancy mouth-watering foods sold at Bazar Ramadan and because Japan Muslim population is pretty small, to begin with, celebrating Ramadan is here is just like a normal day. Not everyone knows you're fasting but mosque usually held iftar (break the fast, basically dinner) for free and I went to one at Tokyo Mosque Camii last week.
For your information, Tokyo Mosque Camii is the biggest mosque in Japan located 5-6 minutes by foot from Yoyogi Uehara Station. I love the fact that there are talks held every weekend where Muslims would give a talk on their fasting experience in their own countries.
The talk that I went to is from a girl from India studying at Tokyo Foreign Language University and I was first blown away from her perfect Japanese and got struck again by how different each culture celebrate Ramadan month. Apparently, in India they have another night market after Tarawih prayer which is cool because we have moreh; another food session (usually desserts).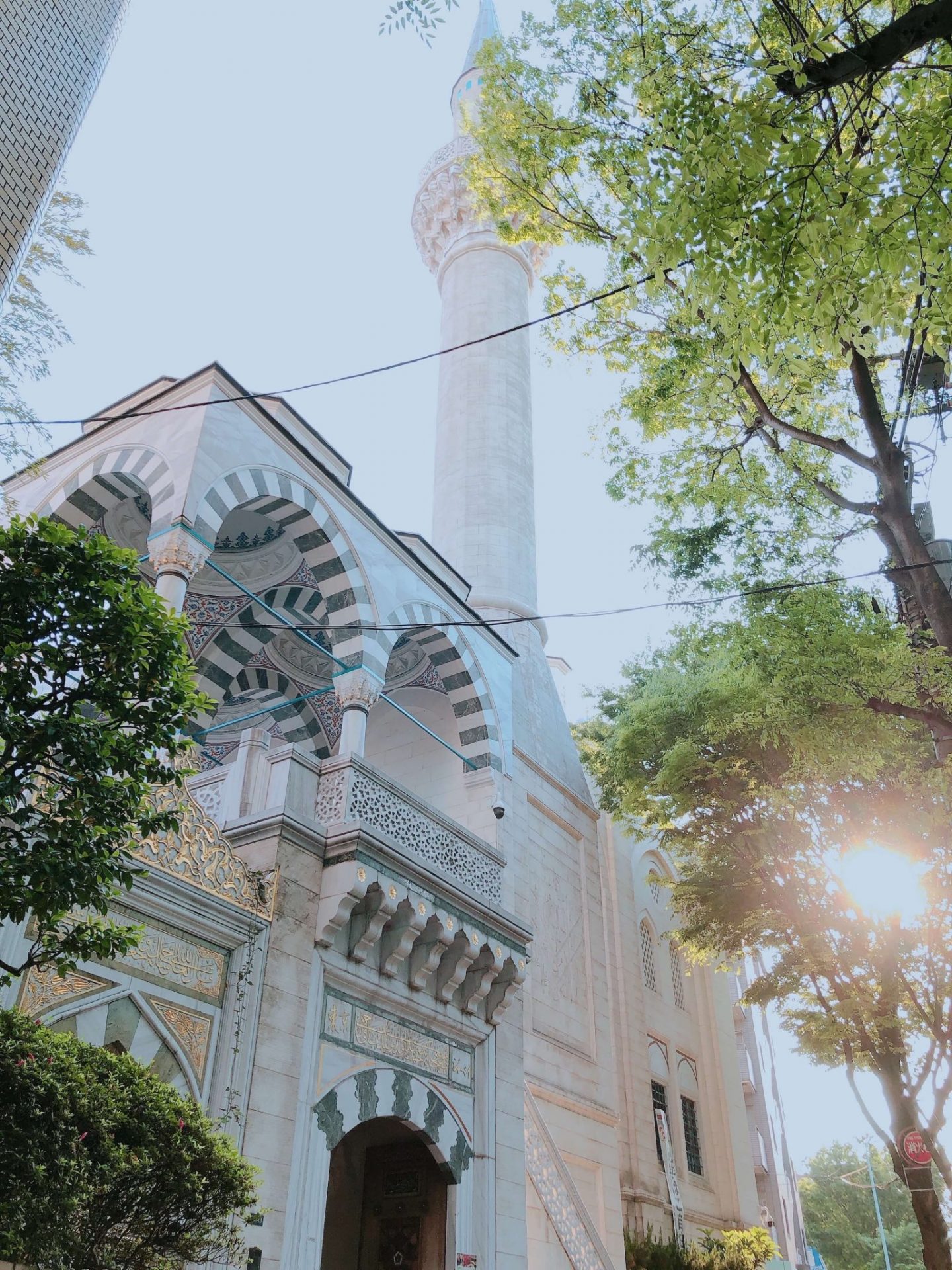 Here are some of Tokyo Camii Mosque photos. I did say that the mosque is the biggest one in Japan but the size is smaller than typical local mosque in Malaysia.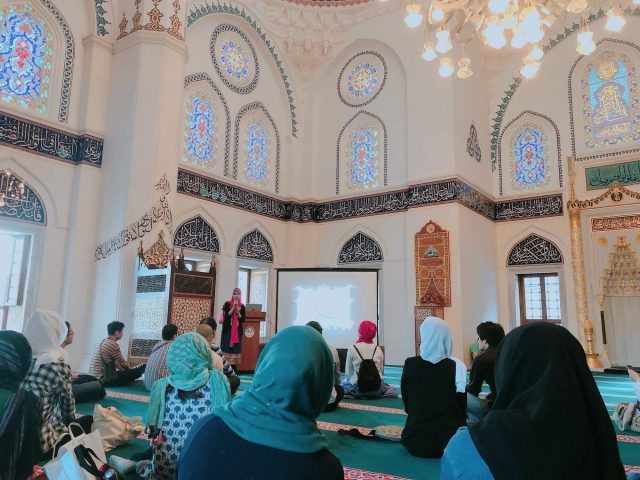 The talk was given in the Japanese language as most of the audience is Japanese.
YOU MIGHT ALSO LIKE
7 Benefits of fasting.
I've always heard that fasting is good for your health and from my reading from Google, fasting can;
Lower insulin
Helps in aiding weight loss
Increase body metabolism
Control your appetite
More secretion of growth hormone which is good for your body
Lower the risk of dementia
Detoxify your body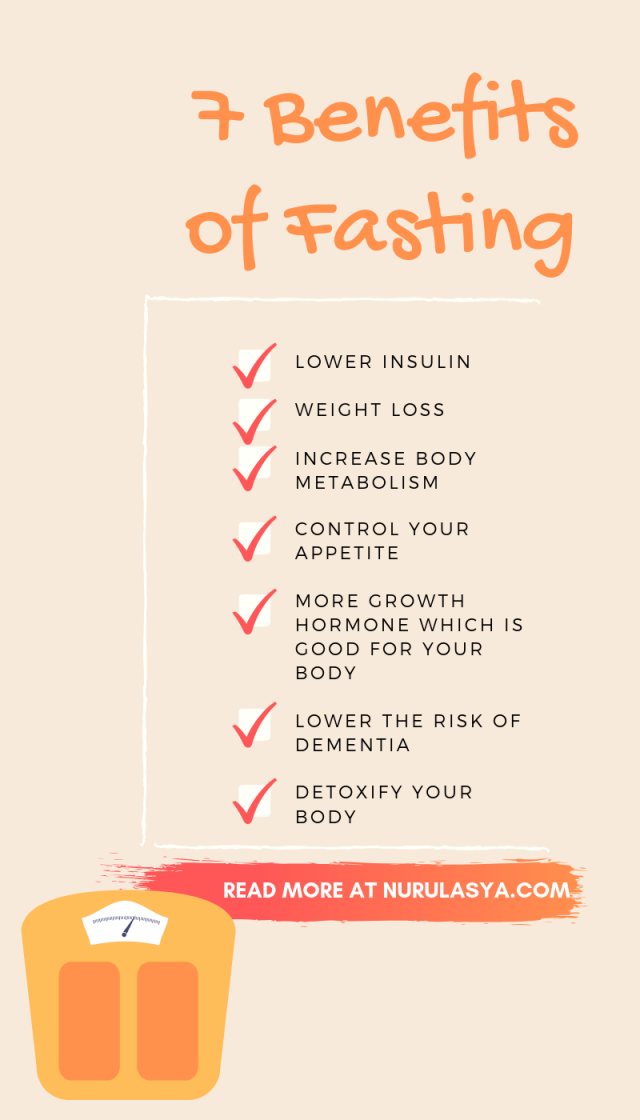 Recently, intermittent fasting has become popular so if you're interested to try fasting for fun or to lose weight welcome! and good luck!
Fasting tips for newbies
For newbies who want to try fasting, below are little tips that would help in your fasting journey.
Start things slow. Try cutting food for 3 hours and gradually increase the hours to 18.
Eat an early breakfast. Recommendation food: filling and complex food like dates, milk, wholesome bread, food high in protein like salmon or any other seafood.
Remember to keep yourself hydrated. Drink more water and try to cut empty calories drink. Say goodbye to soda or coke.
Join an intermittent fasting group at Reddit or Facebook for support and more tips 😘
I have practising fasting since I was maybe 7 years old and I start slowly by not eating/drinking anything for only short hours too. Even when I'm 10 years old I still cheat by drinking tap water. My Muslim friends would definitely relate to this, right?
Have you heard of fasting and if yes, do you want to give it a try? And for my Muslim friends please share on your Ramadan experience too. Do you also hide in the toilet and drink the tap water too? 😂
---