Hi everyone! It's May which means a good time to write a recap post *in bullet points style* on what happened in March and April.
This Marshmallow candle from Bath Body Work smells so good. My room smells like a candy store.
March
I started working from home. and it was frustrating to do your work at home when your internet connection is bad. I miss Japan's internet speed. T_T
One of my breakfast cooked by my sister
Thankfully, working from home is not so bad. I live with my family so I don't have to cook in weekdays (Tehee) and if no one cook, I can just order FoodPanda or Grab Food. My food satisfaction level is high in Malaysia. #bless
Domino's Pizza and KFC Fried Chicken! Yummy!
MARCH BLOG POSTS
APRIL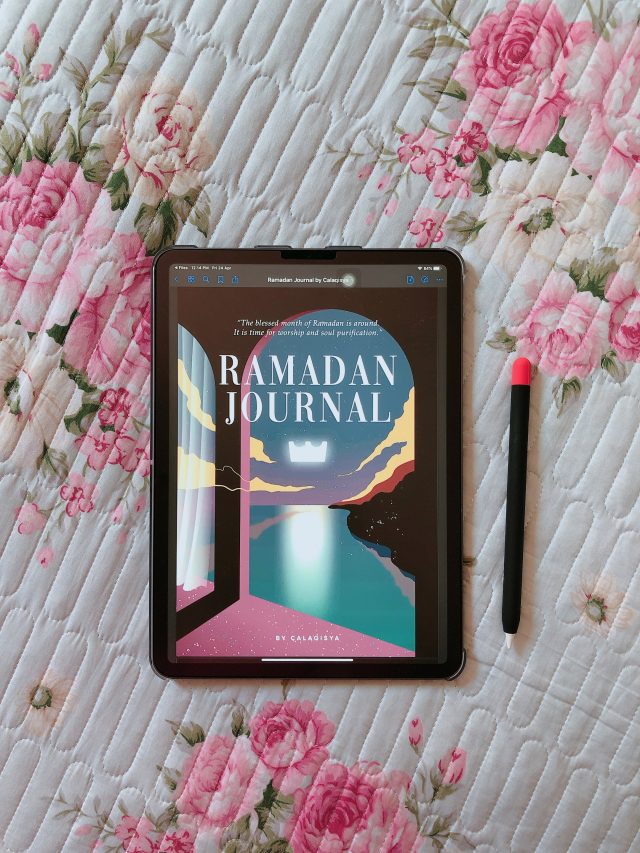 Started fasting. Decided to write my Ramadan journal but who am I kidding? I'm lazy at journaling but at least the free planner from Calaqisya looks good. Speaking about Calaqisya has you guys seen their Eid outfits? I bought Stellar Printed Kurong for Eid because I think it would make me looks slimmer. LOL.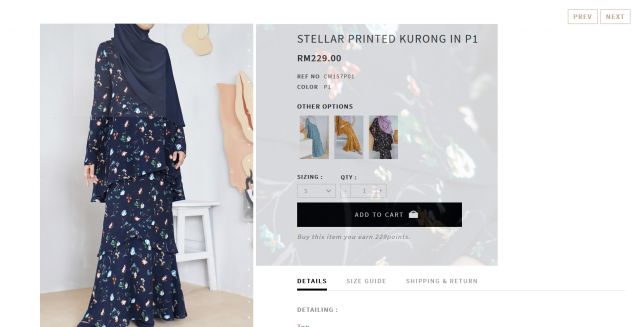 New books! 2 books from Teme Abdullah and rewitten Takdir trilogy by Hilal Asraf. Can't wait to read them!
Celebrated my mum, dad and brother's birthday. Technically my dad and brother's birthday are in May but I'm not going to write a recap post in May so yeah.
I started a YouTube channel which is pretty awesome because YouTube-ing is a whole different game from blogging. You can found me here.
I signed up for Mandarin class again! The good thing is that the class is conducted online even after the lock-down period is over.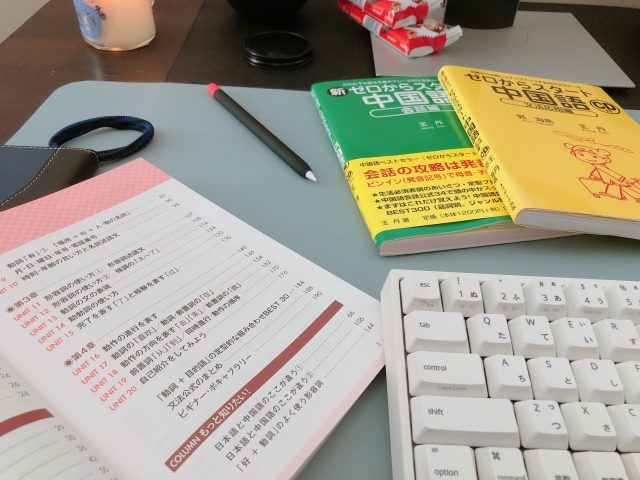 APRIL BLOG POSTS
I reached a 1million impression views on Pinterest. Impression honestly doesn't matter much as my click rate is pretty mediocre but I'm trying to increase it by making better pins and putting an effort into keyword research. and I think it works. Thanks to lockdown, my stats has been increasing as most people is doing online classes and working at home.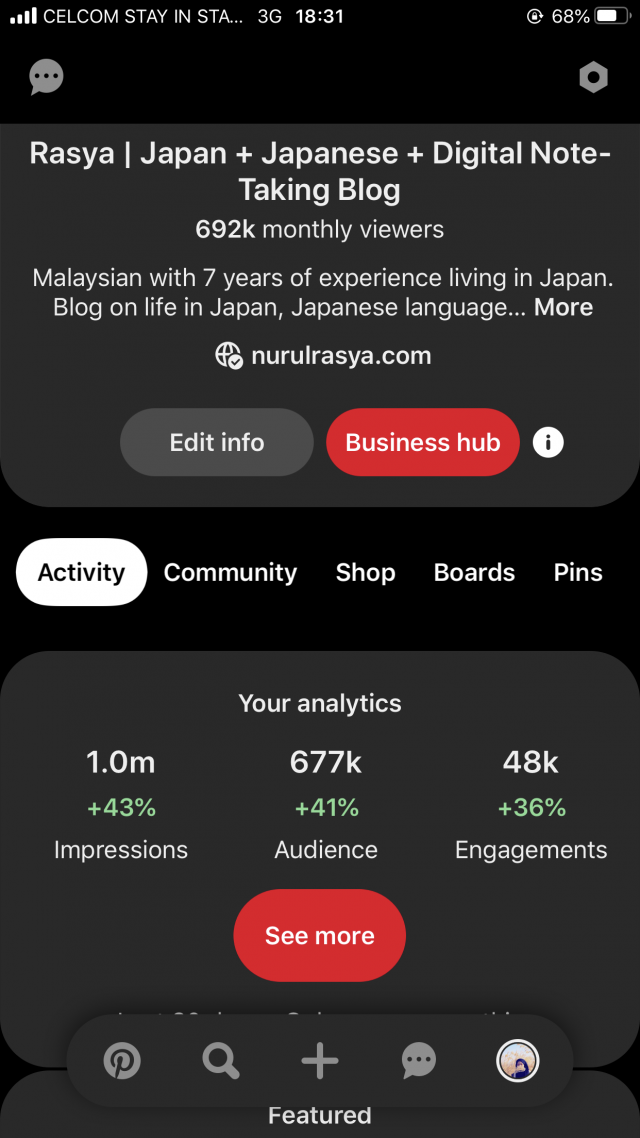 So how was everyone? Any recap post to share with me? Got new progress or happy news to share? And for my Muslim friends, do you guys buy any outfit for Eid?