A compilation of my favourite Hanfu Chinese traditional dress dedicated to my new found love for Chinese culture.
I'm a fan of East Asia drama and I especially love the beauty of Chinese dress when watching their historical drama which is why in this post, I've compiled some of my favourites' Hanfu that I found from Pinterest. You can also found all my pinned Hanfu from my board below.
But hey, what is hanfu?
Hanfu is comprised of the word Han 漢; major ethnic in China and Fu 服; clothes. So basically, Hanfu is Chinese traditional dress for the Han Chinese. The clothing has evolved through times but I like the hanfu from Ming Dynasty and Tang Dynasty the most.
Warning: This post is going to be full of pictures so if you have nothing to do during Restricted Movement Order (RMO), bless your eyes with these beautiful Hanfu pictures.
Also a quick disclaimer, I don't own these photos.
Enjoy!
15+ Favourite Hanfu Chinese Traditional Dress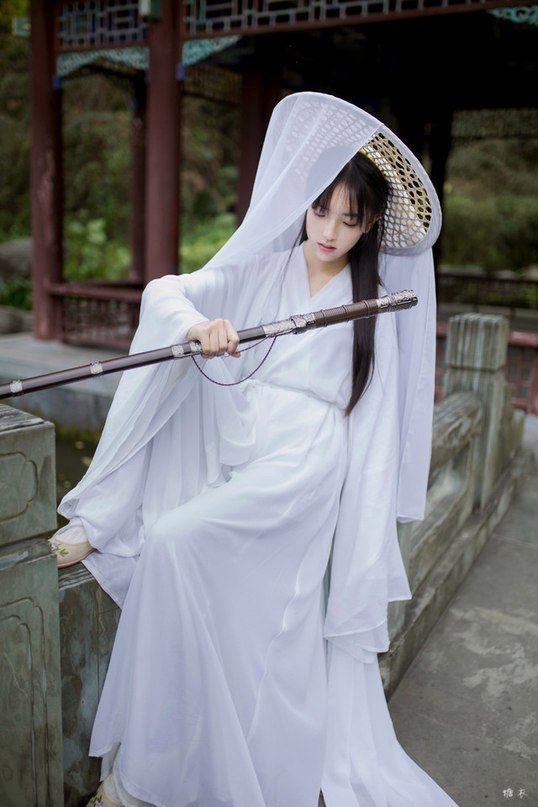 This hanfu screams elegance for me.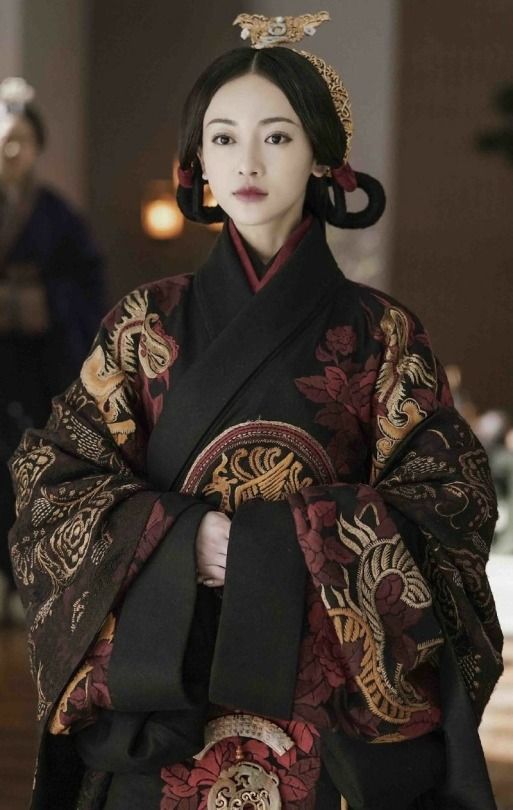 If you think the outfits are pretty, take a look at my recommended Chinese novels below. I like to imagine that the girls wearing these kind of clothing in the story.
YOU MIGHT ALSO LIKE
Man who can rock long hair is attractive.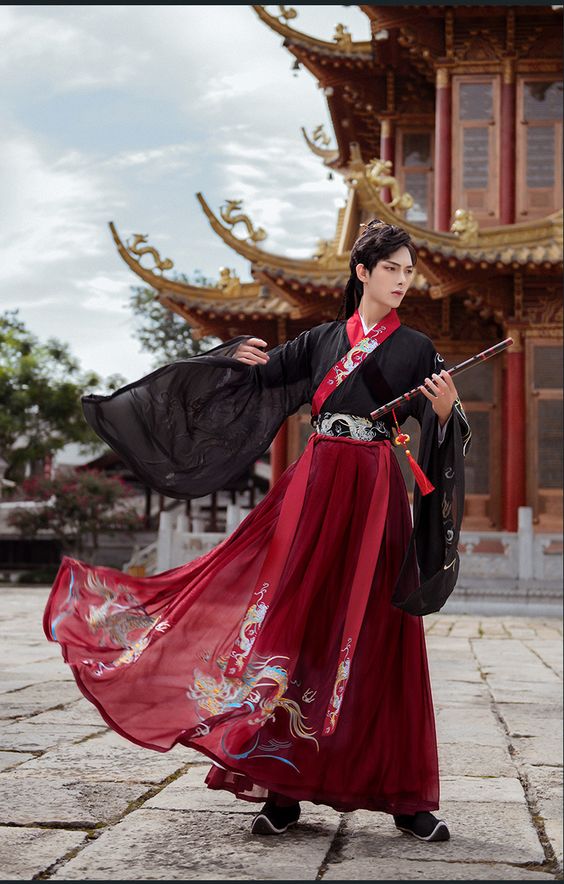 Source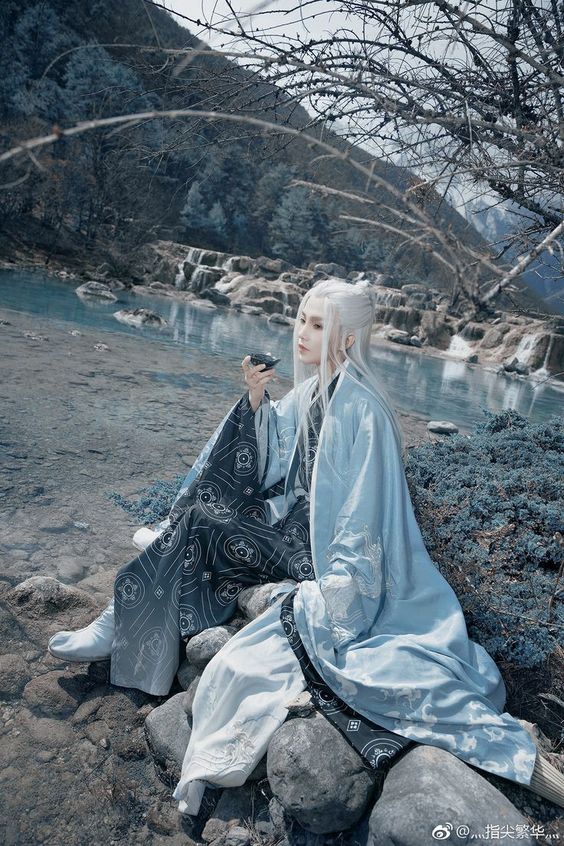 Pastel, pink feminine hanfu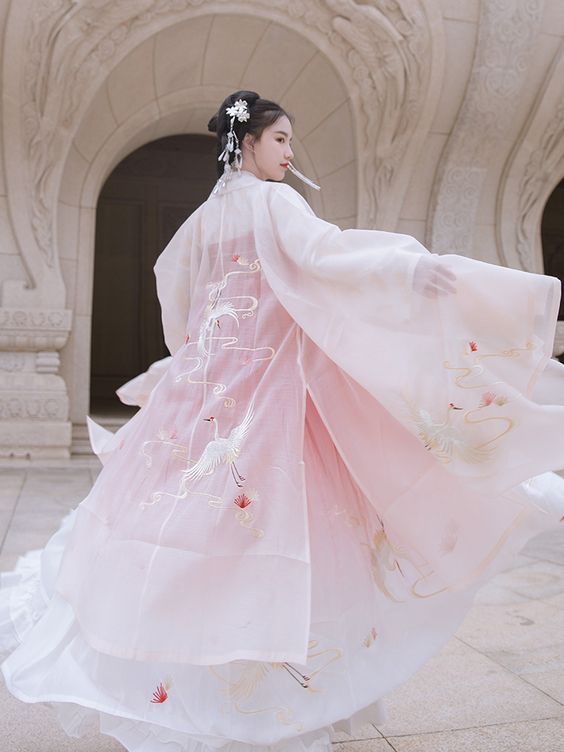 She looks ethereal. I want to take photos like this.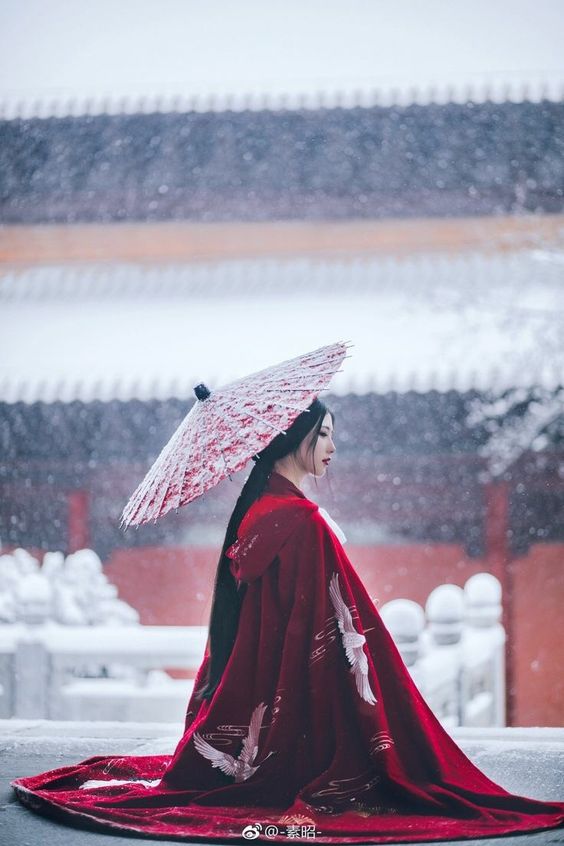 Source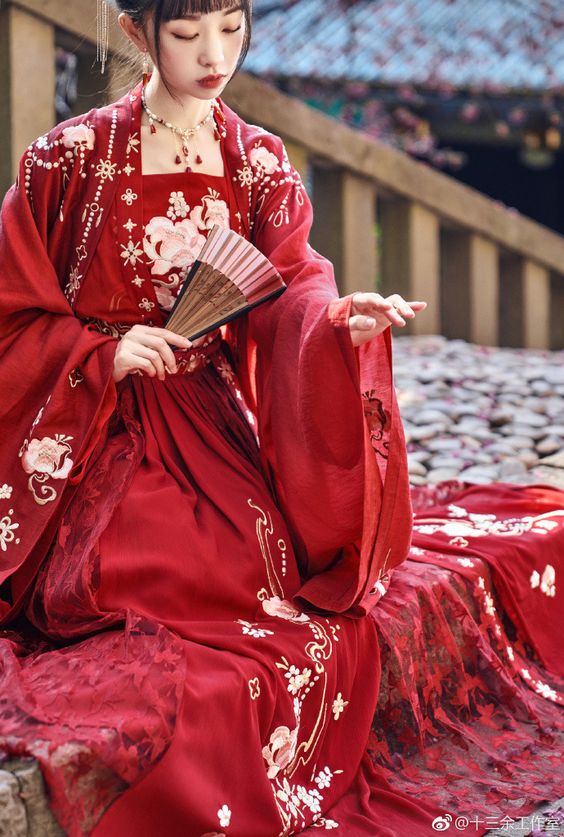 Source
Gorgeous peacock pattern hanfu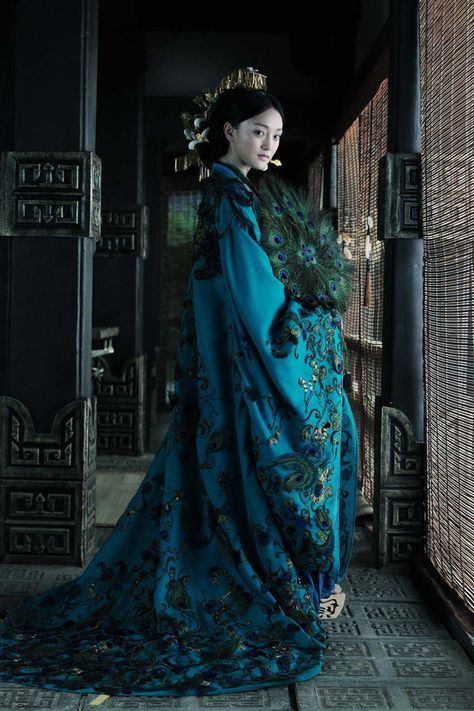 Source
YOU MIGHT ALSO LIKE
Source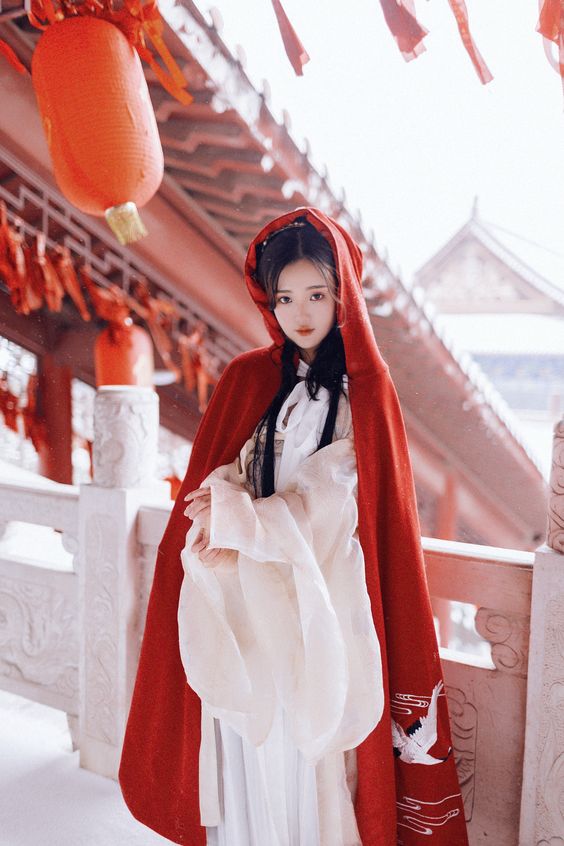 Source

Source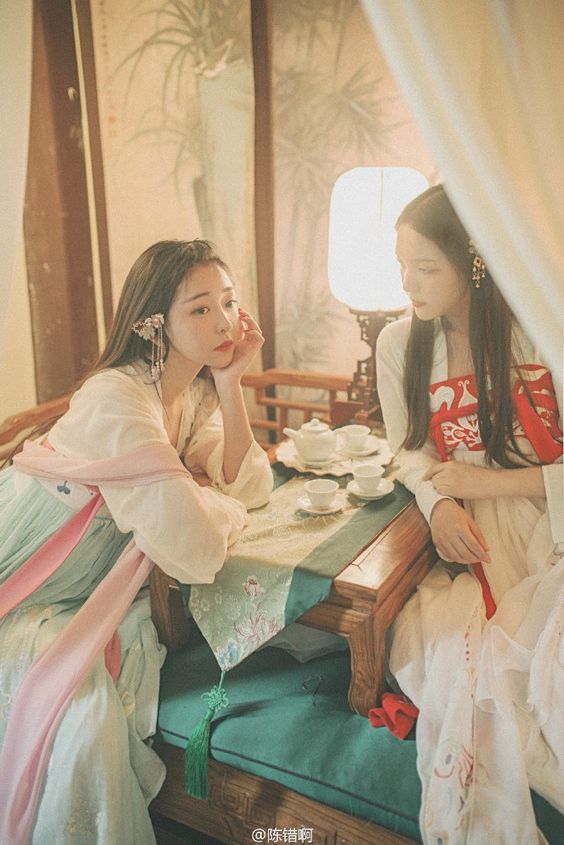 Source
Cool girl with bow wearing Hanfu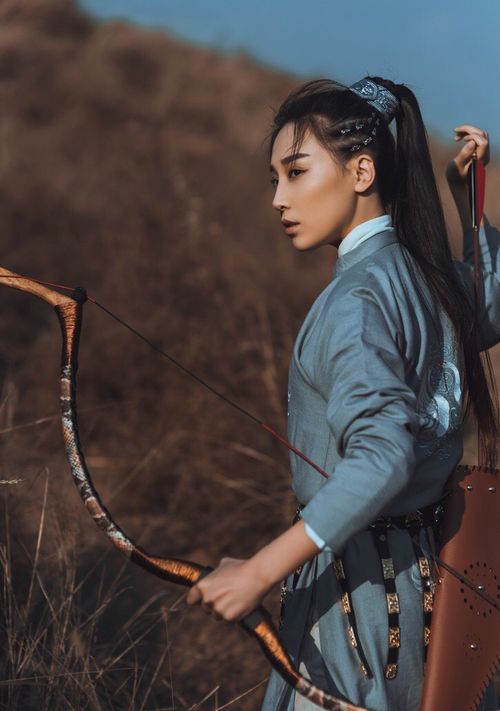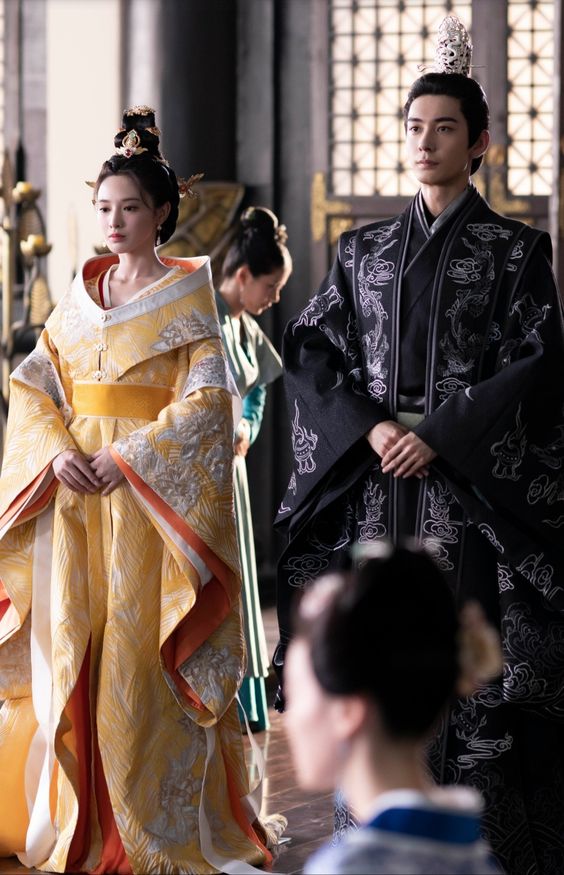 Source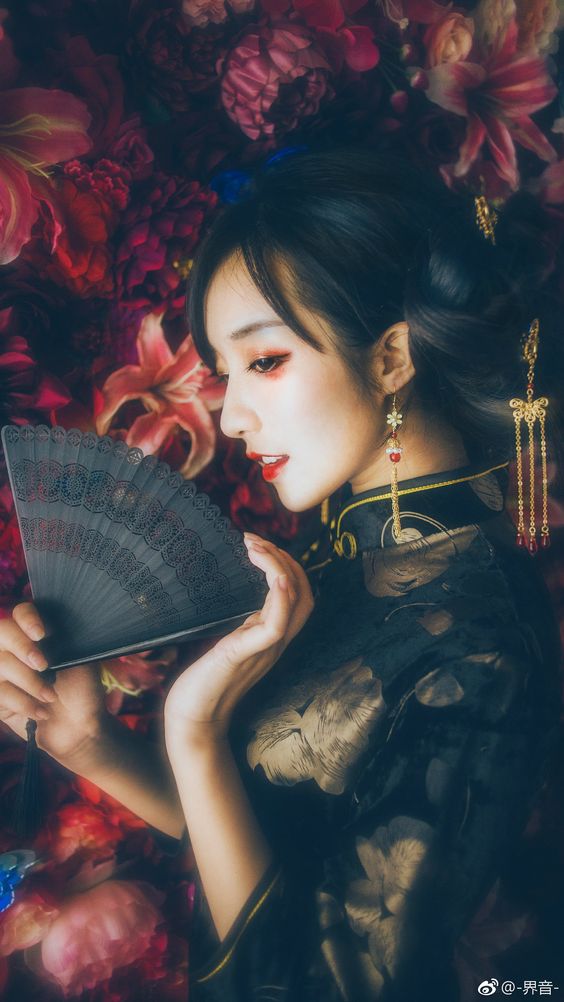 Source
Source
Cute simple pattern white hanfu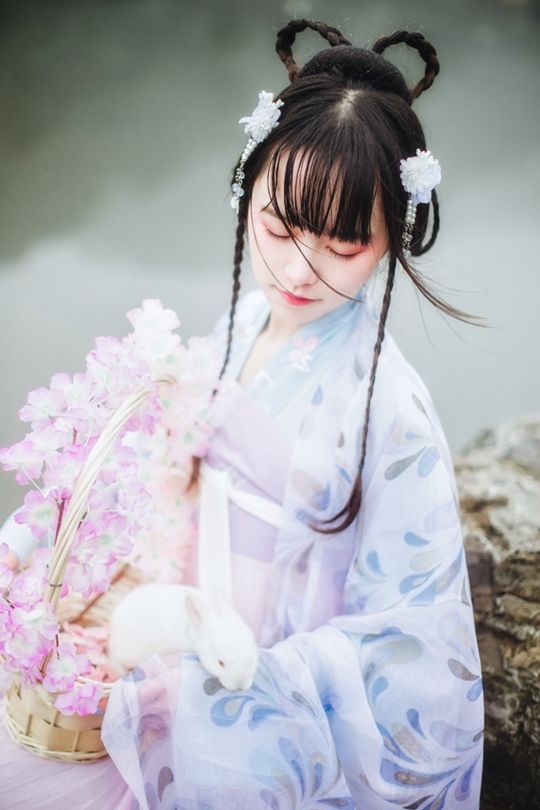 Source
Simple, clean white hanfu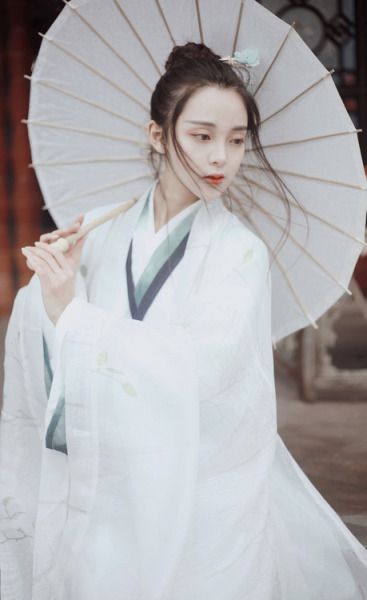 Source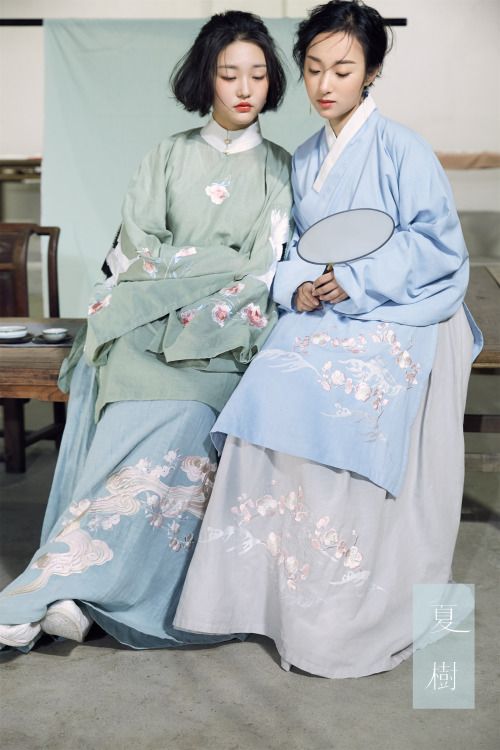 Source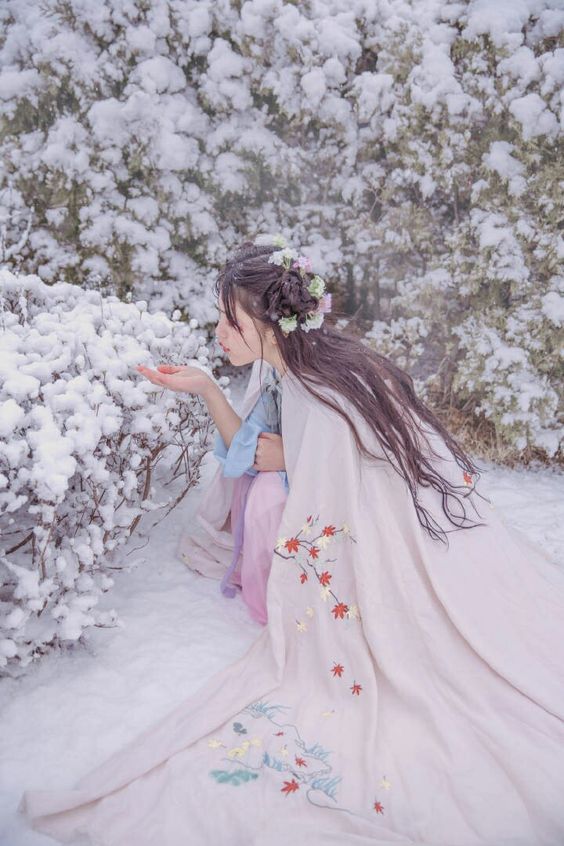 Source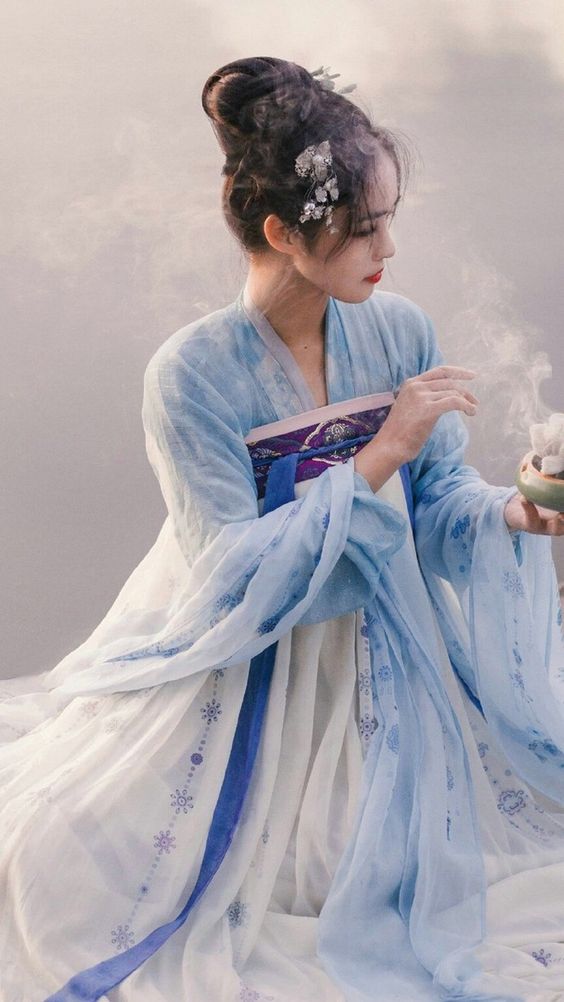 Source
Here's some interesting fashion timeline of Chinese clothing that I found from Tumblr. Interesting to see that as time changes, the clothing become much more shorter probably for convenience.
So how was it? The hanfu are pretty, right? And it also reminds me of the hanbok that I wear during my trip to Seoul.
I think it would be great if I can share on Malaysian traditional clothing as our traditional clothes are equally gorgeous too.