Hi guys! Just want to update that I'm now officially back in Malaysia! 🇲🇾
Yay in haze.
Cough. No.
Some of you might have heard about it on Twitter but currently, Malaysia, Singapore, Borneo, Indonesia are being attacked by toxic haze and its getting worse due to the st being burned at for palm oil plantation in Indonesia. #capitalist
I hope that it would go away soon. I miss Malaysia's beautiful blue sky.
Btw, more info on the haze can be read on below tweet.
THE HAZE CRISIS IN SOUTHEAST ASIA: a thread. (pt. 1 on what the haze is, and what the issue is.) pic.twitter.com/QWn2acOxU2

— e (@eldenzachery) September 22, 2019
The sky even turned red at Jambi, Indonesia. I don't know why Indonesia president is being stubborn on accepting help from Malaysia and Singapore. Please, your people are suffering! And we are too.
and in Indonesia, the PSI is in its THOUSANDS. so you have shit like this happening: pic.twitter.com/PoK3rGOOz7

— e (@eldenzachery) September 22, 2019
It was a good thing that I managed to enjoy a short tour trip in Tokyo with my parents before going back. We went to the must-visit tourist spots like:
Nippori for cheap textile stuff
Asakusa to see Sky Tree, the Sensoji temple and enjoy street food
Tokyo Station because the building architecture is #ootd_worthy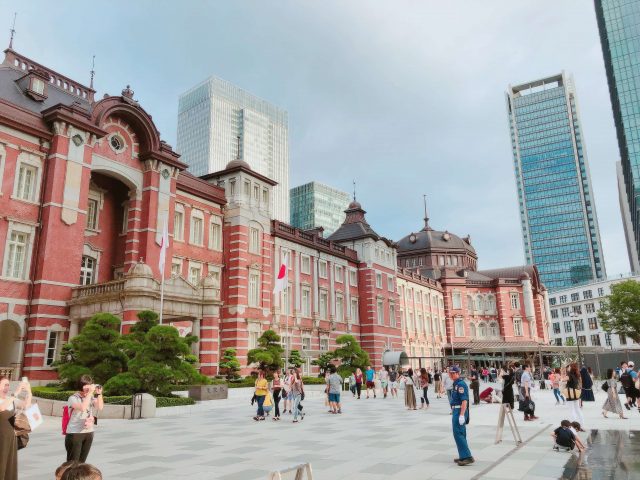 my neighbourhood because why not. I took a short walk with my father after sunrise and my place is so serene and beautiful in the morning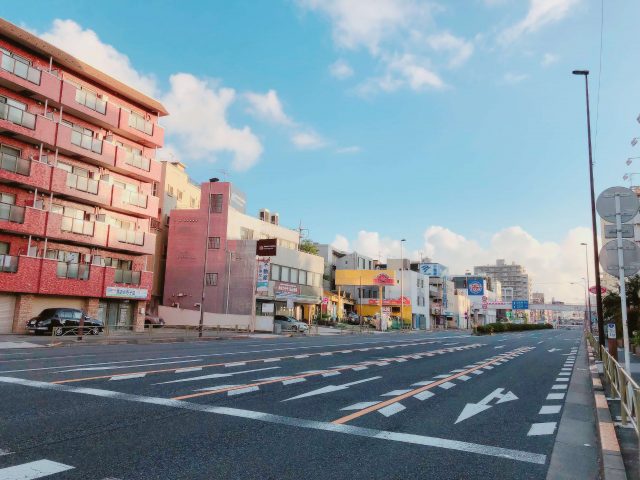 Shibuya for the crossing and Mega Donki for souvenirs and skincare products
Harajuku for the delicious crepe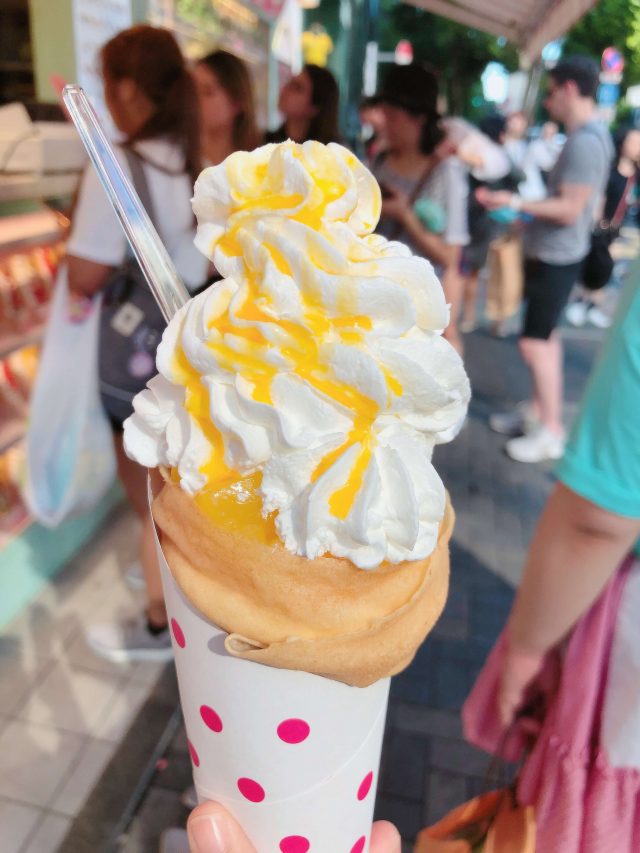 Tokyo Camii Mosque as my father wanted to experience the feeling of performing the Friday prayer in Japan. The khutbah is in Japanese lol.
Anyway, I started my new job last week and it was okay. My workplace is pretty close to my home so I would be living off my parents' house lol. Yay for free rent.
I have been looking at Shopee and Lazada to find storage box, decorative items, shawl hanger, soft fur rug etc. to bring some life into my room. And not forgetting to sort 'throwing' my sister's stuff outside and put my stuff instead. I'm the eldest, I'm calling the shot. #flip_hijab
YOU MIGHT ALSO LIKE
Hope you guys are doing well too and for Malaysian try to avoid outdoor activities and wear a mask. I'm too lazy to wear one but I don't want my lung to suffer.