Once Upon A Time, Malaysia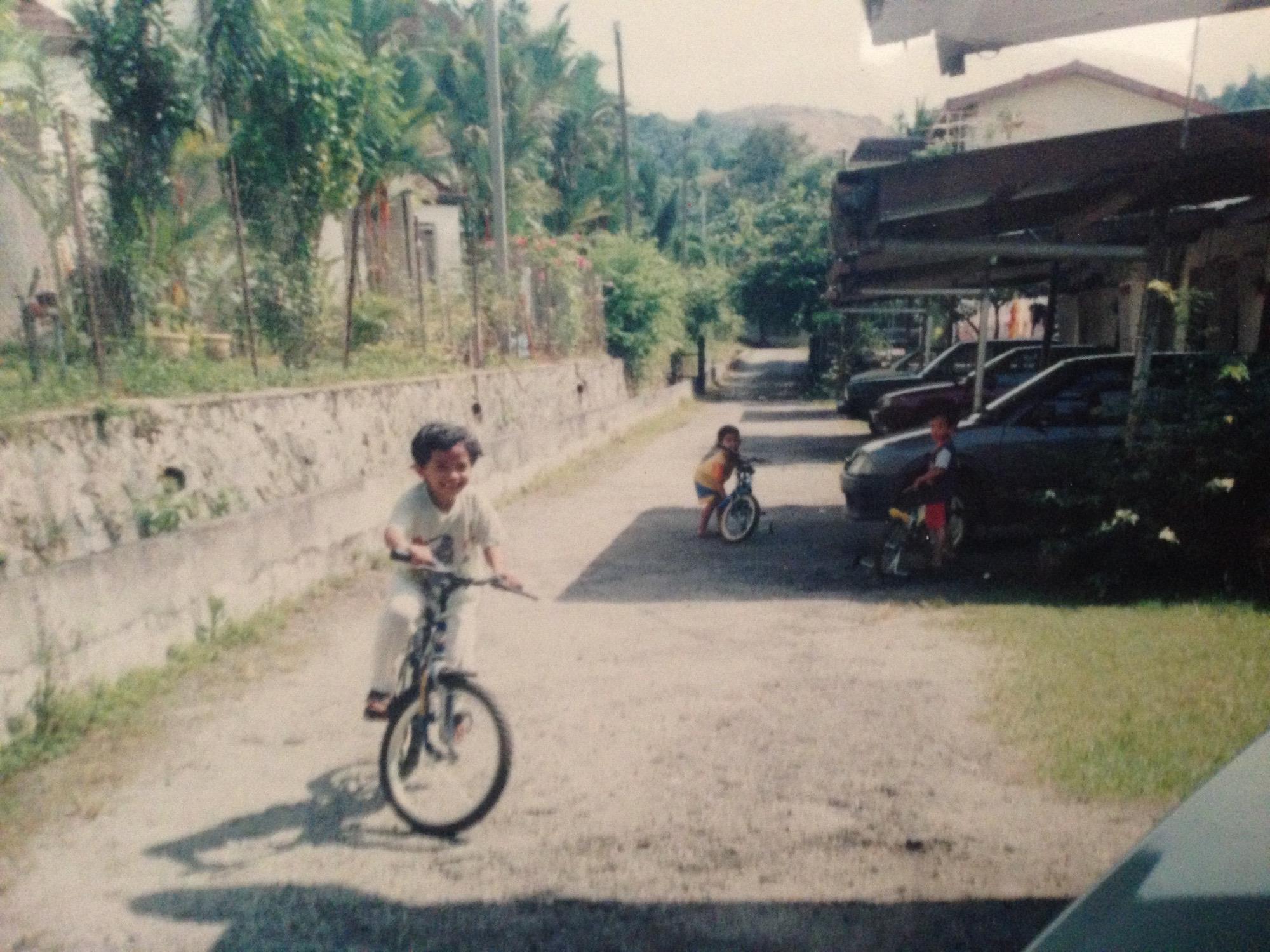 Sometimes being the eldest is not so bad.
I used to hate being the eldest. Scratch hate. I detest it.
Being the eldest comes with great responsibility. My parents would expect just the best from me nothing less than an A when it comes to school grades and frankly speaking, those expectations wore me down sometimes.
Well, not anymore.
Growing up and maturing a little bit I can see that being the eldest helped me shaped my personality and of course, the advantages of being the firstborn is not something that I could deny.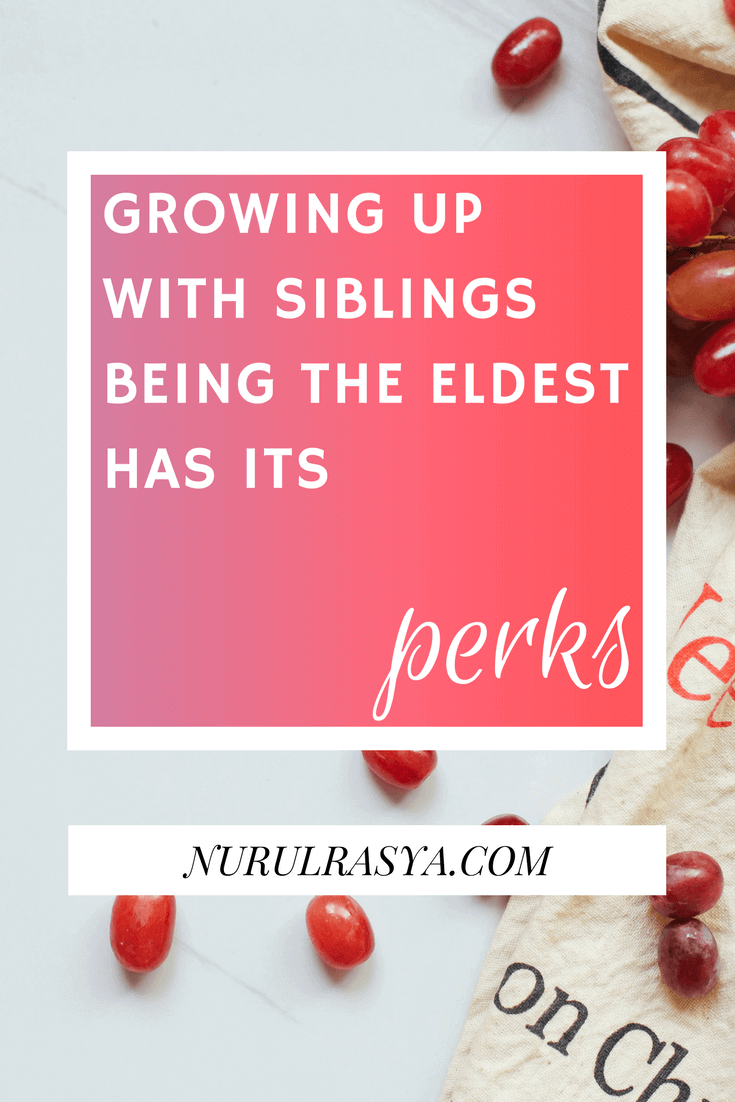 1. PARENTS OUT, BIG SISTER IN

If my parents were outside (working etc), the one who rules the house is me. For start, the remote control is in my hand, the privilege of sitting in the comfiest and strategic couch near the tv is mine and of course,
basically everything.
2. ORDERING THE YOUNGER ONES AROUND
I couldn't imagine the situation where I'd have a brother/sister ordering me around to do chores. Just thinking about it makes my skin crawl.
3. THE WINNER IS ALWAYS MOI
Obviously.
4. HAND-ME-DOWN WHAT?
I could think of many more advantages but I'm so lazy right now so maybe you guys could add some.
Here my mandatory pleading puppy eyes emoji, I mean gif.