A post on 2019 in bullet points feat leaving Japan, new life etc.
I hope it's not too late to say Happy New Year to all of you! I just got back from my trip to Seoul which means a new post on a complete Seoul guide and itinerary for my next post *wink*. For now, as 2019 has ended this Tuesday, I present to you my 2019 reflection, challenges and accomplishments in bullet points because I'm lazy to write a full post.
2019 In Bullet Points | Leaving Japan, New Life Etc.
January
Back to Malaysia for winter break
Working in Japan motivation went down
Meet with Syaf's cute baby
My apartment at night during winter season
February
Start to learn taking flat lay photos
March
April
Training at Shinjuku branch – reflecting on my current job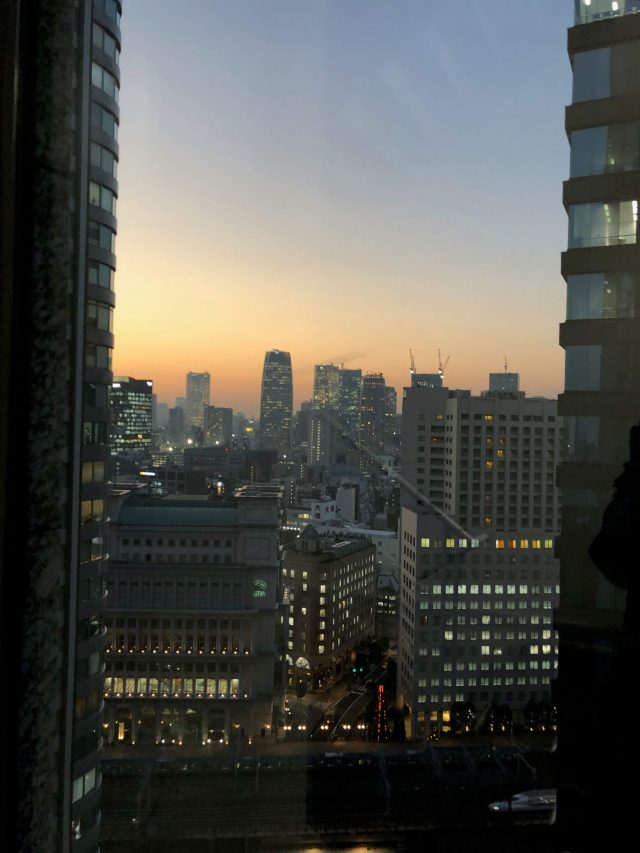 A view from my office
Bracing Shinjuku rush hour
Kamakura Trip feat chilling at the beach
May
Trip to Camii Mosque for tarawih prayer during Ramadan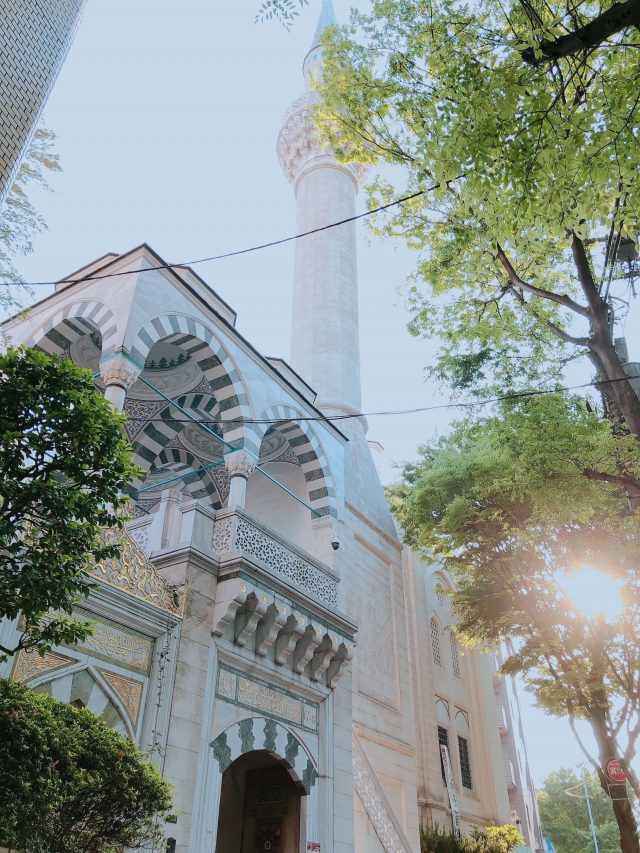 Reunion with Kyushu girls at sushi (training)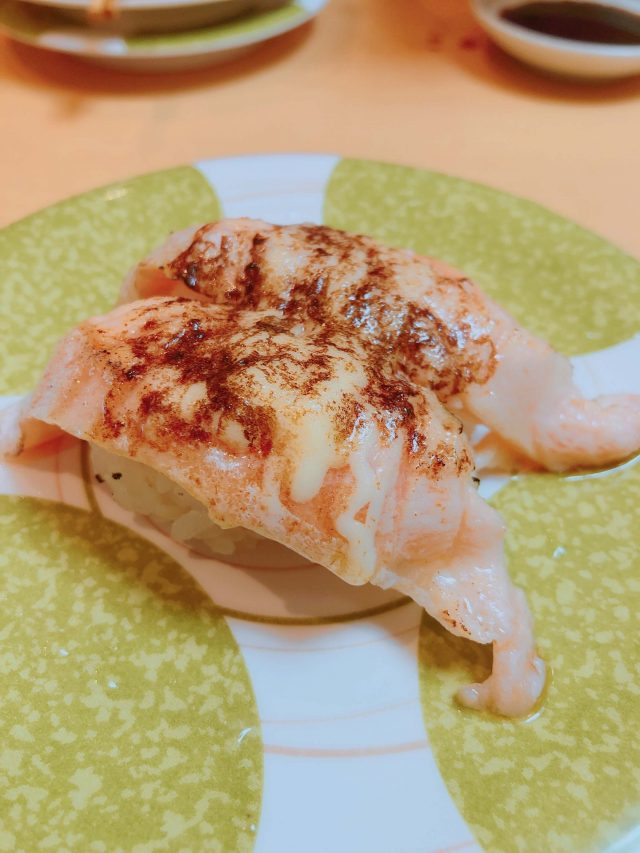 June
Training again at Kawagoe
New Varmilo keyboard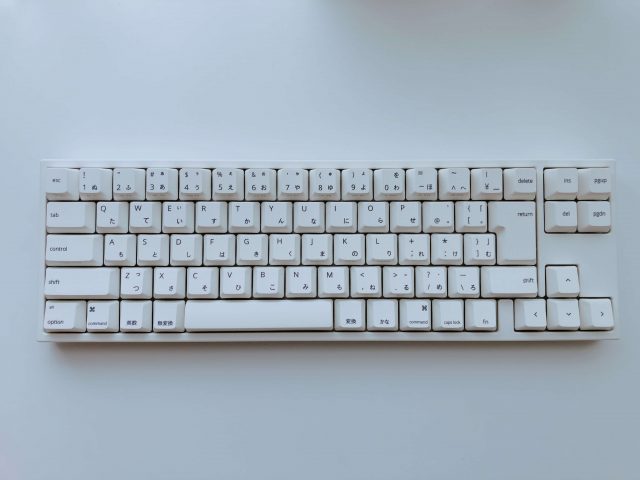 July
Training at Shinjuku again
Decided to quit my job
Yakiniku with my new friends
More flat lay photos
August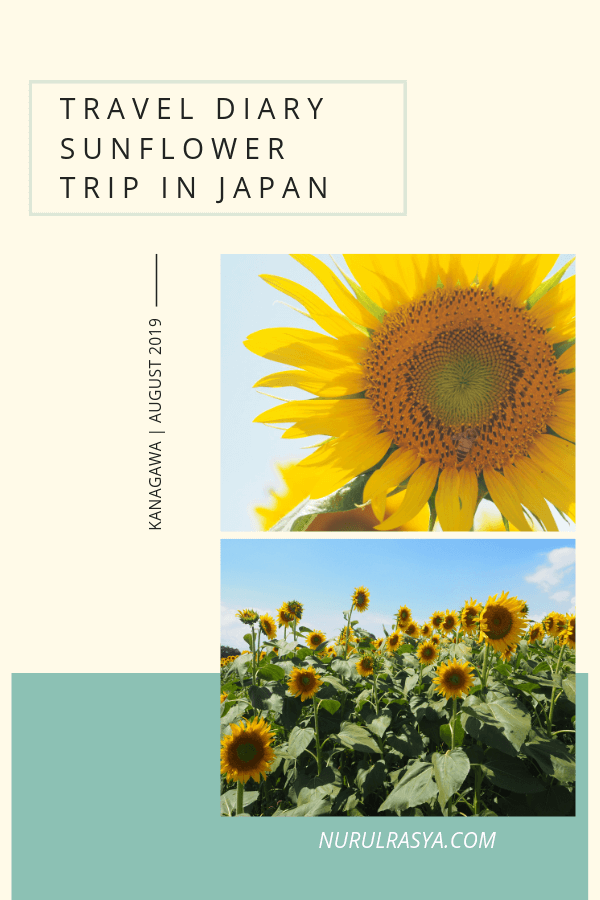 Send my resignation letter
Prepare to move back to Malaysia
September
Parents come to Tokyo
Travelling around Tokyo
Last day at my neighbourhood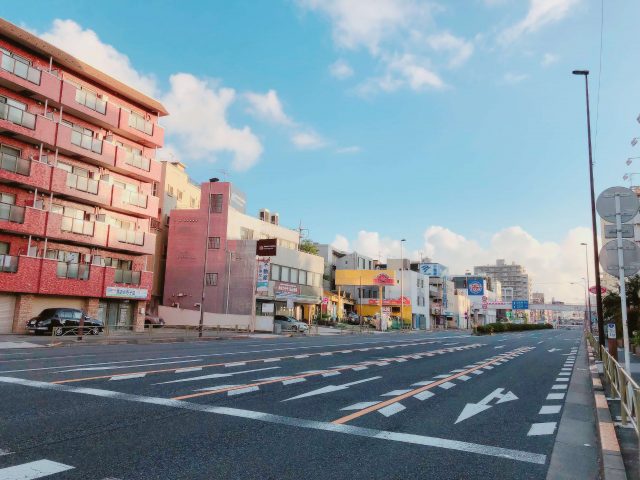 October
Attending a friend's wedding feat reunion with high school mates
Food hunting
Playing with the babies
100th post-Japan planner giveaway!
November
More wedding to attend
More food to eat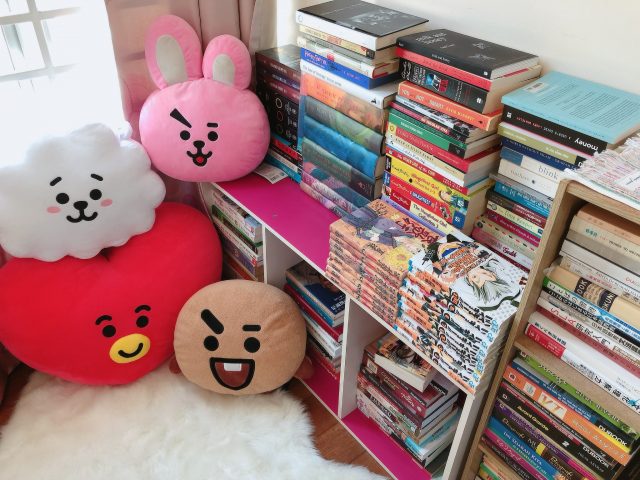 December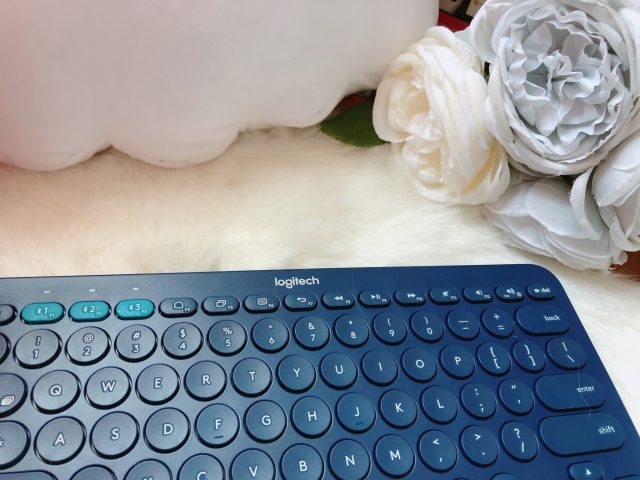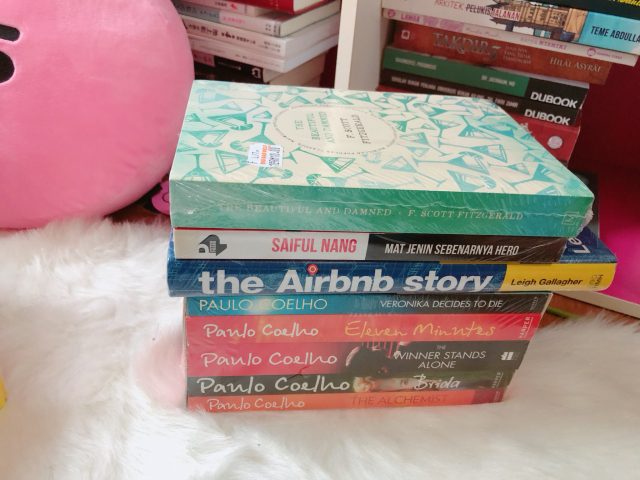 Company dinner at IOI Mall
Trip to Seoul
And that's a wrap. How was everyone's 2019?