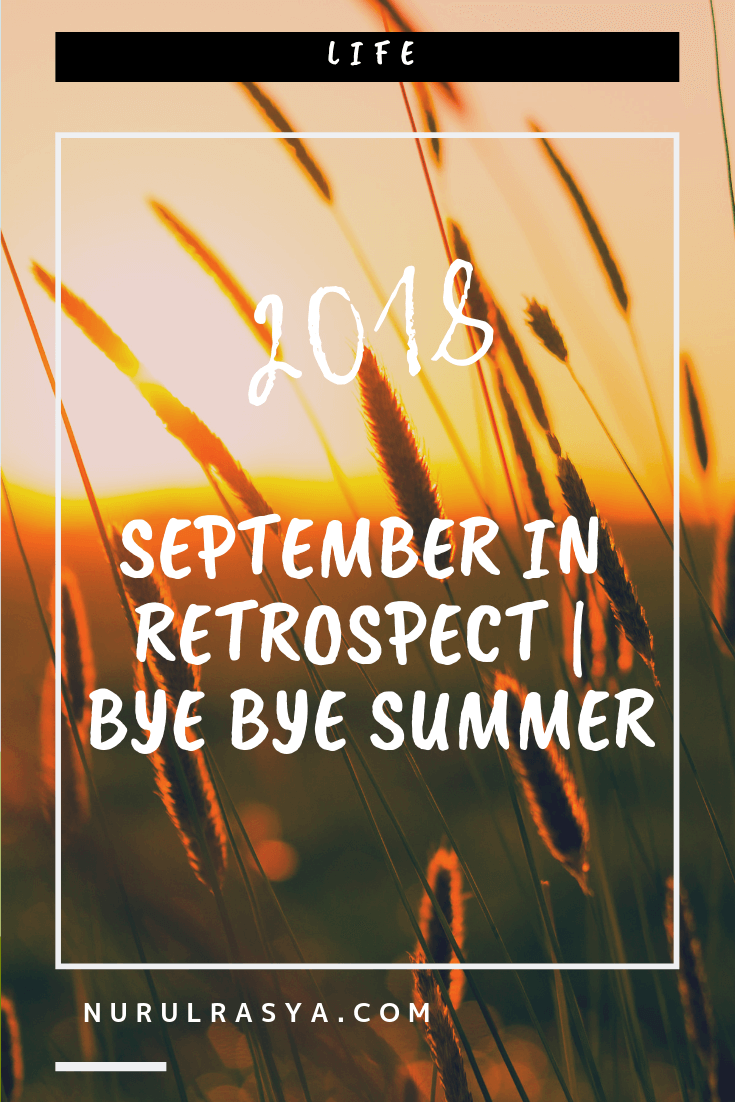 Ah, September! You are the doorway to the season that awakens my soul… but I must confess that I love you only because you are a prelude to my beloved October.
― Peggy Toney Horton
September was depressing.
Living away from home has finally hit me in because I'm now homesick.
Like homesick, homesick.
I miss my family, my annoying siblings who only message me when they need money, Malaysian food, hot Malaysia weather, rainy days – I miss home.
Talking about home makes me depressed.
Anyway, I went to Tokyo Tower and the sight is pretty normal. Not as pretty as Umeda Sky Building at Osaka but it wasn't bad. Tokyo Tower is a place that I will visit once and would not visit again for the second time.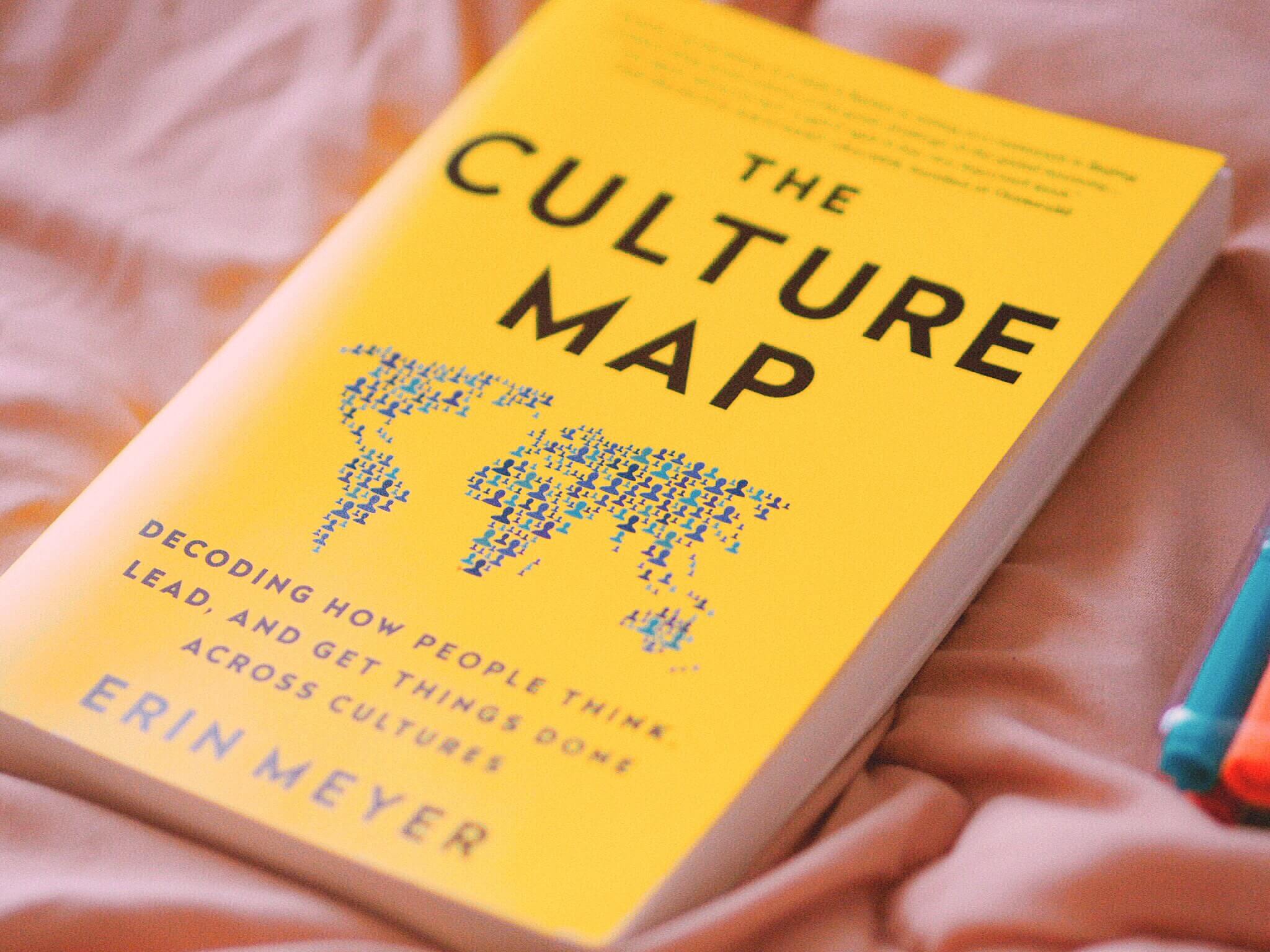 I bought The Culture Map book last month and the book is so helpful if you're working in a global community with co-workers coming from a totally different culture. Like how in Japan, China or most parts of Asia, generally a good communication is mostly subtle and messages are spoken between the lines.
As for this book, I've actually read it before but no matter how good the self-help book is, if you don't apply it in real life, it would be meaningless. I re-read this book again from April and I'm not ashamed to say that I haven't finished the book yet because I want to apply into my habit – step by step.
Roman wasn't built in one day.
All of these webtoons are cute and their arts are absolutely gorgeous. 100% recommend!
I'm so proud that I managed to achieve my all-time goal in blogging which is to post at least once a week.
I'M IMPRESSED. *happy tears*
---
Follow me on:
Follow
Follow Nurul Rasya on WordPress.com