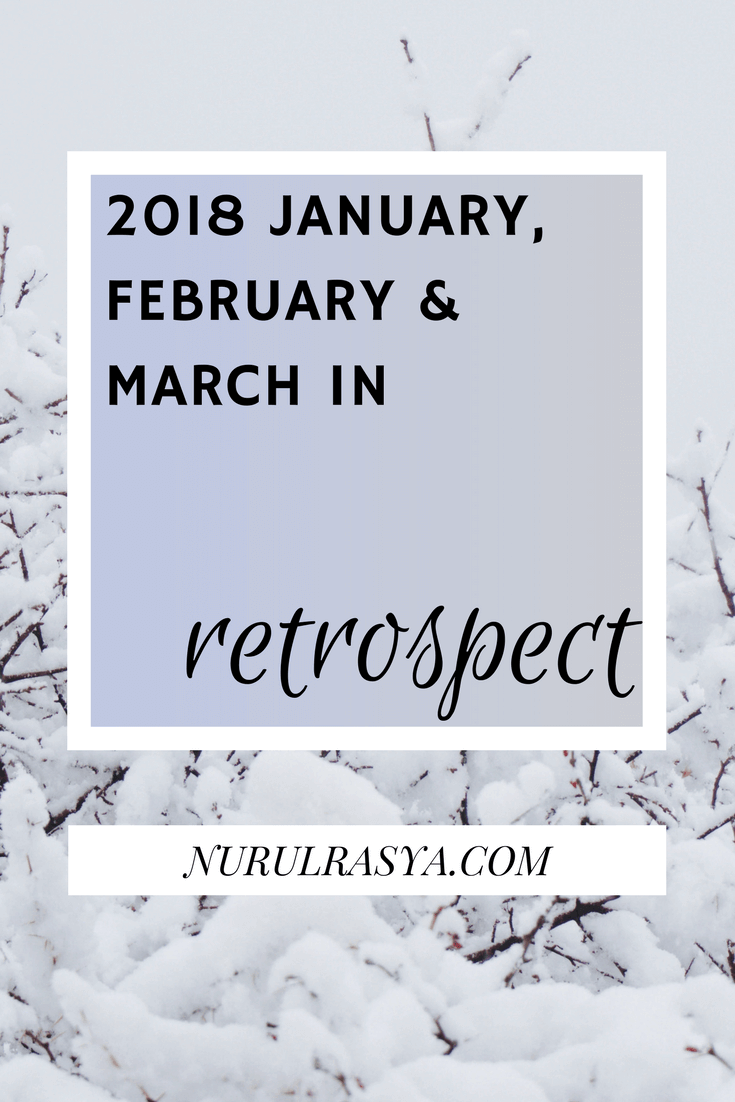 Just reading by the title you could see that I've been MIA from the blogging community for a long time. It's not one nor two but three months. Probably my longest blogging break after I changed my blogging platform to WordPress.
So, what I've been up to?
JANUARY IN RETROSPECT
In January, I had my final year thesis exam and phew! I'm glad that it went better than I expected.
FEBRUARY IN RETROSPECT
Went home for two weeks and spent the whole time trying to find new food to eat. Then, I fly back to Japan to change my Visa to the working one and a week after that my parents with my sister came to Japan to attend my college graduation day while sightseeing around Kansai area.
There's nothing fancy about graduation in Japan and no graduation robe or throwing cape to the sky. I know #sad but omg guys I made it! 4 years getting a degree in Japan is not something that my 17 years could imagine I would do.
Isobel wrote a lovely post that I feel like most of us in the twenties could relate to.
MARCH IN RETROSPECT
I moved from Himeji to Tokyo, entered my new home and watched sakura at Ueno Park that well, couldn't defeat the beautiful scenic hanami viewing in Himeji. #bias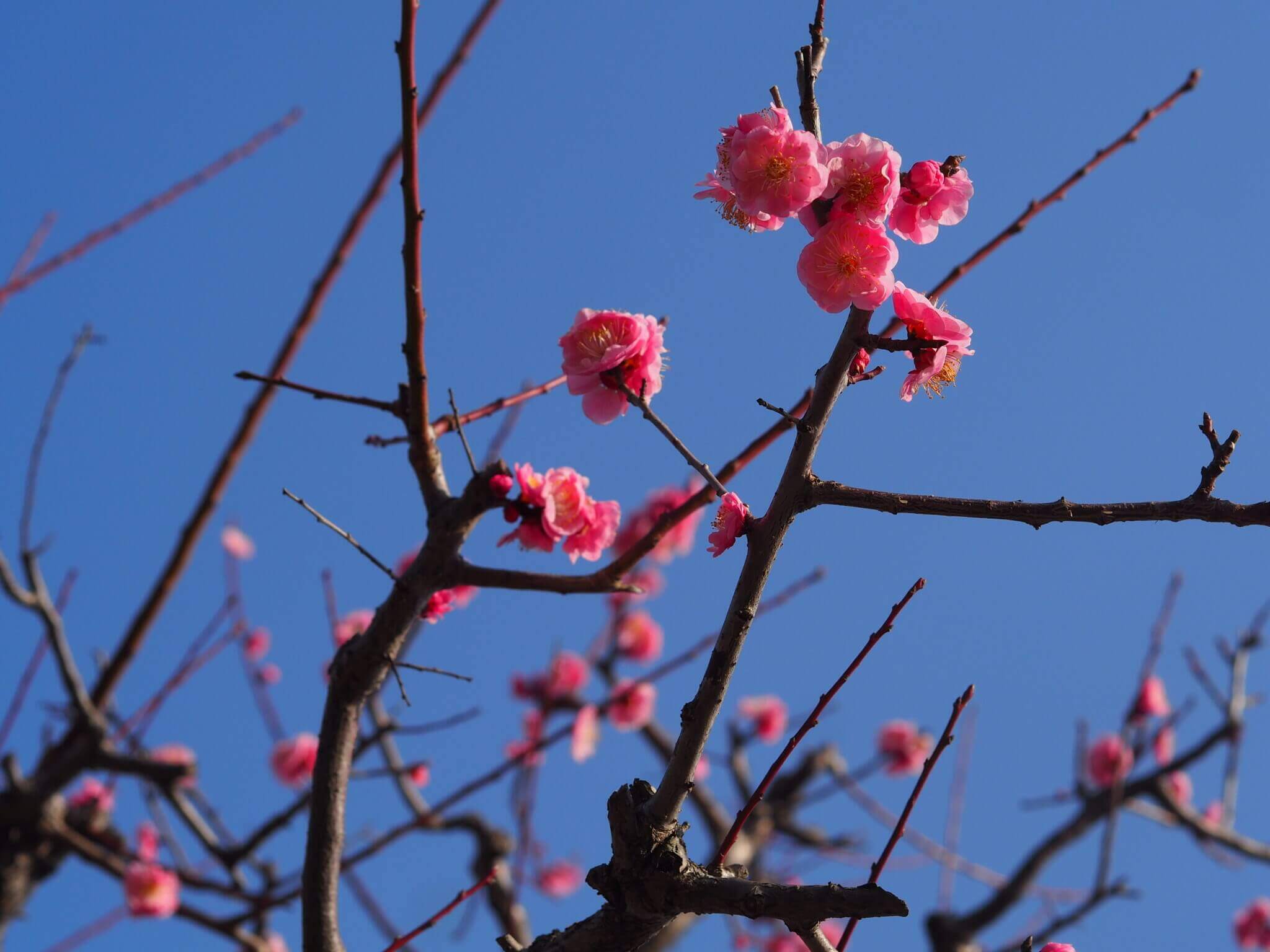 I didn't have the time to read blogs in March lol so no posts I love for March.
---
Follow me on:
Follow
Follow Nurul Rasya on WordPress.com