2018 August In Retrospect My Love For Muji Stationery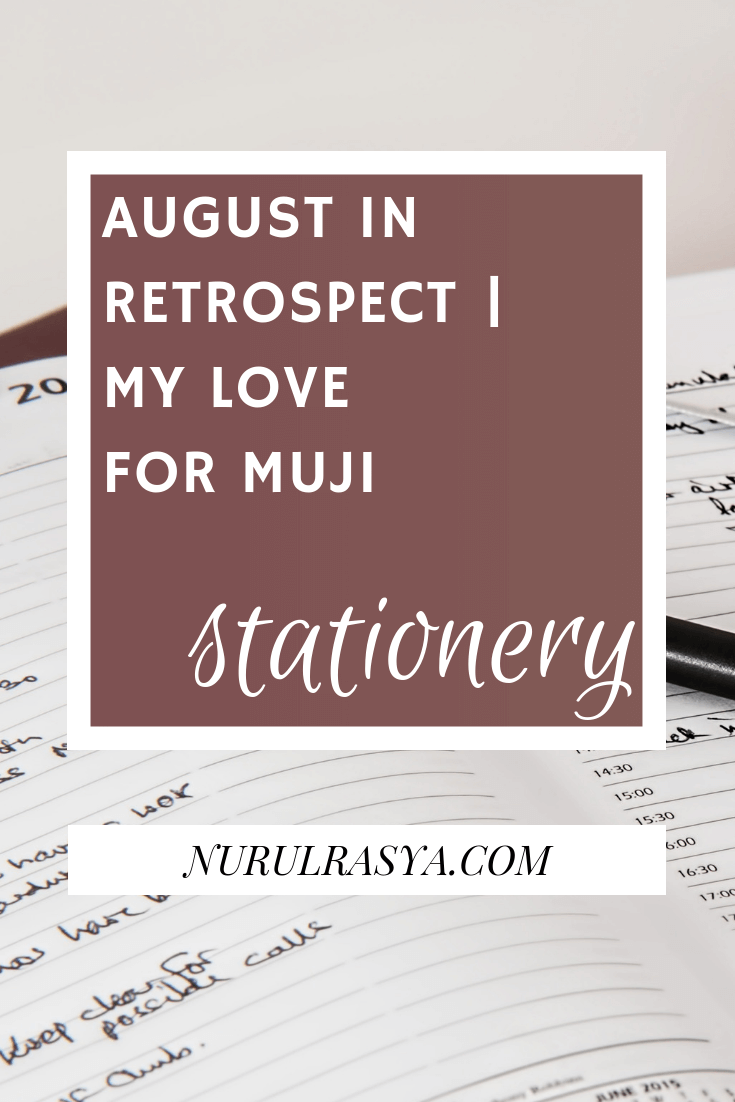 August was a hot month. Going out to work with face full of sweats it's not exactly what I like how my day would be but adulting has never been easy so the first day in Summer, I stick a cool fever sheet at my neck, my stomach and the back of my body. It's safe to say that it didn't work.
I'm just trying to be creative.
On a side note, I couldn't believe that it's September now means only 4 months away from the end of 2018.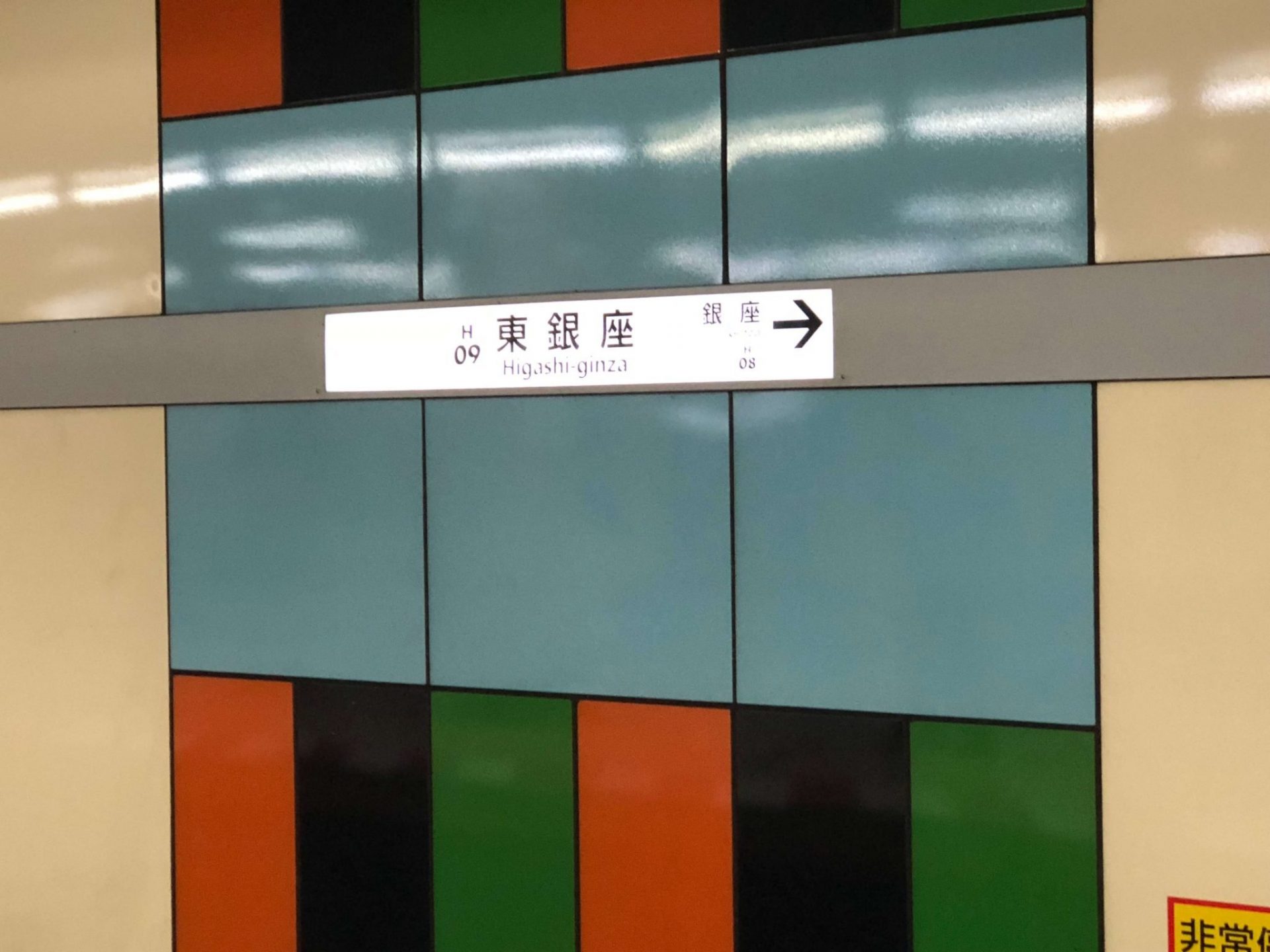 4 months in the working life makes me appreciated how much freedom and time I had when I was in university. I'm glad that I managed to at least ticked of half of my to-do list before graduating because when you're working from 9 to 6 with only weekends as your free me time (I still need to work in Saturday in certain months), finding time for travelling or meet-ups would be difficult.
During Obon Holiday; a Japanese Buddhist custom to honour the spirits of one's ancestors (source: Wikipedia), I went to Hokkaido to escape Tokyo's I'm melting heat. Delicious food, breathtaking view and cool weather – I love Hokkaido.
Related: Hokkaido Summer Trip | Flower Hunting Feat Delicious Food & Soft Cream
Fooood!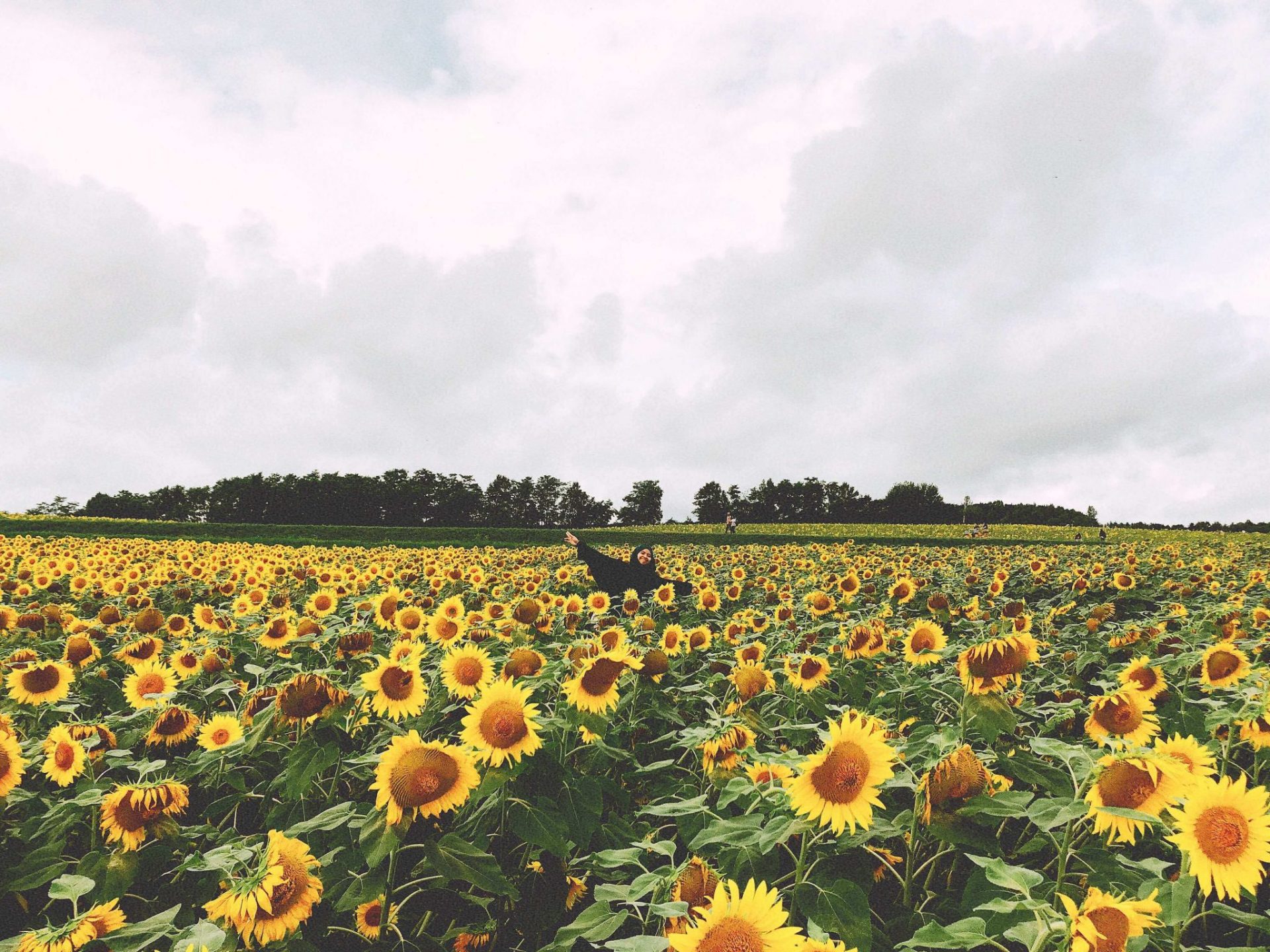 Sunfloweeeerr!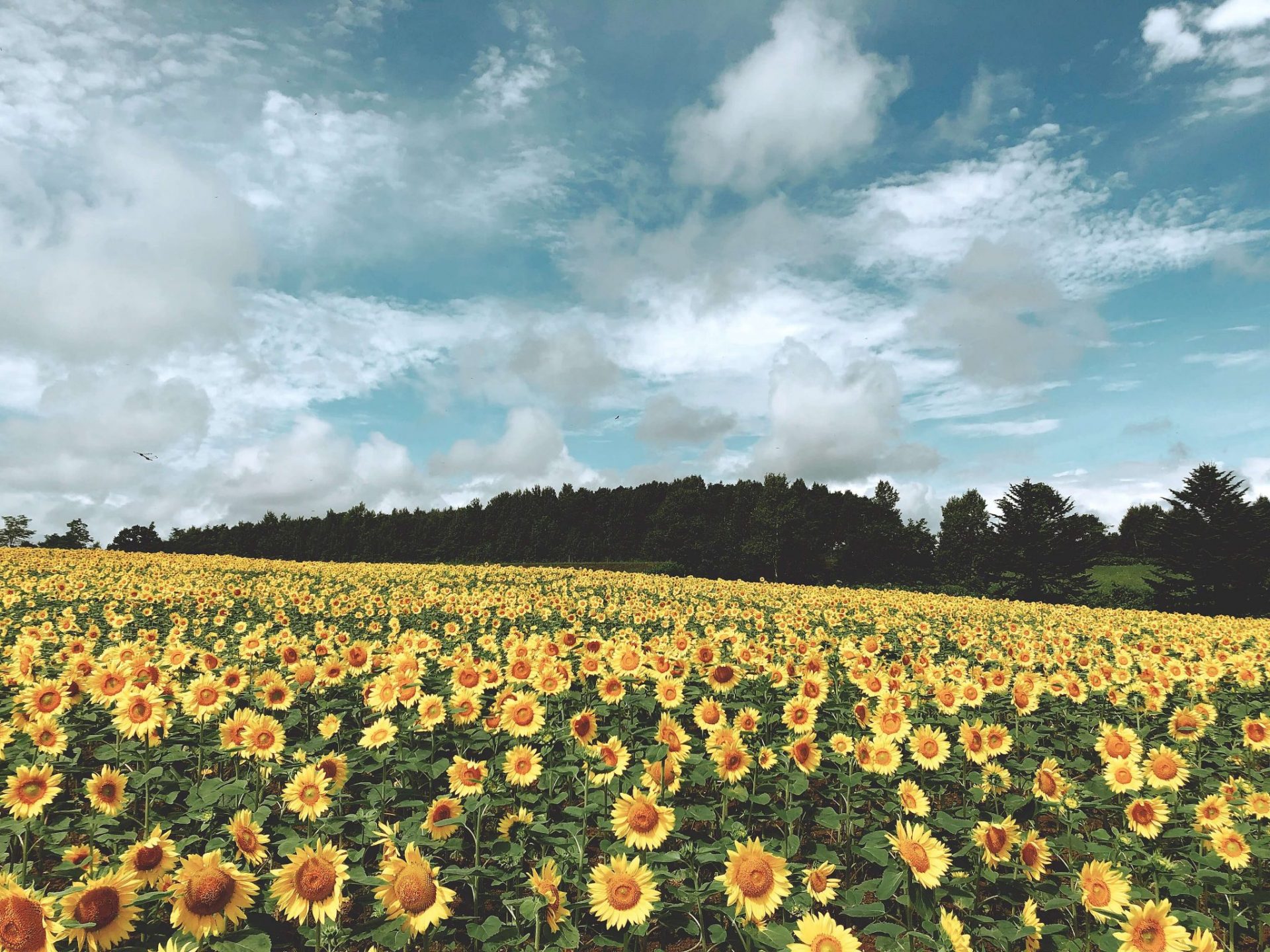 I look so small among the sea of flowers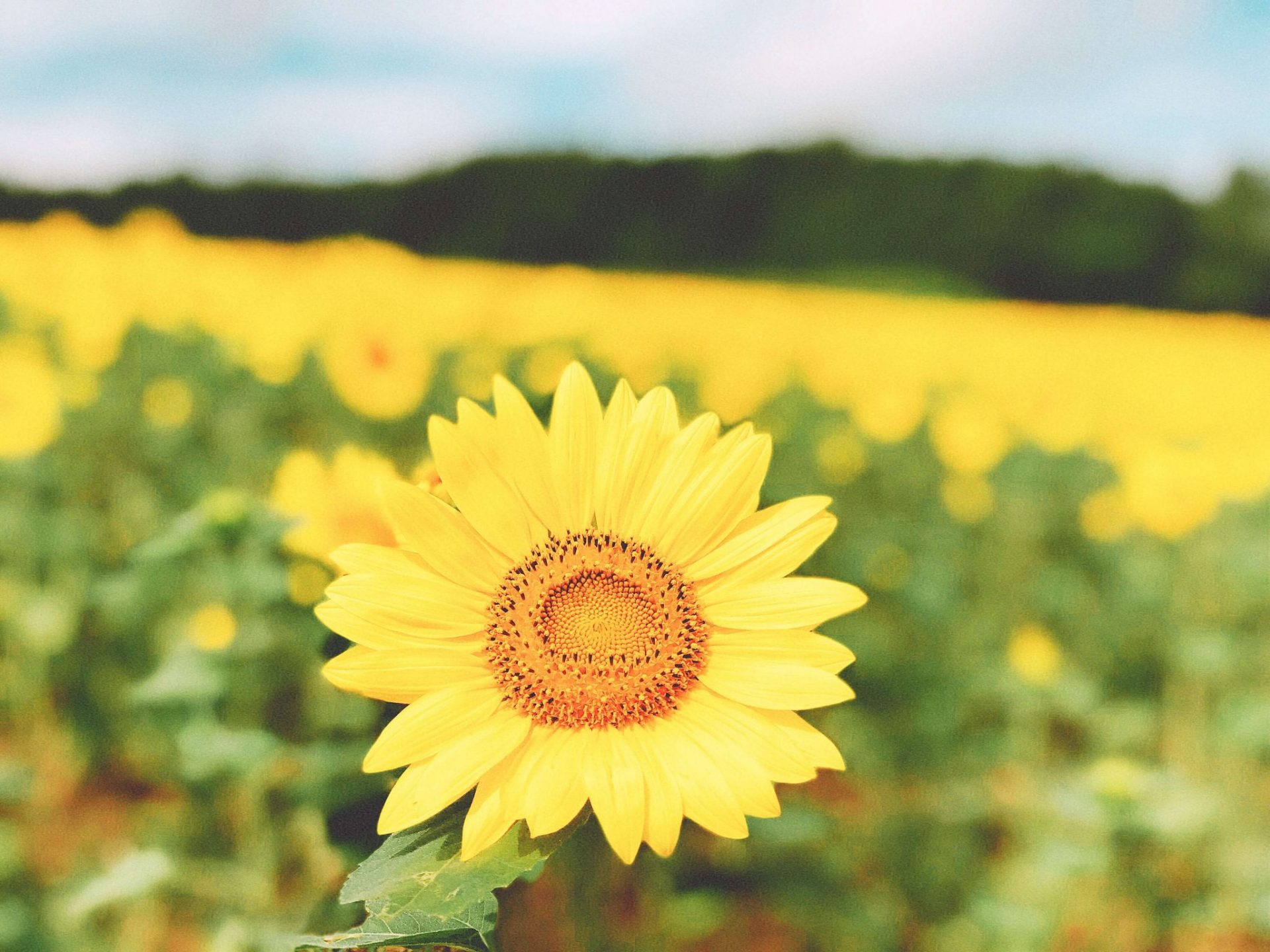 STATIONERY LOVE FEAT MUJI
I'm obsessed with the cute bright colour of stationery; coloured pens, highlighters, notebooks – I love them all. Whenever I went to Tokyu Hands, Loft or Itoya I'll unconsciously go to the stationery section and put beautifully designed notebooks that I know I wouldn't use into my cart but I tried.
Recently, I've been into Muji (despite living here for 5 years, I've never set my foot in Muji lol) and has fallen in love with their much simpler notebooks and binder stuff.
Can you hear it? The sound of my wallet crying.
Apparently, their skincare is pretty good too so I bought myself one of their toners.
In term of blogging, I've been pretty consistent. Something that my younger 'I have so much free time but I'm lazy' self couldn't relate.
---
Follow me on:
Follow
Follow Nurul Rasya on WordPress.com