I'm back again with another Japanese language tips this time featuring 9 free iOS apps to learn Japanese language on the go. As a disclaimer, the usage of these apps is recommended as a SUPPLEMENTARY lesson, and not as the main lesson.
Why?
Because you still need to practise the writing system by properly writing it out practically with your hand. Either by the conventional method of pen and paper or Apple Pencil and iPad, you need to familiarise yourself with the kanji stroke by practising writing it. Okay?
Let's get started!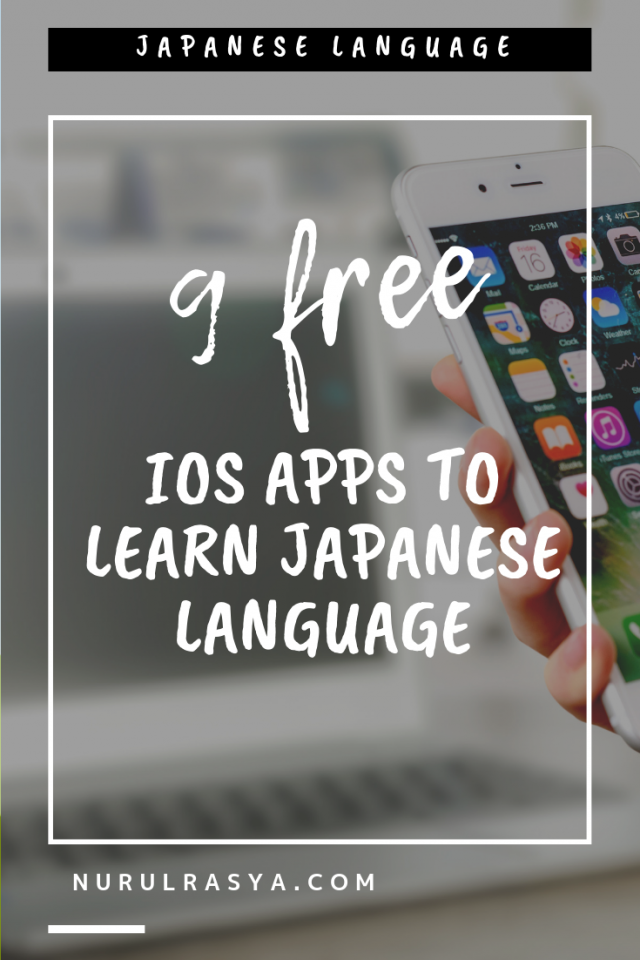 9 Free iOS apps to learn Japanese language
Mastering the Kanas aka Hiragana and Katakana is ABSOLUTELY CRUCIAL before you started learning kanji, grammar, vocabulary etc. Have you see someone who learns a language without knowing the basic writing system?
No, right?
So this Fun! Hiragana would help you in your journey towards fluency in the Japanese language. This app is targeted towards children but we're all babies in learning Japanese which is why I put the app in no.1 position.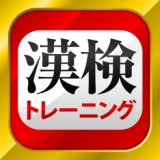 One of the popular iPhone apps to learn Japanese in Japan Apple Store. Widely used by more than 30,000 users, this app is targeted towards the Japanese which is why you need to have basic Japanese language skills to use this app. Recommended to N3 level and above.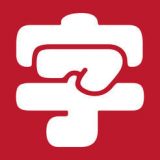 Just like its name, this is an app that teaches Kanji = Chinese characters adopted by the Japanese. There are quizzes, stroke order and many more.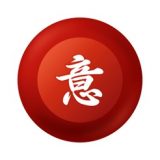 This is the app that has helped me from my first year of learning Japanese till now because it is so comprehensive and detailed. The app has examples, kanji stroke order view, kanji list by JLPT and more. Definitely my ichi-oshi = most favourite apps for Japanese language study.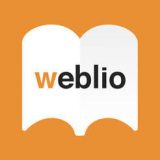 I started using Weblio due to my work that required me to translate documents and business proposals. No idea why people thought that I could do translation just because I'm fluent in 3 languages. Anyway, for more 専門用語 stuff, I'd recommend this dictionary app. Weblio also has a translation feature that is much better quality than google translate so take a look on this app too!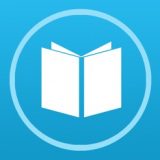 You can never go wrong with having another dictionary app on your phone.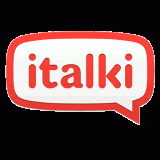 If you're in need of
quality but cheap
online classes with reputable Japanese teachers then iTalki is perfect for you! I use this app to learn
Mandarin
but I've seen so many Japanese language learners recommend this app so please give this app a try. There are also teachers that put trial classes with a much more cheaper price and Lindie Botes, my favourite polyglot-YouTuber provides some sort of coupon that you can use for your first lesson worth 10 USD credit that you can found
here
.
If you followed me on Instagram
@_nurulrasya
*shameless promotion here*, you would know that I recently started learning 四字熟語 aka 4 words comprised of kanji characters. And this apps is very convenient for me to search on the phrases that couldn't be found on other dictionary apps like Imiwa, Jisho kun and Weblio.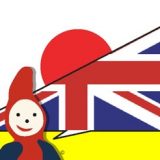 Another dictionary app mainly for Japanese to English and vice versa.
There are countless and also free iOS and Google apps out there to learn the Japanese language but this 9 free iOs apps to learn Japanese language list written here are the apps that I personally use and like. If you've any apps to add for language study please tell me in the comments below!