A guide on back to school with cute stationery must-haves and where to get them.
Who's here who loves cute, functional stationery for study purpose, bullet journaling and office use? Me! Me! Me! Last week, the parcel containing my happiness stationery I bought from AliExpress has arrived and I couldn't help but share with you guys my cute stationery must-haves recommendation for people who're probably wanting to buy one for school/uni or just want to buy it because they're cute.
Cute Stationery Must-Haves & Where To Get Them – AliExpress
I love AliExpress so much! If you can ignore the long shipping time (usually take between 2-4 weeks), you could not only buy cute stationery for cheap but basically anything from home appliances, winter coats, to bags and more! My cute iPhone casing is also bought from this site for 50 yen.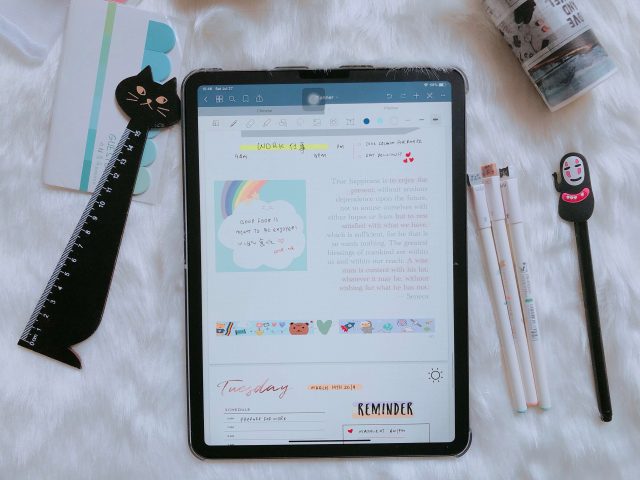 Here are some of my cute stationery must-haves recommendation.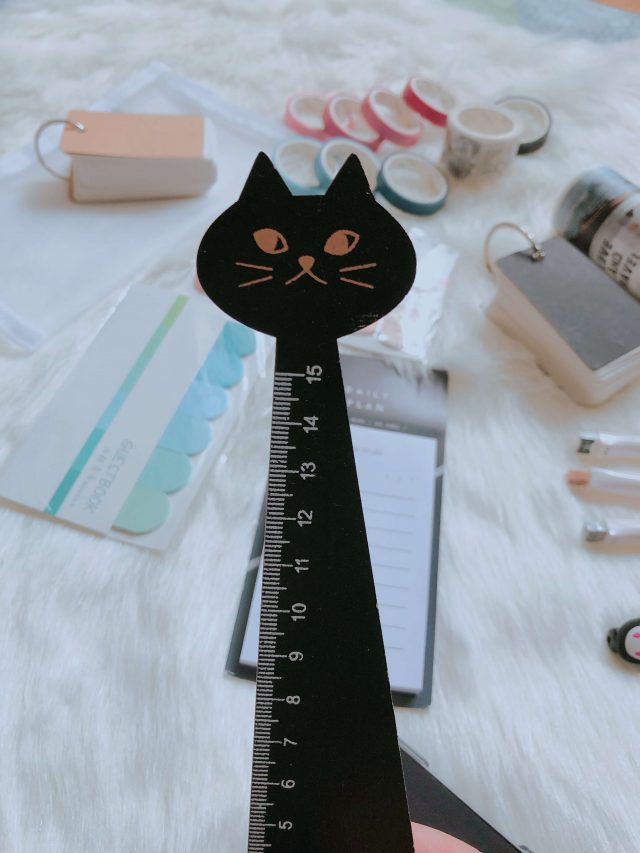 I've no use for ruler lol but it's cat! and cat is cute.
Various animal-shaped pens for my study/bullet journaling
To do list memo to get my life together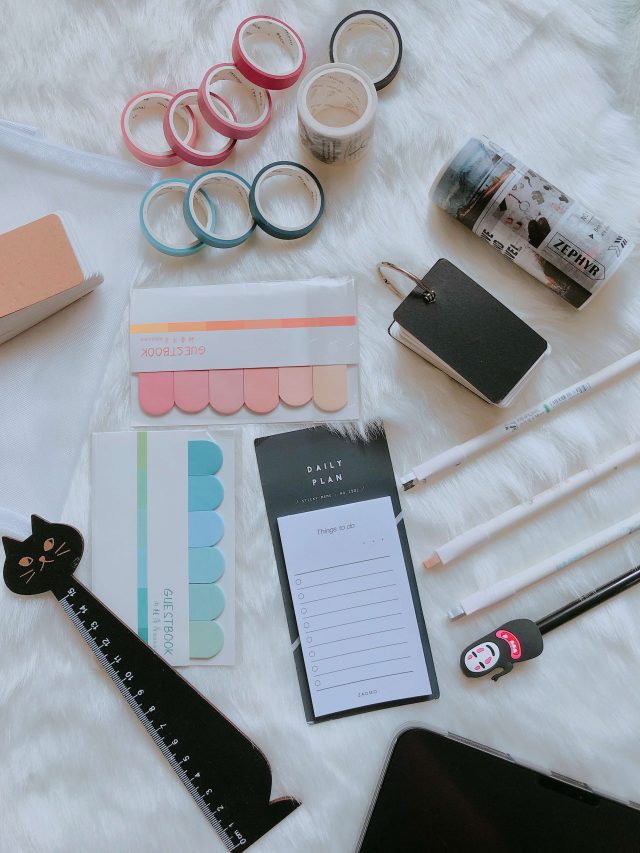 Beautiful washi tapes for bullet journaling
YOU MIGHT ALSO LIKE
Blue and pink shades coloured bookmark
Small plant decorated stationery holder
All of them are so cute, right? How about you? Do you love stationery too? If yes tell me where you get them or your recent purchases in the comment below *wink*