If you want to get your favourite Japan stuff but you've no IDEA at all how to do so because you don't speak or read the Japanese language, this post is for YOU!
p/s: This is an English version of the article "Cara Beli Barang Dari Jepun Dengan Zen Market".
Hi everyone!
I hope everyone is coping well with this Covid-19 pandemic because I know that I'm barely surviving. I feel like my 2 years are wasted, staying at home, watching the screen. I miss going to the shopping mall and eating outside.
Related post: 5 Fun And Relaxing Things To Do During Lockdown
Anyway, back to the main topic, people have been asking me where do I get my Japanese textbooks or Japanese manga and my answer will be Amazon Japan.
But the catch is, not all items, you can get from Amazon Japan because:
some sellers don't ship internationally
and if they do, they don't ship the items to your country
or, the item you need is not available in English
So introducing Zen Market.
What is Zen Market?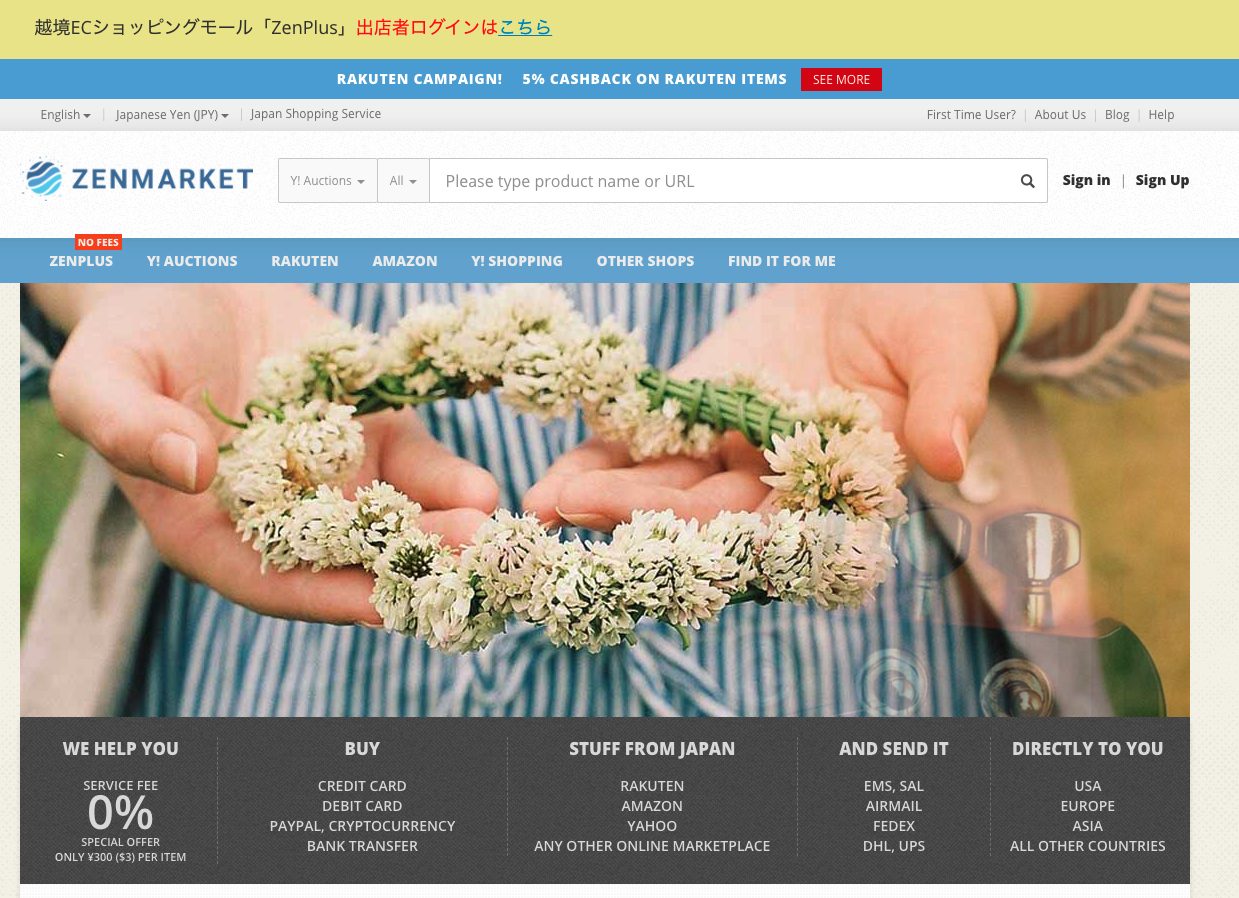 Zen Market is a website for anyone who resides outside Japan where you can purchase anything that you want from ALMOST ALL Japanese websites.
For example:
Yahoo! Auction
Rakuten (Japanese version of Shopee, well, sort of)
Amazon Japan
any major brands
Related post: Life Update + New Job + New Reading Nook
Let's say you want to get your favourite manga or Jpop album, you can get yours from Zen Market. The best thing is, you can put your bid on Yahoo Auction. So at Yahoo Auction, you can get things you want to for a much cheaper price. As long as you win the bid.
Most Japanese auctioneers don't speak English and some may refuse to deal with foreigners but with Zen Market, they will help you to place a bid on the stuff that you want.
G-shock watch is considerably cheaper if you bought it from Japan directly.
How to buy an item
To buy an item, just follow the following guide. You can simply paste the URL of the things that you want and then get the quote.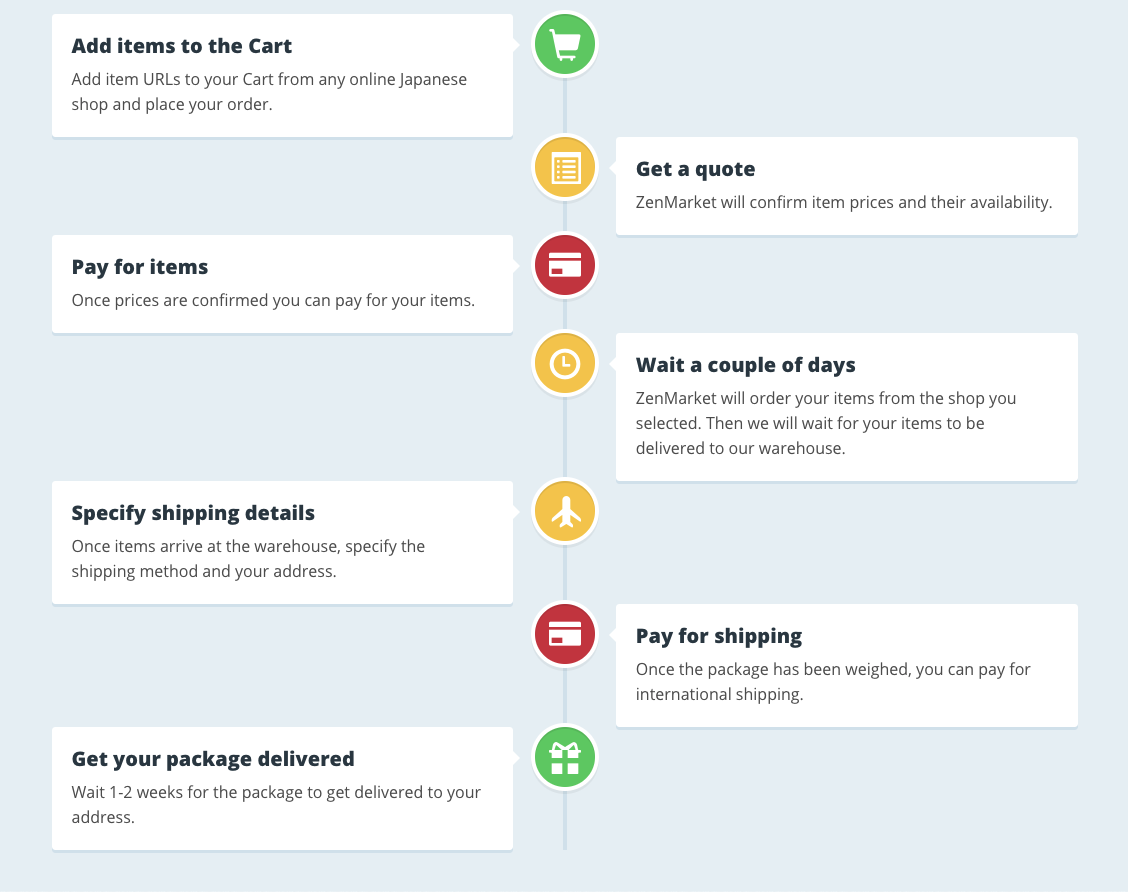 How to bid at Yahoo! auction
To summarise, Zen Market is a great website where you can get your favourite Japan stuff without the language barrier.
Happy shopping and stay safe!