I'm here again with my Bloggers Love series this time featuring a bunch of sweet and adorkable book bloggers.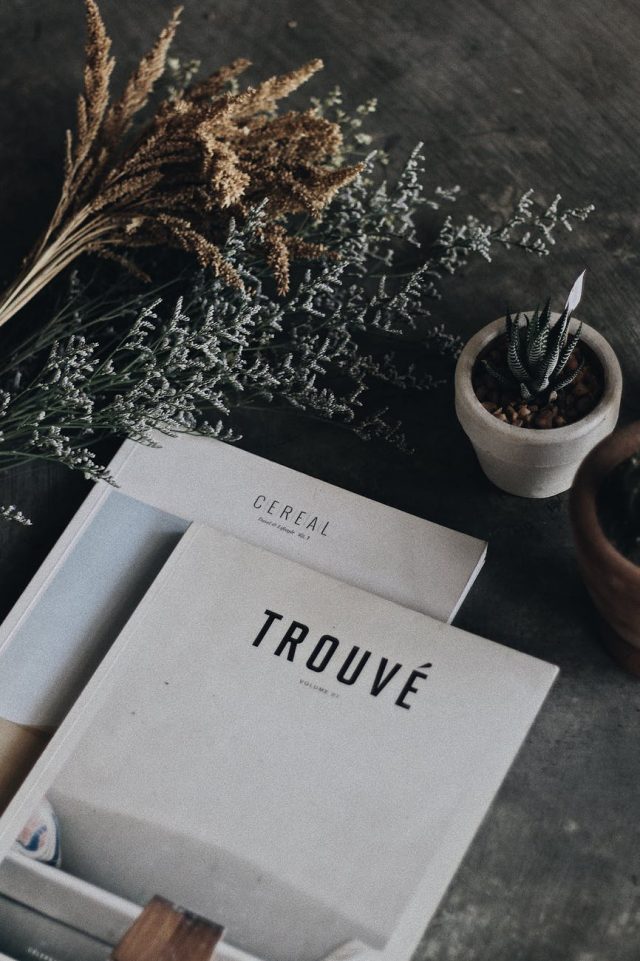 What is a book blogger?
A book blogger mainly posts about their profound love for books and books. I'd love to be a book blogger if not for the fact that
I'm downright terrible at writing book reviews and absolutely love spoilers
Majority of my reading are re-reads which means that you're going to see me talk about the same book for months.
1. Marie @ Drizzle and Hurricane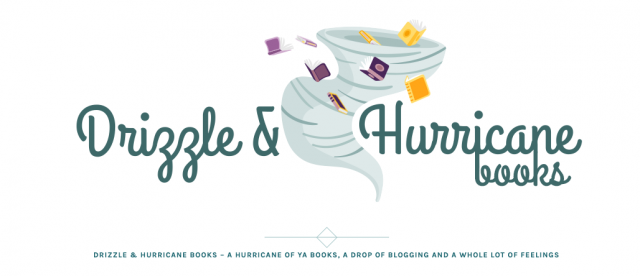 If you haven't read Marie's blog, you're missing out. Marie is one of the sweetest bloggers that I've met online. If you want to know how to actively engage in the blogging community while churning out quality contents to attract readers, you can read her guide below;
2. Zoei @ Whisked Away by Words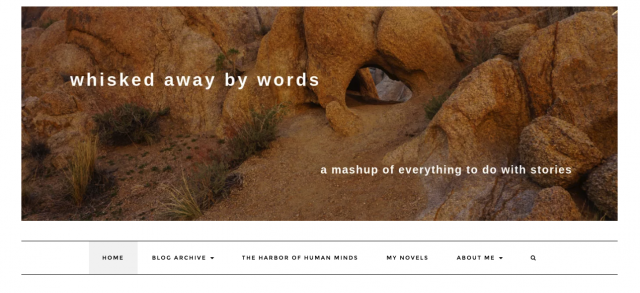 To be honest, I'm not sure whether Zoei fits in the book blogger category or not but I like her bookish posts so here she is, in one of my favourite book bloggers list.
Posts I love:
3. Dani @ Perspective of Writer


What I love about Dani is how diverse her reading is. Her reviews vary from novels, manga, webtoon to Korean drama.
Posts I love:
YOU MIGHT ALSO LIKE
4. Sophie @ Me and Ink

Contrary to popular belief, book bloggers not only write about books related stuff but also can write basically everything from discussion posts to blog tag which I love to do when I have no idea on what to write.
Sophie has written a lot of entertaining discussion posts and some of my favourite posts of hers can be read below:
5. Nadia @ Nadia Izzaty


Loves her flat lay photos! Her flat lay photos are so gorgeous that companies offered to buy it which led to Nadia starting a flat lay photo service as a side business.
Posts I love:
6. Elgee @ Elgess Writes


I love her writing so you must love it too because as everyone knows, I have a great taste.
YOU MIGHT ALSO LIKE
7. Fatina @ Amazing Distance


I'm going to miss her old blog name 'The Infinity Words' but Amazing Distance sounds amazing.
Hehe. I think I'm funny.
Posts I love:
8. Eyqa @ The Hundred Pages

Living in Japan means that I can enjoy the 4 beautiful seasons of spring, summer, autumn and winter but unfortunately I couldn't do the same with reading in my native language, Malay. So Eyqa's book reviews help me a lot in making a decision on what books to buy when I travel back home for a holiday. Also, she takes beautiful photos! Both her travel and book flat lay photos are a blessing to the eye.
9. Inhae @ Inside The Japanese Book
Inhae's blog is my go-to blog for Japanese books. I've read lol okay bought several novels from her recommendation blog posts such as 私、定時で帰ります and 嫌われる勇気.
Actually, I have more bloggers that I love but here is some of them for you guys to pay a visit to. If you've any bloggers to recommend do tell me in the comment below. *wink*