Hi everyone! As I've mentioned in my previous post before (Behind The Blogger Blog Tag), I've started a Youtube channel with my first video on my books collection.
Why I started a YouTube Channel
To be honest, I started a YouTube channel simply because
I was bored.
I have been working at home since last month and mentally, it's tiring to just sit in front of the computer doing the same work for every single day. I want to try new things that I haven't done before and editing videos sound pretty interesting.
It was tough trying to shoot videos because of my amateur videography skills. If you watched the video, you'll see that the video is quite shaky but I think for the first try, it wasn't bad.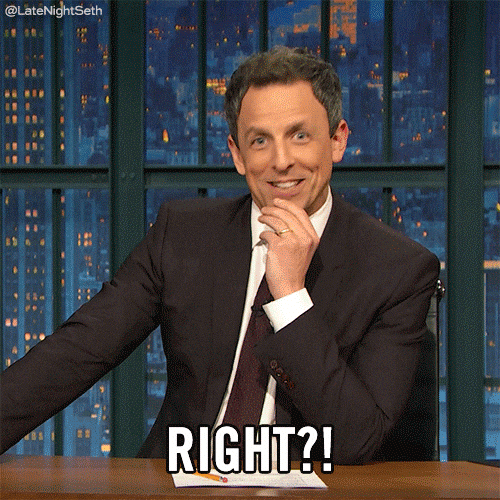 What kind of videos I'll be posting
I plan to post more on digital note-taking, books because I'm a self claimed bookworm, video recipe of my sister's cooking (lol) and Japanese language learning tips.
YOU MIGHT ALSO LIKE
Tools used
iPhone 8 plus
Olympus OMD EM10 MarkII
VLLO app (it's free)
Will I abandon blogging
Nah, nope.
Blogging is my passion. No matter how lazy I am, or how many months I went MIA from the blogging circle, I'll always come back.
YOU MIGHT ALSO LIKE
Is there anyone else here doing YouTube? If yes, do you have any advice or constructive criticism on my video please give me a comment below. *wink*