Folks are usually about as happy as they make their minds up to be.
― Abraham Lincoln
It's easy to get grumpy and feeling unhappy when you woke up and realise that the weekends are still far away. So, to insert some #postivevibes in your day here are 9 simple things that make me happy. #ISeeNoCorrelation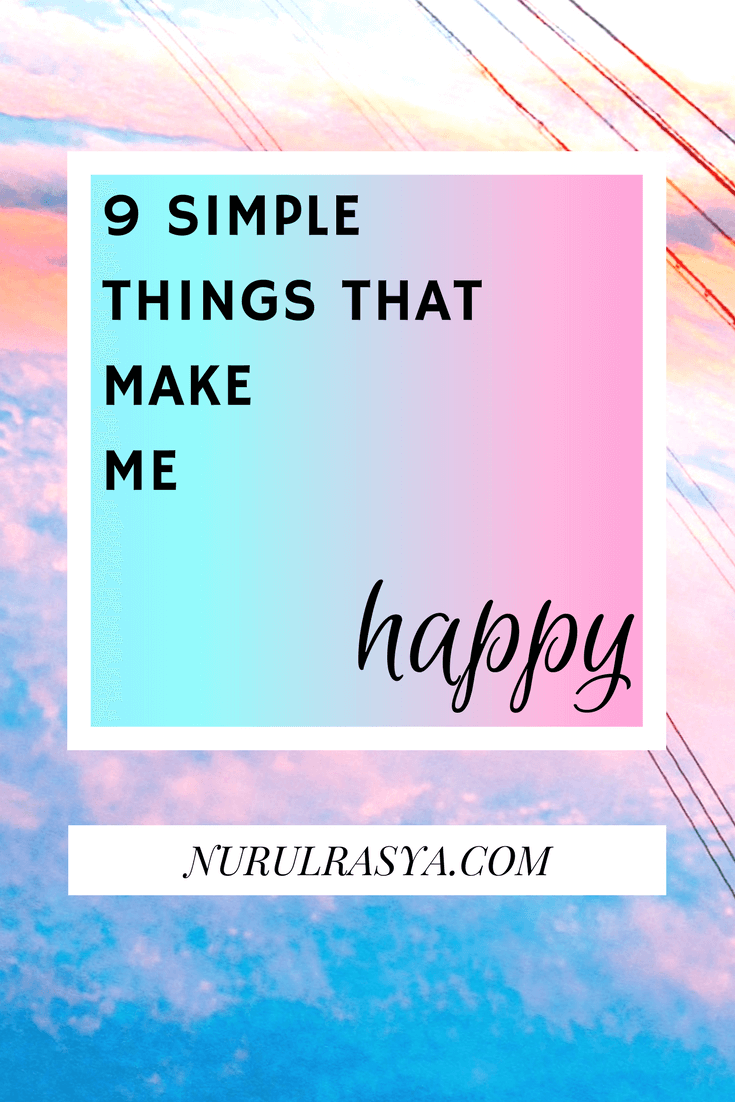 1. WHEN I GET A GOOD NIGHT SLEEP
My deadline for my thesis is next week and I'm so unprepared. There's like so many words to write, books and journals to read that took away my sweet time with me and my futon bed. And whenever I'm all set tucked in my blanket ready to sleep all of the great ideas and questions popped out and I'll be like
why brain why.
2. WARM CLOTHES AND HEATER IN WINTER
As someone who was born in a tropical country where the weather is either scorching hot, cloudy or rain with thunderstorms throughout the year, seeing snow and playing with it is my longtime wish. #PeopleAlwaysWishForWhatTheyDon'tHave
But now, nah. Winter is cold, increase my appetite thus makes me fat. Snow, on the other hand, is cool and pretty to look at but thanks, I'll rather stay in the warmth of my bed, hibernating.
3. FINISH READING A REALLY BRILLIANT GOOD GAZILLION BOOKS
With so many generic books out there, it's a treat if I could found a good book with an exciting plot and brilliant writing. Recently, I just finished reading two new books and the books are so great that I re-read it again for I don't know maybe 5 times more.
4. EATING SUSHI
Because hey, who would hate these?
5. FAST INTERNET SPEED
I don't know about you guys but I get cranky when my internet speed is slow.
6. BEAUTIFUL BLUE SKY
When other people prefer those shining twinkle twinkle little stars or the brilliant warmth of the sun, I prefer the nice and cool beautiful blue sky.
For more beautiful pictures to cleanse your eyes and soul, head over to my IG @_nurulrasya #ThisIsMeBeingShameless
7. HEARING THAT MY LOVED ONES ARE WELL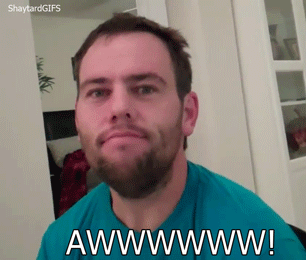 Contrary to my almost emotionless voice and my dead-panned facial expressions, I DO HAVE FEELINGS. Not sure why people would always say that I'm an expressionless human being. Living far away from home, I rarely see my family and friends so I pray that everyone stays healthy.
8. MY HIJAB ON POINT
It's funny that the state of my hijab could affect my mood the whole day.  #HijabWearingGirlsCouldRelate
9. HOLIDAY

---
Follow me on:
Follow
Follow Nurul Rasya on WordPress.com