I might not look like one, but I used to be a pretty hardcore Kpop fangirl back in my high school days. So visiting South Korea has always been on my travel wishlist and my wish came true when I proceed with my study in Japan. Do you know that the distance between Incheon Airport (ICN) and Kansai Airport (KIX) is only 2 hours? That is far nearer than me going to Tokyo and not to mention cheaper too.
Counting my trip last December I have travelled to Seoul three times LOL. Writing a travelogue about going to the same places is boring as you can read it here, so to make things interesting, I present to you 8 things that you absolutely cannot miss during your trip to South Korea.
1. WEARING HANBOK
Hanbok is a traditional Korea clothing consists of jeogori, a blouse shirt or a jacket, and chima, a wrap-around skirt. Hanbok typically looks like this.

and also this.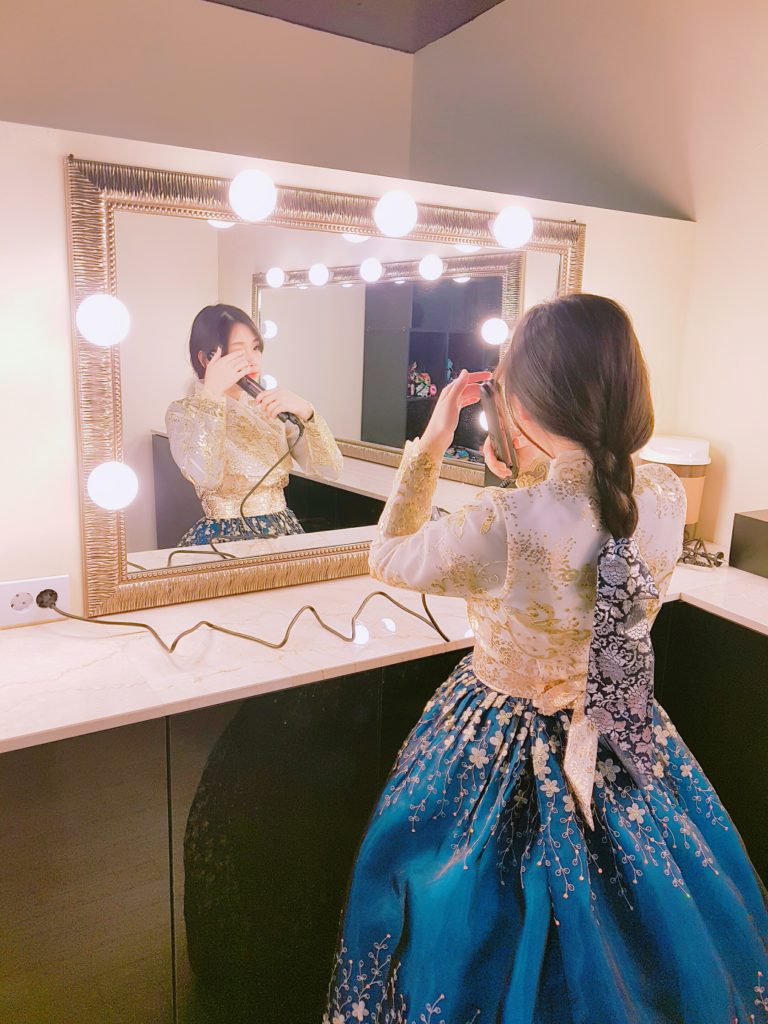 Source: Seohwa Hanbok 
There is various and gorgeous colourful hanbok that you can rent based on hours/day at a pretty cheap price from hanbok rental shops near Gyeongbokgung Palace and Buchon Hanok Village. I'd recommend renting your hanbok at shops near the Gyeongbokgung Palace as there are more shops in there means more choices to pick your hanbok.
2. KOREA TRADITIONAL PALACE TOUR
One of the perks of wearing hanbok is you could get into the palaces in Seoul for free. After picking your hanbok (Tips: Pick the skirt in a bright colour like pink or blue to make your photos stand out) walk to Gyeongbokgung Palace and take tonnes of pictures.
My recommended tour would be
Gyeongbokgung Palace-> Changdeokgung Palace -> Bukchon Hanok Village.
I went there in winter and it was extremely cold so don't forget to bring a heat pack to warm your hands.
3. EATING STREET FOOD
What's the point of going to South Korea if you're not eating their famous yummy licking finger various street food?
LIKE WHY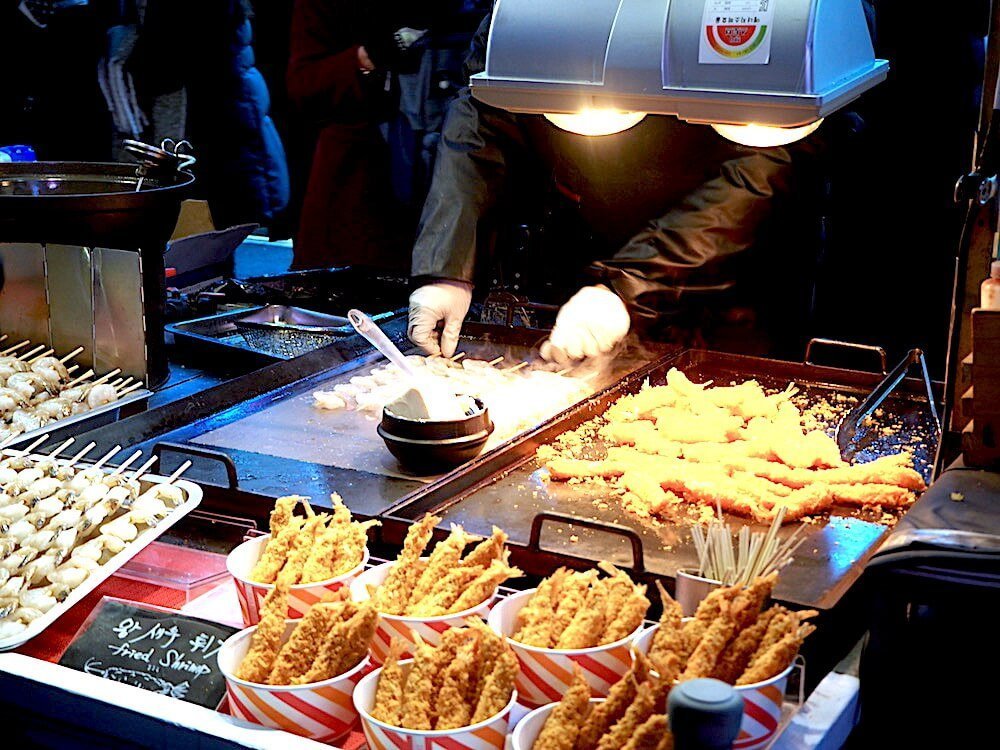 ARE
YOU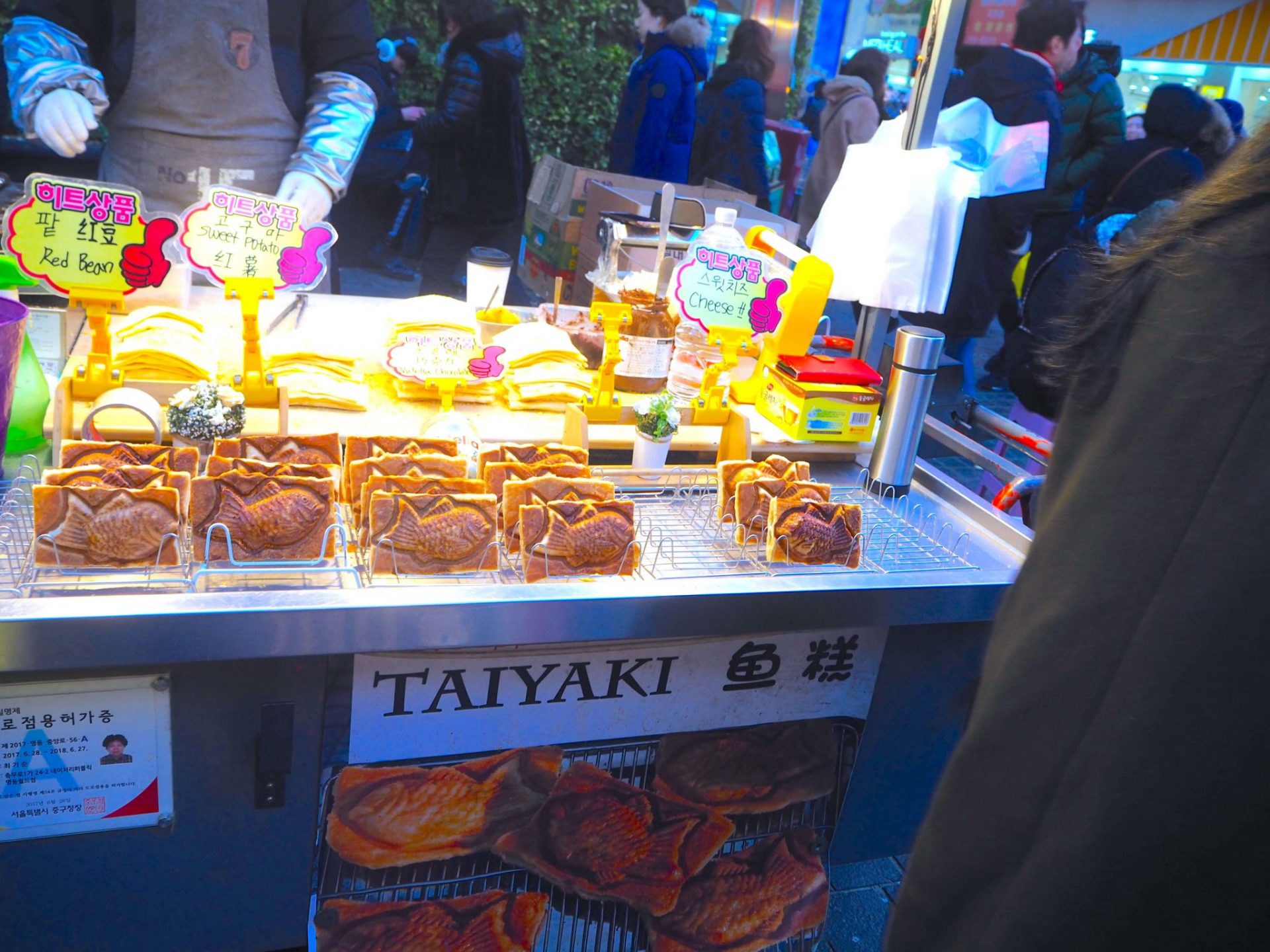 EVEN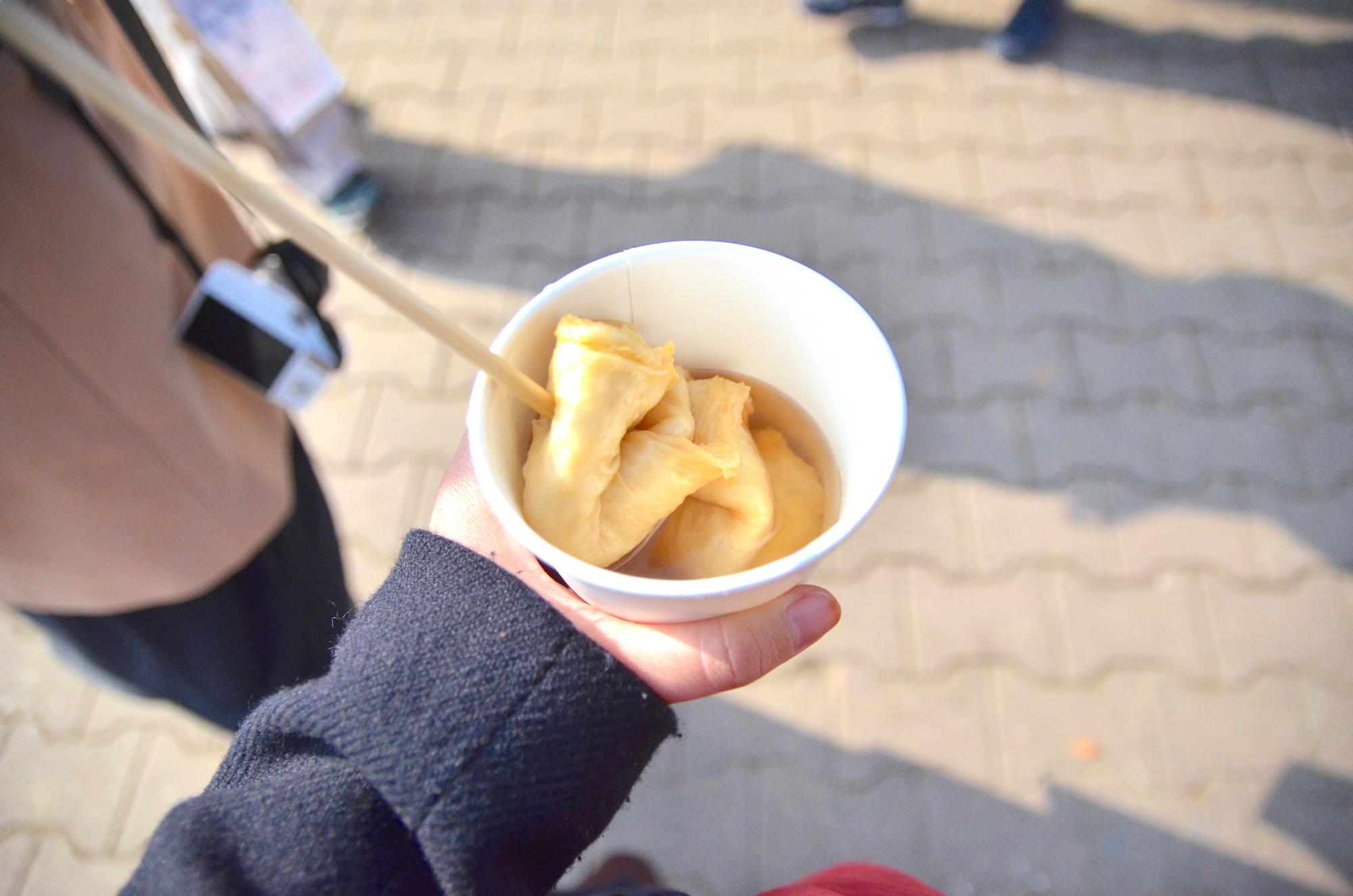 HERE?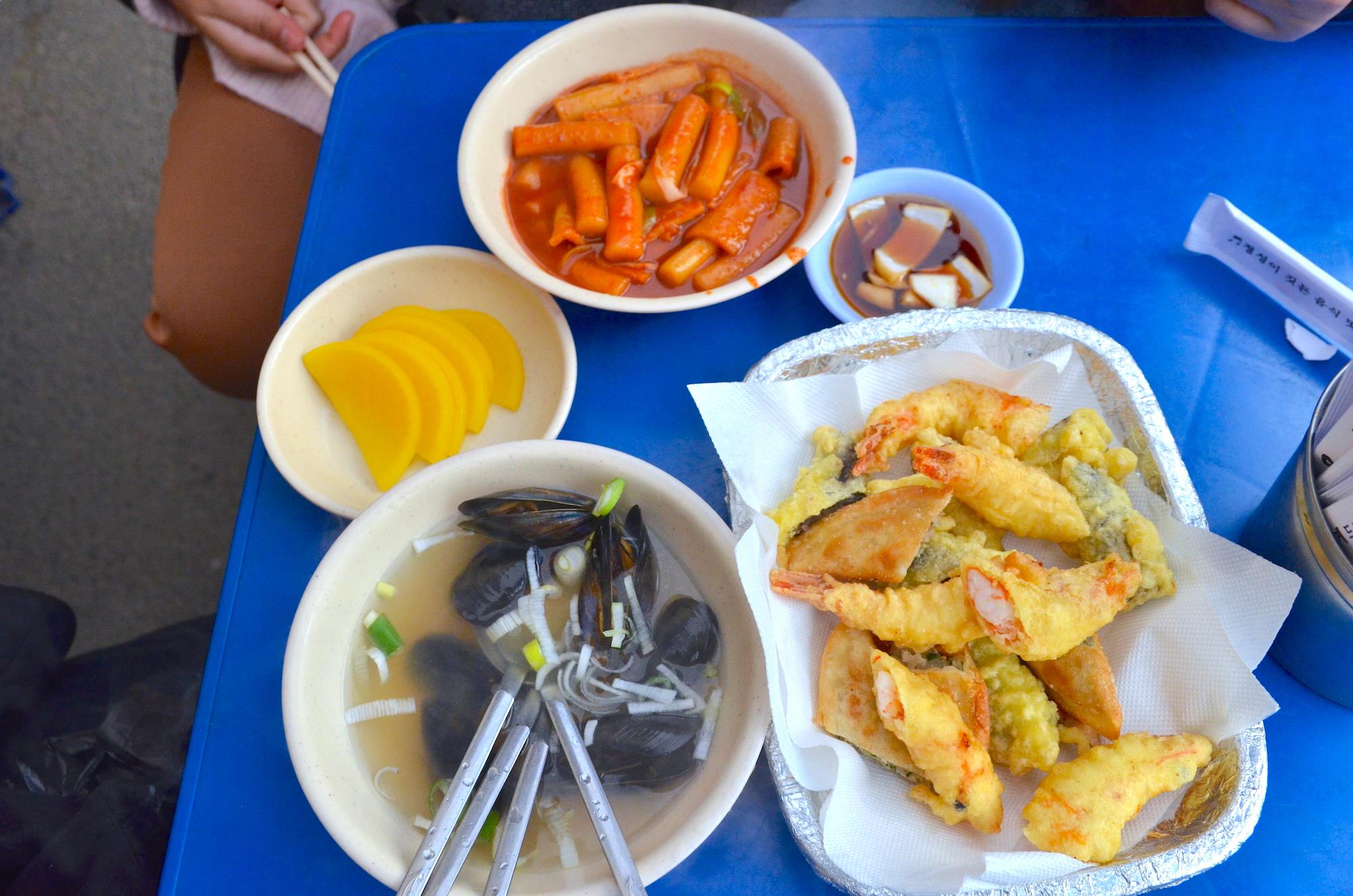 The best street food is in Myeongdong hands down. There are egg bread, oden, omuk (fish cake), tteokbokki, kimbap – you named it Myeongdong has it.
4. SHOPPING SPREE IN NANDAEMUN, MYEONGDONG & DONGDAEMUN
If you're looking for souvenirs like I love Korea T-shirts, key chains and fridge magnet Nandaemun and Dongdaemun are a must go. From my observation of going to Seoul for 3 times, compared to Ewha or Itaewon, Nandaemun and Dongdaemun offer a much cheaper price.
For cosmetics and skin care products, Myeongdong is your best friend. There are so many Innisfree, Nature Republic, Missha, Etude House etc and you just couldn't help entering all of the shops when the shop attendants pass a bunch of freebies onto your hand.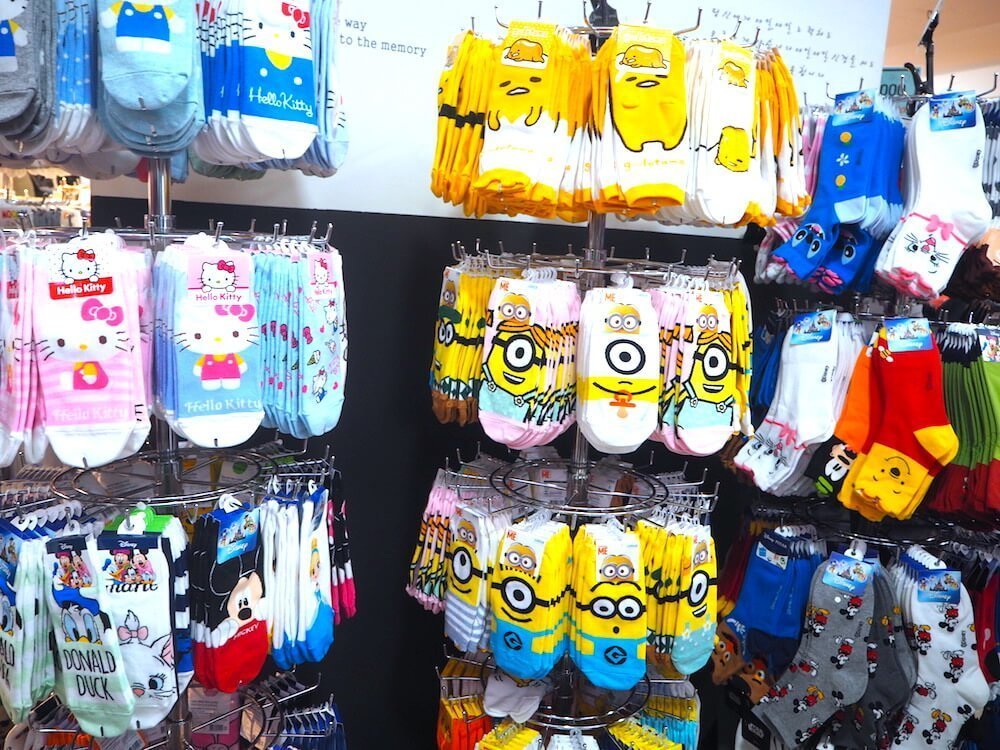 Plus, in the Myeongdong underground shopping centre, there is a small shop that sells cute but cheap socks that I couldn't help buying tonnes of them because well, cute triumphs all.
5. BIKING AT GAPYEONG RAIL BIKE
I felt like I made a mistake going here without checking the weather beforehand because nothing is worth seeing as the trees are bare.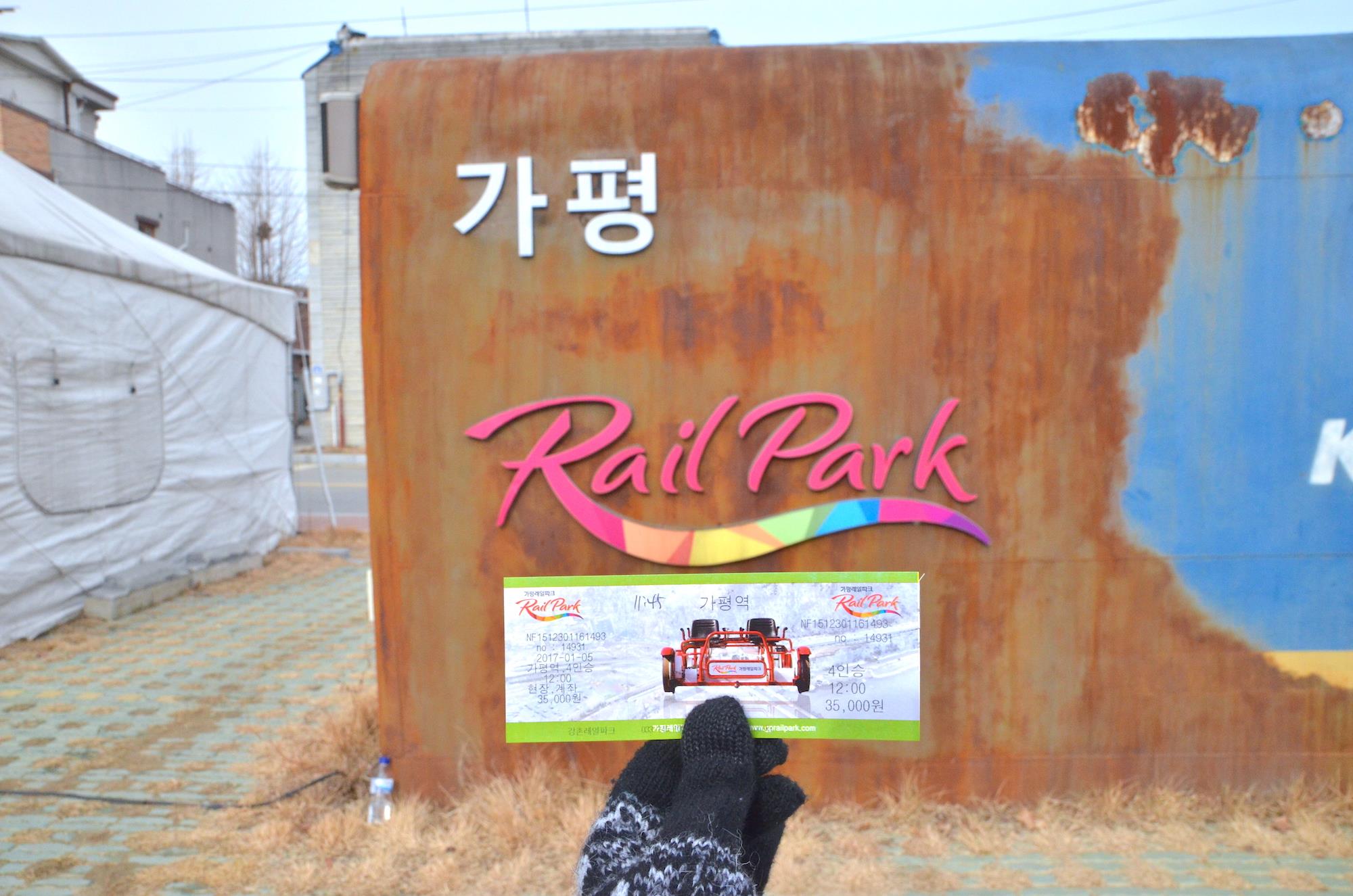 You should go here in spring or maybe in winter when it's snowing heavily.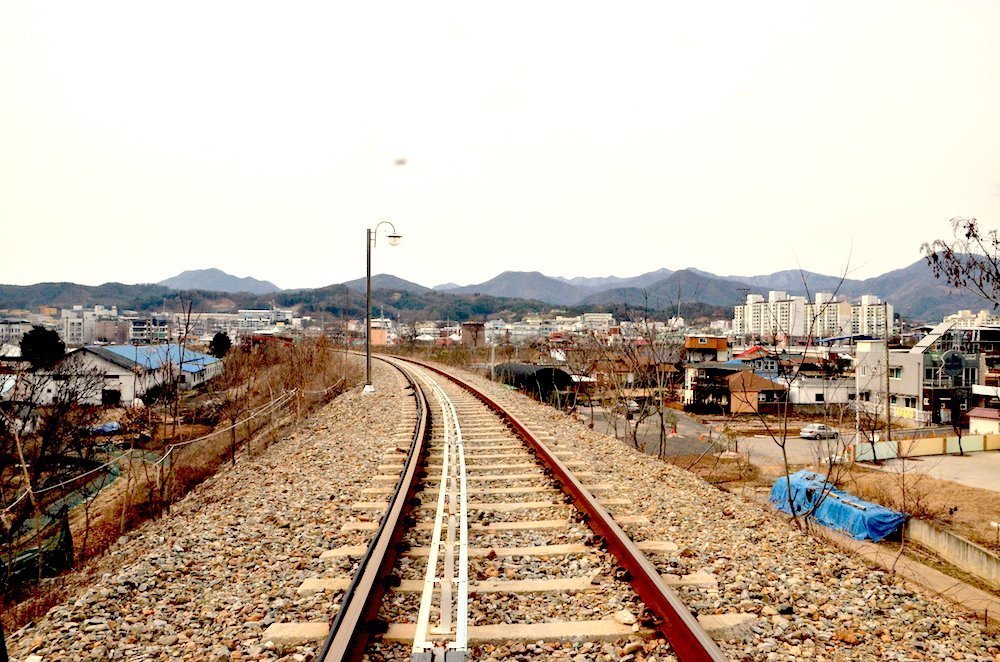 6. REMINISCING WINTER SONATA KDRAMA AT NAMI ISLAND
I don't think Nami Island needs an introduction. South Korea basically became a famous tourist spot worldwide thanks to the Winter Sonata drama popularity that is shot in the tiny island 40-50 minutes from Seoul.
On the day I went here, I was lucky because it snowed means a chance to take lots of beautiful pictures.
7. PHOTOSHOOT PARTY AT HANEUL PARK
I just found out this amazing scenery place from my recent trip and I'm so glad that I went there. Look at all these I'm trying to be cool shots that you could take LOL. The place just screams aesthetic.
How to be extra af. #TotallyNailedIt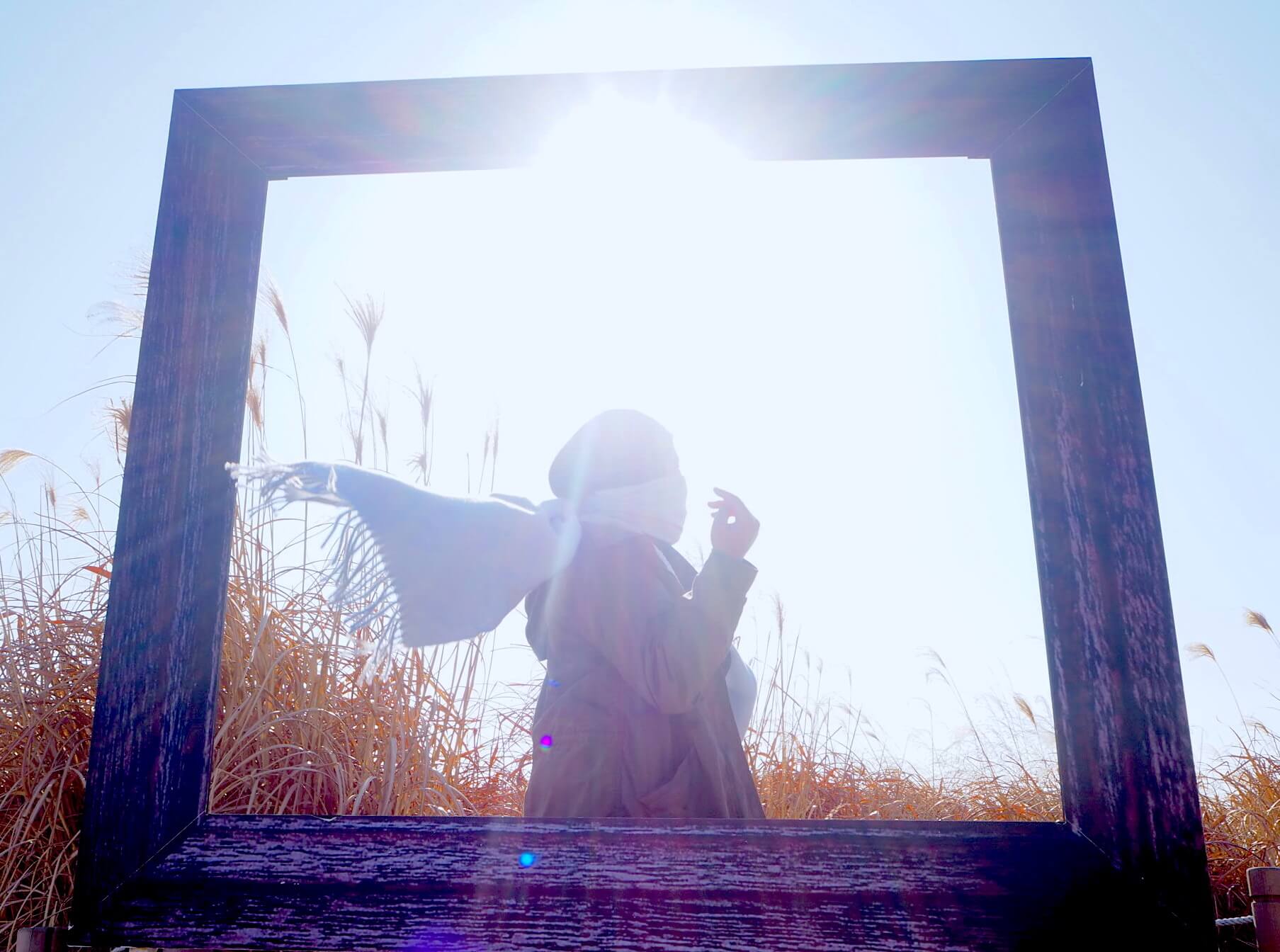 8. UNLEASH YOUR INNER FANGIRL AT KPOP STAR ROAD IN GANGNAM
At Kpop Star Road, there are dozens of Gangnam dolls lined up that are imaged from famous Kpop idols.
The famous Kpop companies – JYP, SM, FNC and Cube are also nearby. If I were still my 14 years old Kpop fangirl, I would be jumping on my feet and went crazy screaming for oppa. #ButIAmNotAnymore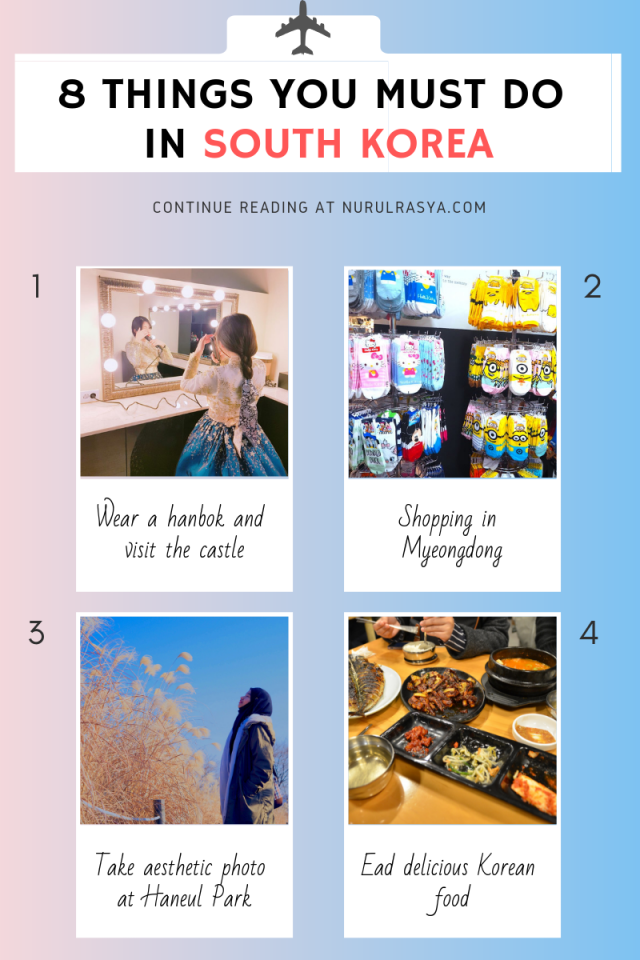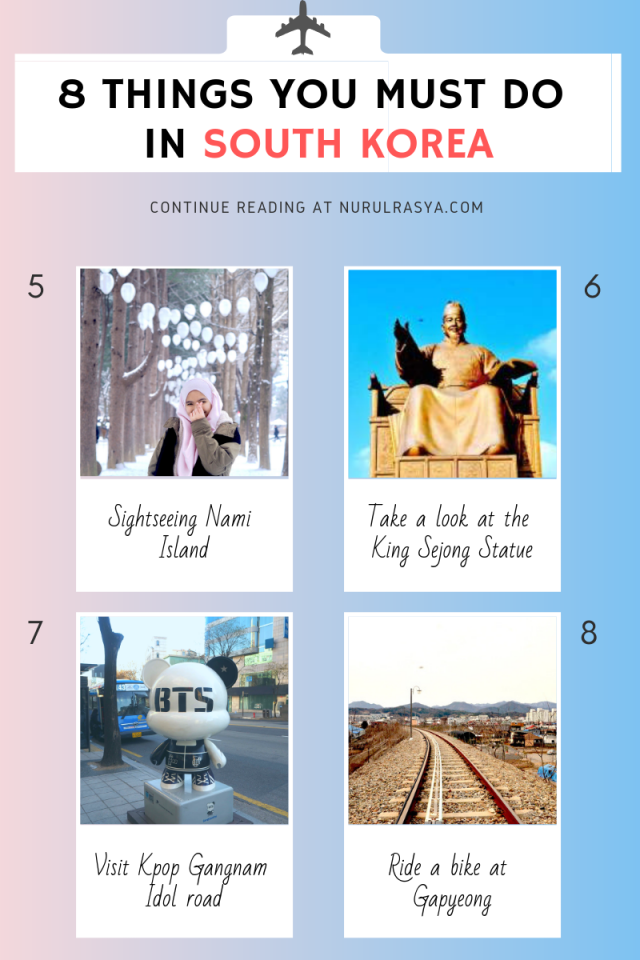 ---
Have you guys travelled to South Korea before? If yes, what else would you recommend? If you haven't are you tempted to go there yet.😂 
Follow me on:
Follow
Follow Nurul Rasya on WordPress.com