This is a continuation post from my previous 7 days summer trip to Hokkaido. Unlike the first half that is more towards appreciating nature by flower hunting, the last 3 days were spent by cough eating food, food and more food. #bringthegirlsfoodout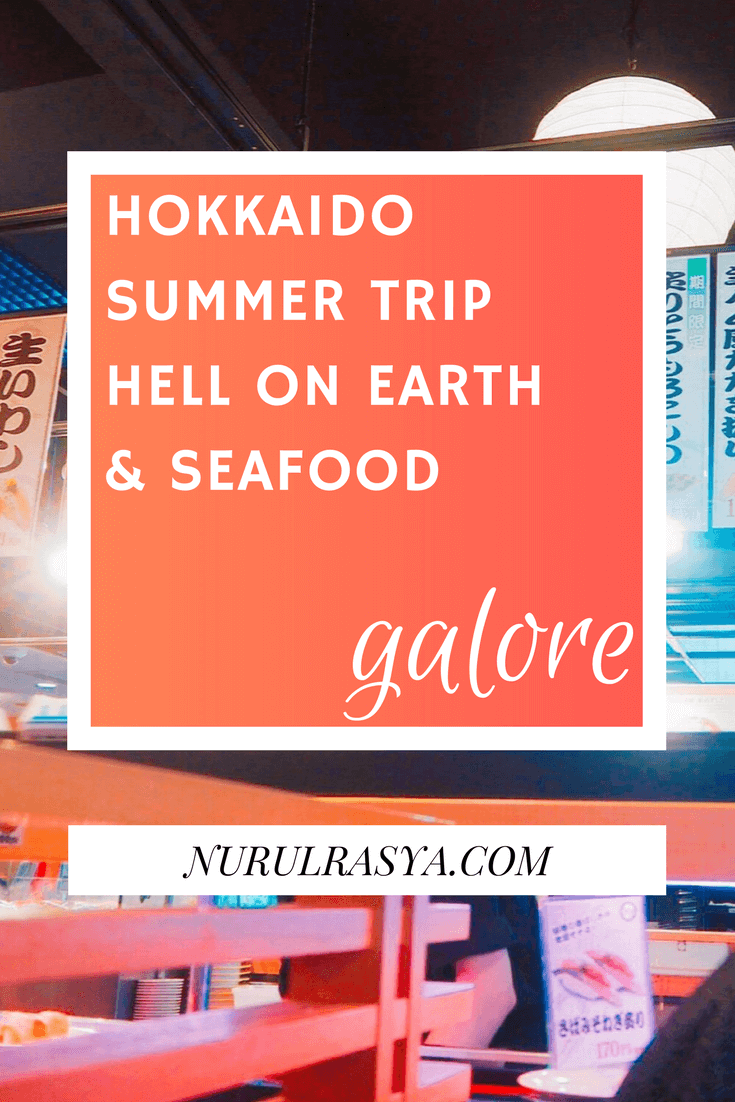 DAY 5 MURORAN
On day 5, we (le housemate and another friend) began our 4 hours car journey from Asahikawa to Muroran. Because my friend lives there, we decided to just spend the rest of our trip by staying at her house and went sightseeing to the nearest place.
DAY 6 NORIBETSU JIGOKUDANI (HELL VALLEY) & CAPE CHIKYU

The place is actually meh so I don't understand how travellers could give a 4 or 5-star rating for this volcanic hot steam valley. The strong smell of sulphur would greet you the moment you arrived. Not recommended. Saves your time by visiting other places.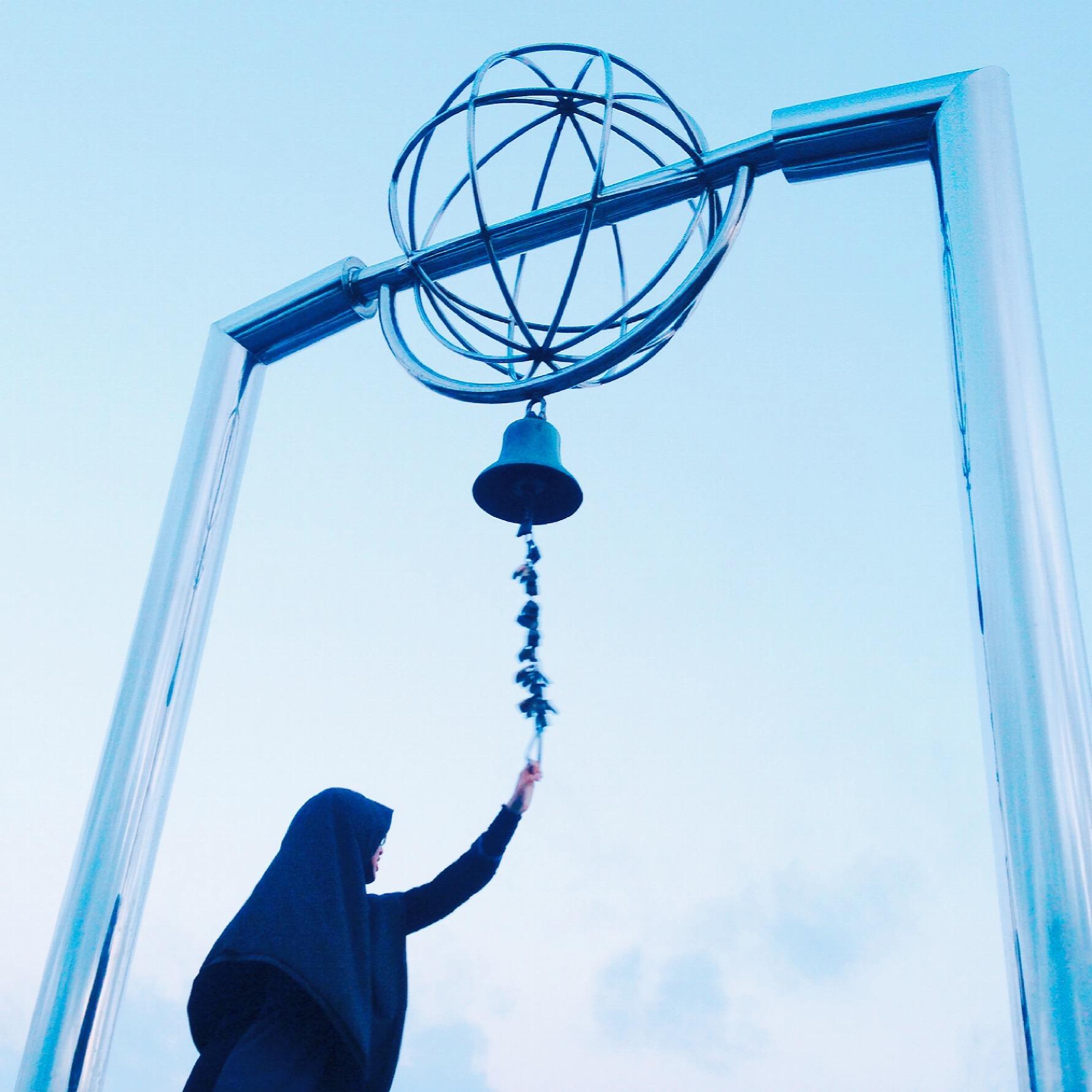 Cape Chikyu is situated near the sea so it was cold and a bit scary at the same time. There's this one gigantic bell that you can ring for fun.
DAY 7 HOME SWEET HOME
Before on board, we spent our time eating and buying omiyage (read: souvenirs).
THE HIGHLIGHT OF THE WHOLE TRIP: FOOD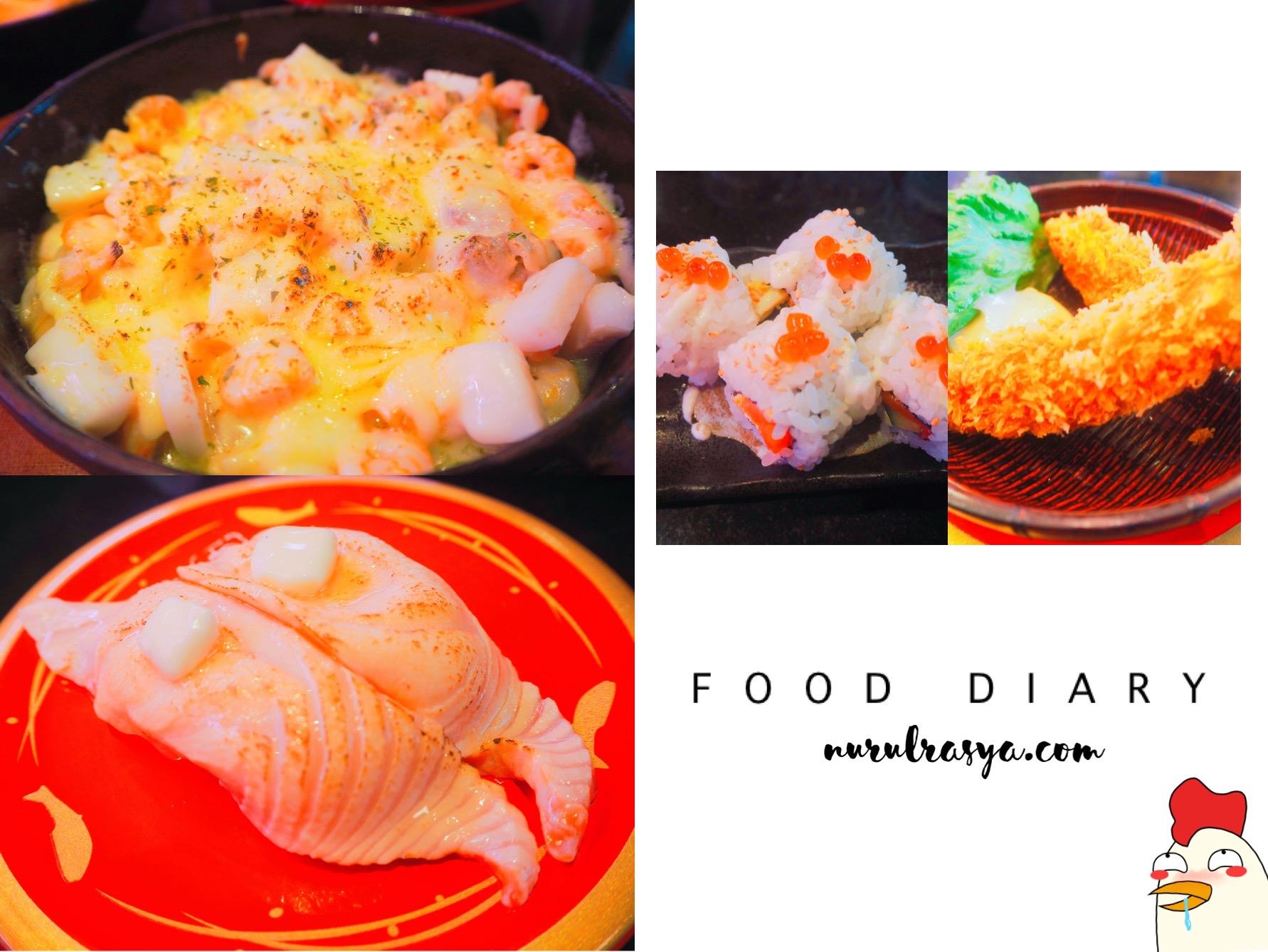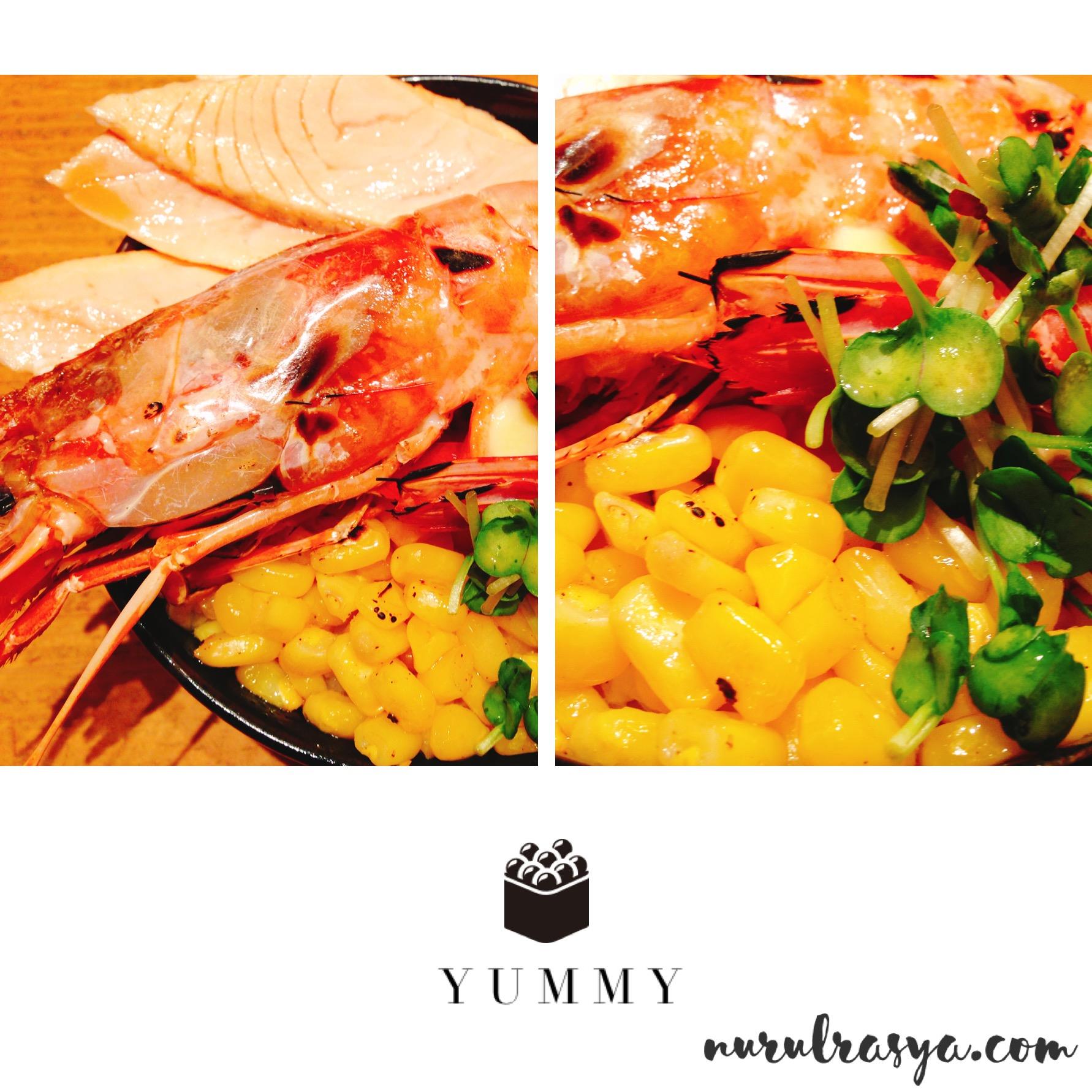 Hokkaido's food is the best! Especially the seafood, albeit the price is on the expensive side the taste is worth it.
Useful tips for travellers who wanted to visit Hokkaido:
Rent a car. Japan is known as a country that has one of the best public transport in the world but Hokkaido is different. Hokkaido is like one big island means those pretty flowers field that you see on Instagram is not easily accessible by train. There's a bus as an alternative option but there's the language barrier problem. If you travel with a group of 3 or more, renting a car would save you more time and money. Plus since Japan drives on the left it is especially easy for Malaysian to adapt. AND, don't forget to rent the one with English navigation system.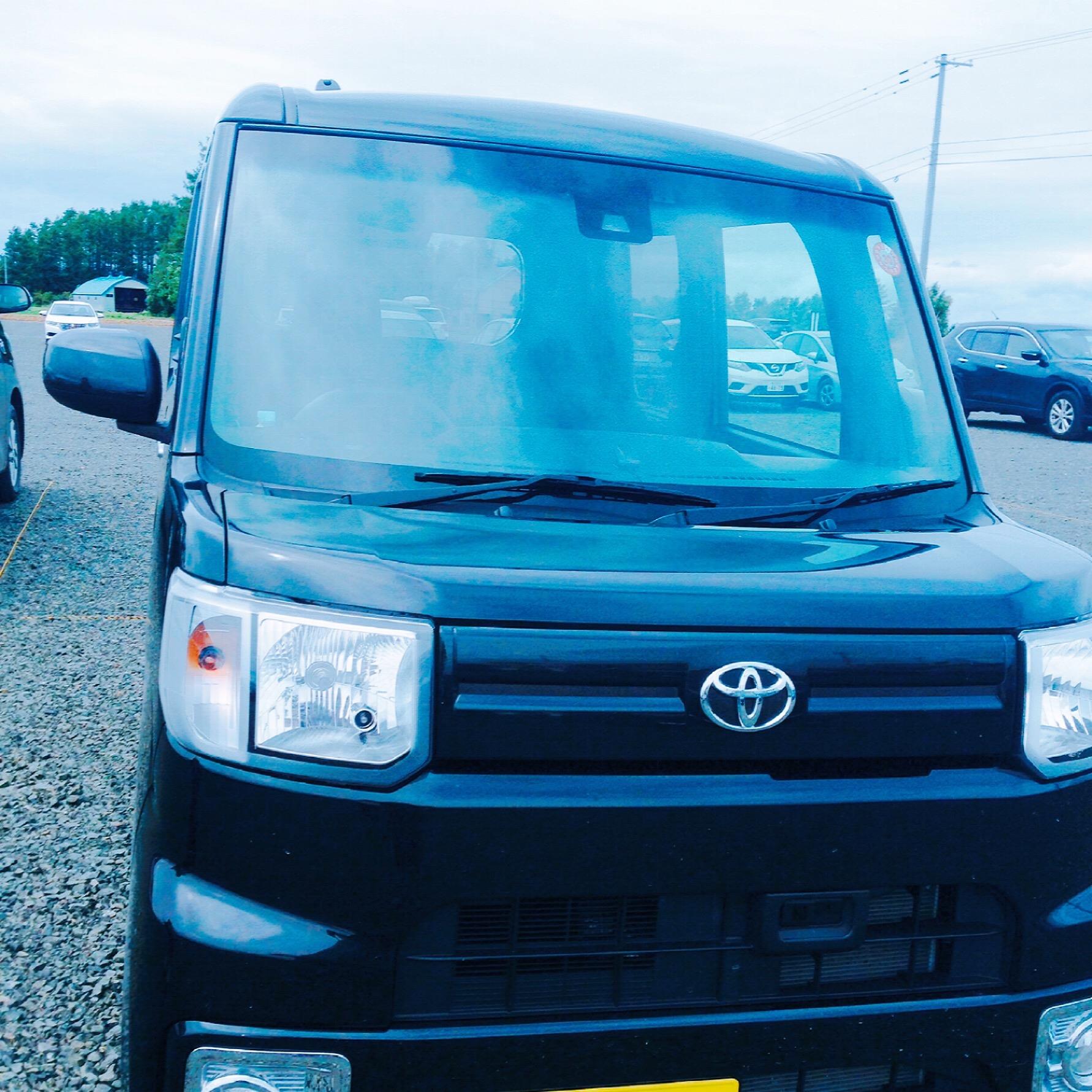 Our rental car throughout the journey
I would say that the best season to visit Hokkaido is in summer around (June to August ) because the weather is just nice. Not too hot but not exactly cold either.
Please do research before coming here. A lot of halal restaurants listed on the internet are closed for good. Fortunately, we did our research before. And talking about restaurants, there's this one sushi place called Choisu that is so good. I'm sad that there's no Choisu branch in Himeji.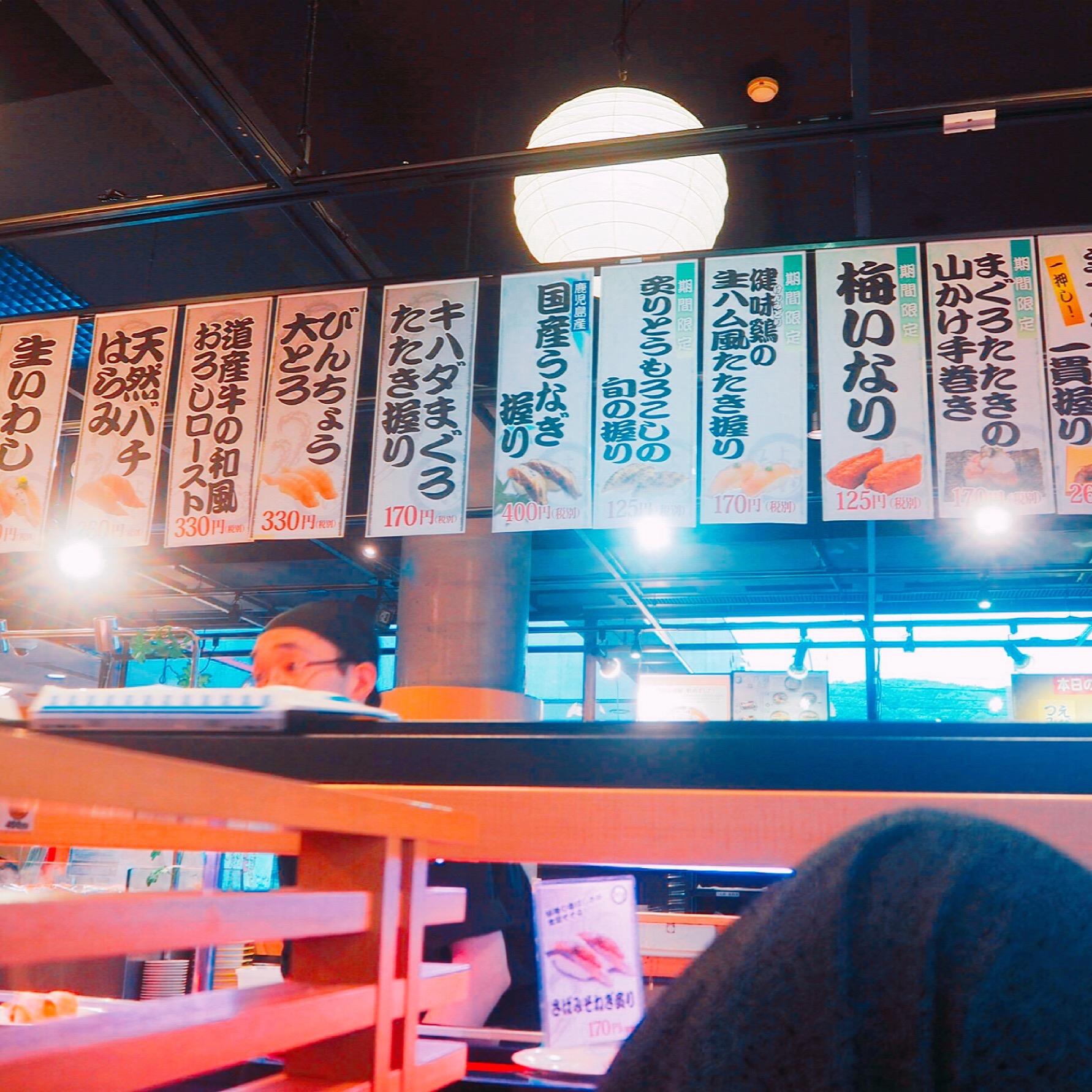 This place has the best salmon sushi that I have ever tasted
Be careful of the jaywalkers. Unlike the rest of Japan who is more strict with rules, in Hokkaido, the people there are more like Malaysian. 😂