I blink January's lashes and gush down December's cheeks
― Sanober Khan, Turquoise Silence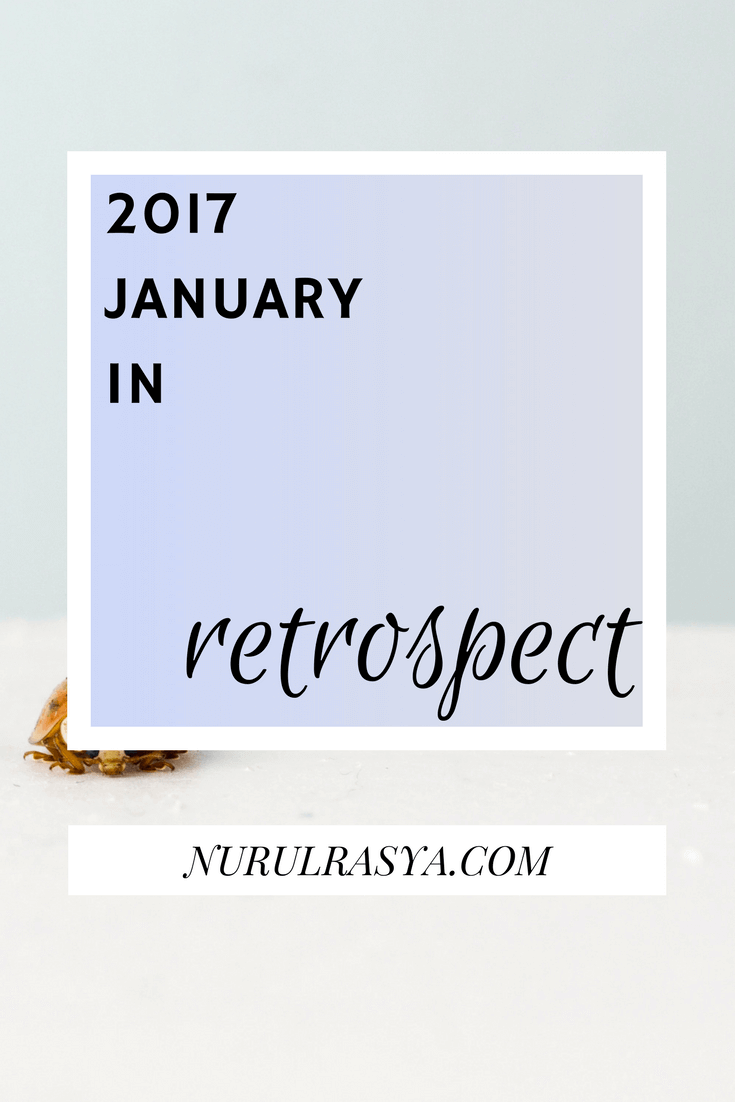 JOB HUNTING
I have been thinking a lot about my future prospect like continuing to master degree or just packing my bag home and finding a job in Malaysia, but I strongly want to stay, here, in Japan. The desire for me to try my luck and experiencing Japan working system is huge. To be honest, when I made this post, I sort of made up my mind already. I've been doing job hunting like going to seminars, interning, and 交流会、exchanging information with other foreign students from different universities and asking advice from the students who're working here. I've applied for a job that is related to the hotel and tourism industry and Alhamdulillah I managed to pass the first interview thus leads to another internship.
INTERNSHIP
The 3-days internship is mandatory for those who want to get a job (it may vary depends on the company). Mine is only 3 days that I just completed last Wednesday. It was different compared to the first time I did my intern. This time, it is a company so the number of employees is way bigger, the office is located in the heart of Osaka, tall storey building, very corporate-ish. Is that even a word?. But the best thing about both of my intern experience was the fact that they are fine with me wearing casual attire.
EXAM AND RAMEN
After finishing my psychology paper, my housemate and I decided to take a break in Kyoto. We had a fun time playing tourist at Arashiyama Bamboo Forest, Kimono Forest and eating lots of ramen.
BAITO; PART TIME JOB
I guide a family of six and brought them to Kyoto Toei Studio Park another name; Kyoto Eigamura. If by chance, anyone reading this blog needs a service of tour guide around Kansai area (Osaka, Kyoto, Kobe, Nara) with affordable price, do e-mail me. LOL. I'll guide you to the right path. Read: Sitratul Mustaqim.

SPRING BREAK
Spring break has started and I'm finally home. Yay!