Hi everyone!
Recently I get obsessed with scrolling shopping apps (Shopee, Lazada, Taobao) to just feast my eyes on cute stationery or room decoration things that I probably don't need. I've done all the productive things that I could do at home and the only thing left is shopping cute accessories for my iPad Pro.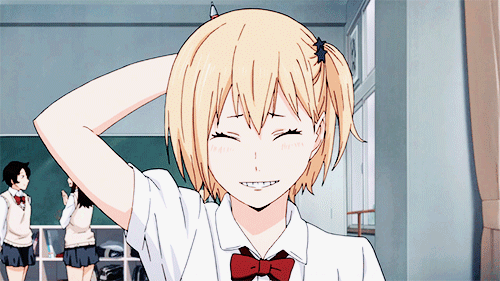 Excuse me as I get deep into the black hole called online shopping.
Cute iPad Pro Accessories For Students Or Everyone Who Loves Cute Stuff
Where did I get them
I got my iPad accessories from Taobao – a very popular Chinese shopping website. I have looked on both Shopee and Lazada and there is a lot of cute iPad accessories for iPad Mini or Air but none for my 11 inches iPad Pro 2018.
So I turn to Taobao and I have to say that I'm not disappointed. In Taobao, it is a lot cheaper and so MANY CUTE iPAD ACCESSORIES!
I almost went crazy looking at all the cheap but cute iPad Pro accessories.
In fact, I just bought 3 iPad Pro cases, 2 iPhone casings and 1 Apple Pencil case today (02/08/2020) so I'm going to give you guys an update when the items arrived. *no one asked but I'm still going to do it*
SO CUTE 🙂
I bought this cheap iPad Bluetooth keyboard in white colour so it would be easier to decorate it with cute stickers. The Bluetooth keyboard is a set with an iPad case, but the case is ugly so I would like to pretend that it doesn't exist.
The seller gives me lots of stickers to decorate my Bluetooth keyboard to the point that I don't know where to put the stickers on.
One of the best things about this keyboard besides being cute is that it comes with a mini USB port which means that it is rechargeable.
Review
The good:
Light-weight and portable
Easy to use
Rechargeable
Bluetooth functions well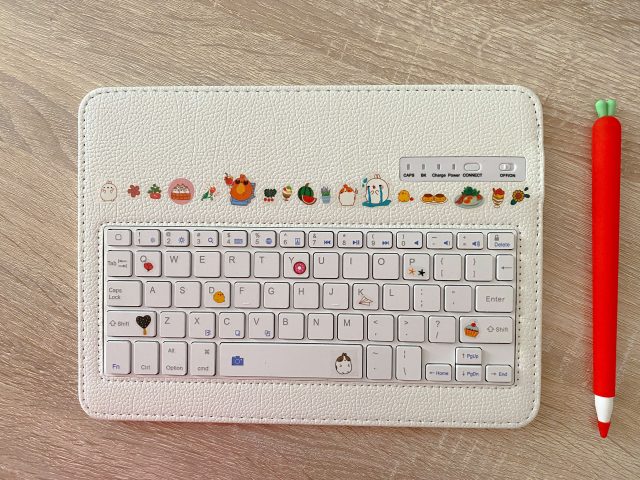 The bad:
Not ergonomic
The backspace key is too small
The keyboard layout is a bit of a letdown
Cute Apple pencil case
This cute Apple pencil case is shaped to look like a carrot. I bought it in red thinking that orange looks too much like a carrot and it still looks like a carrot LOL. Am I making sense?
Review
The good: 
Cute
Made from silicone material
The material for the charging point is thinner so you can still charge your pencil with no problem
The seller gives me a lot of Apple pencil nibs which is a plus
The bad:
It takes time to get used writing using this new Apple pencil case as the material is thicker than the case that I used before
Anyway, these iPad accessories are going to be a great help with my Mandarin language study or note-taking with the iPad.
Wish me luck!
What do you guys think about my newly bought iPad Pro accessories? It's cute, right? And does anyone else went crazy with their online shopping during this lockdown? Please tell me that I'm not the only one.