Spring passes and one remembers one's innocence.
Summer passes and one remembers one's exuberance.
Autumn passes and one remembers one's reverence.
Winter passes and one remembers one's perseverance." 
― Yoko Ono
July and August were my busiest and stressful month to date. Forget about being online, I couldn't even count the days I was in Himeji, sleeping in my own bed.  #thisishowjobhuntingfeelslikeforsomeonewholivestoofarfromthecities #thankgoodnessIhavefriendsinTokyo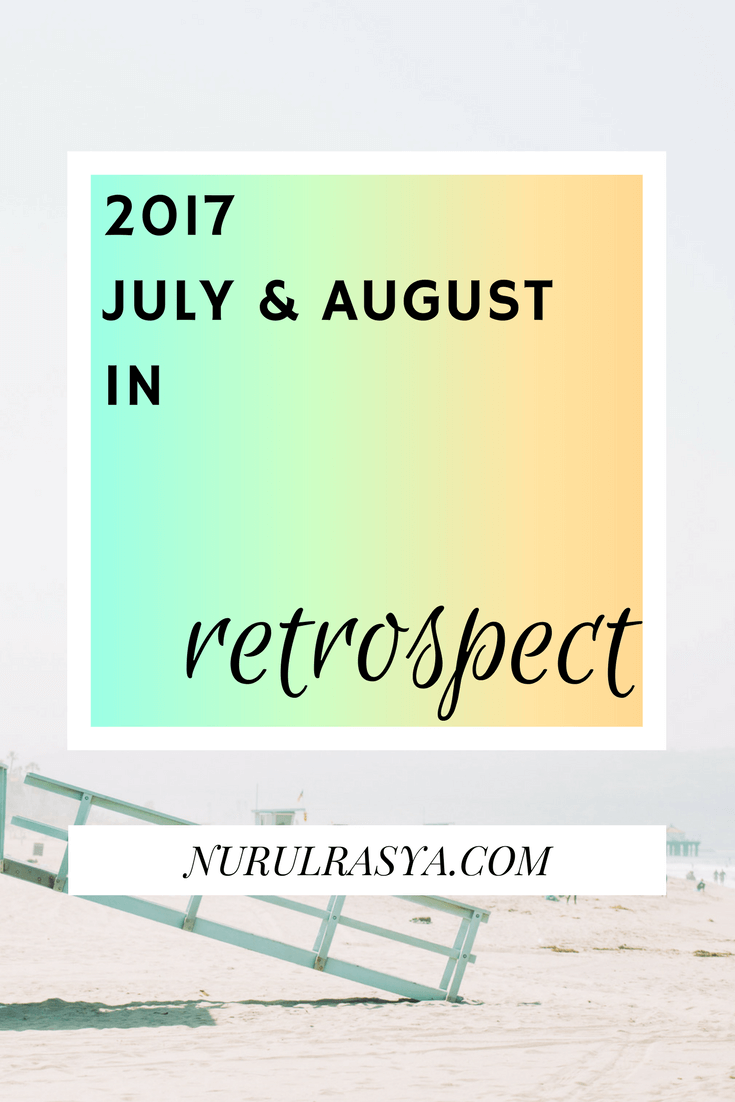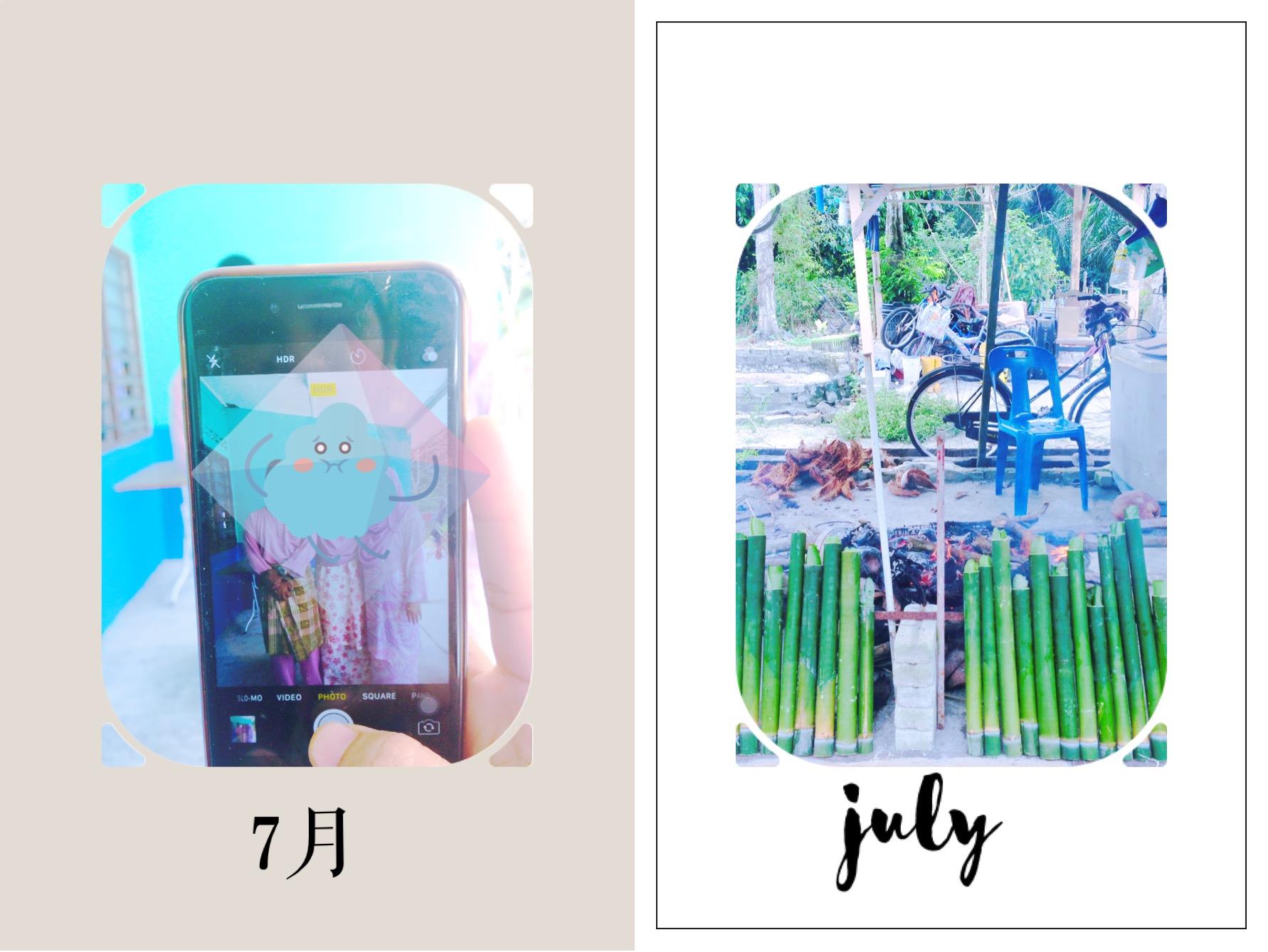 JULY IN RETROSPECT
I usually would only go home on spring break but when thinking that in the future I'll be working in Japan (if I miraculously managed to pass the interview), the chance for me to spend Eid Mubarak with my family would be close to none so I went home and eat to my heart contents.
Note:Technically, I went for Eid in June but I was home until the end of July so it counts right?
MY BEST FRIEND GOT MARRIED
One of my best friends in high school has finally tied the knot with her same age university mate! It was a joyous affair and girl looks glowing on her wedding day.
#whenwoulditho #everyoneandtheirmotheraregettingmarried #isthiswhatbeing23feelslike #coldandbitter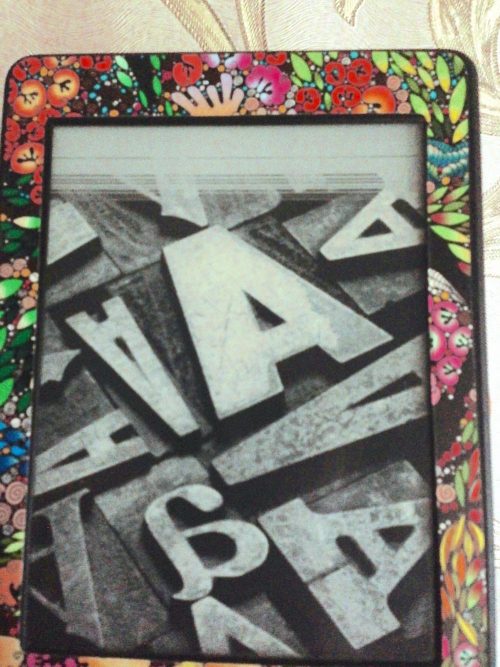 My 3 years old Kindle Paperwhite broke down when I accidentally pressed it into my laptop. #iizsad 😢 . Luckily, Amazon held a Prime Day so I bought myself a brand new Kindle Paperwhite Manga Model 32gb model with a half discounted price. #foreverAmazonfangirl
TOKYO JOB HUNTING AND INTERVIEWS
You can say that now I have mastered the art of moving back and forth between Himeji and Tokyo using night bus. #demtired #thankGoditsover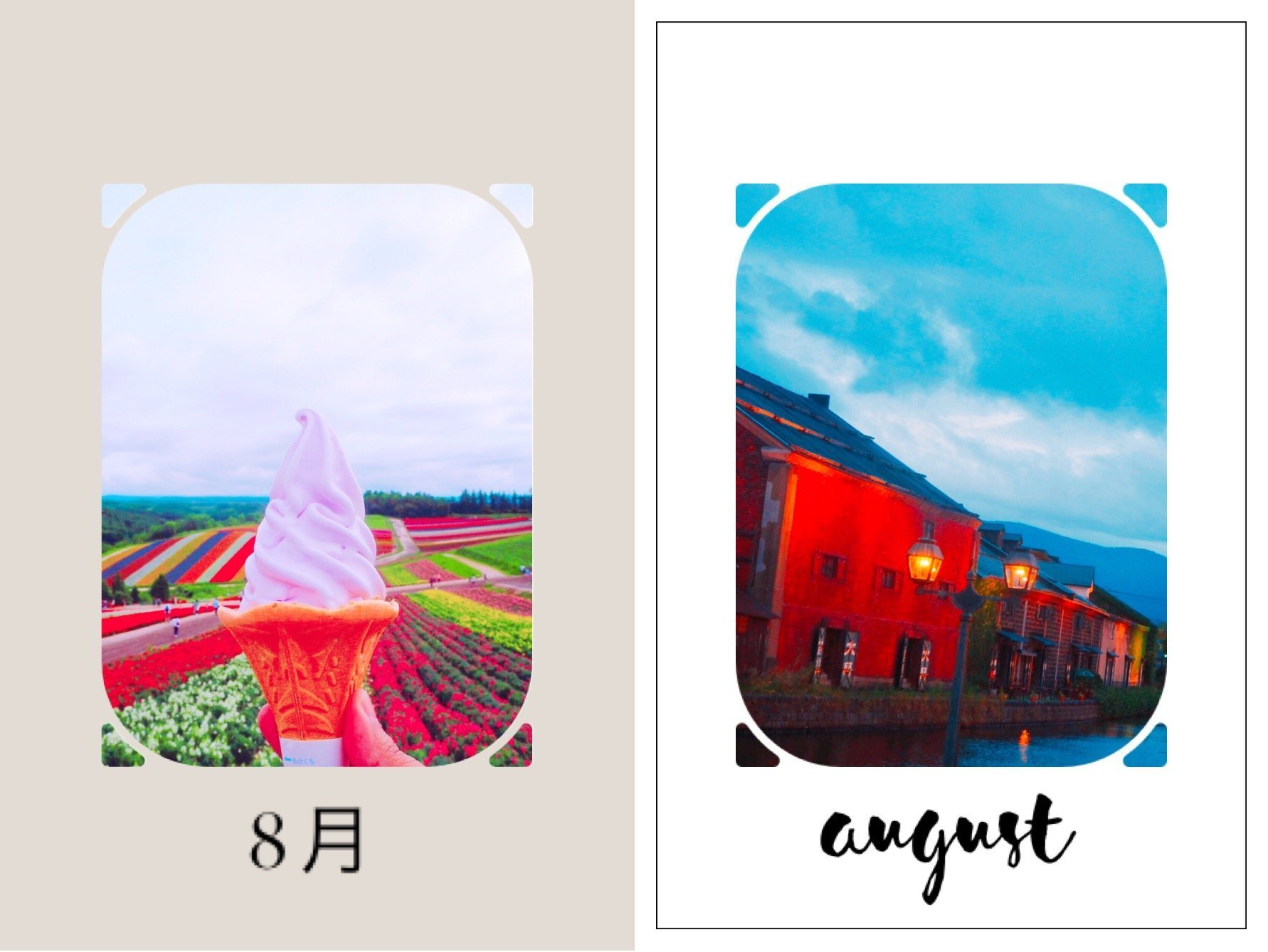 August rain: the best of the summer gone, and the new fall not yet born. The odd uneven time.
― Sylvia Plath
AUGUST IN RETROSPECT
My friends and I went to Hokkaido for our summer break and the place is devastatingly beautiful.
#happydance #alhamdulillah
---
Follow me on:
Follow
Follow Nurul Rasya on WordPress.com