The month of May is the pleasant time; its face is beautiful; the blackbird sings his full song, the living wood is his holding, the cuckoos are singing and ever singing; there is a welcome before the brightness of the summer.
― Lady Gregory, Finn, Son of Cumhal
I know that it's July now and would be too late to post May and Jun's recap but you know what, whatever.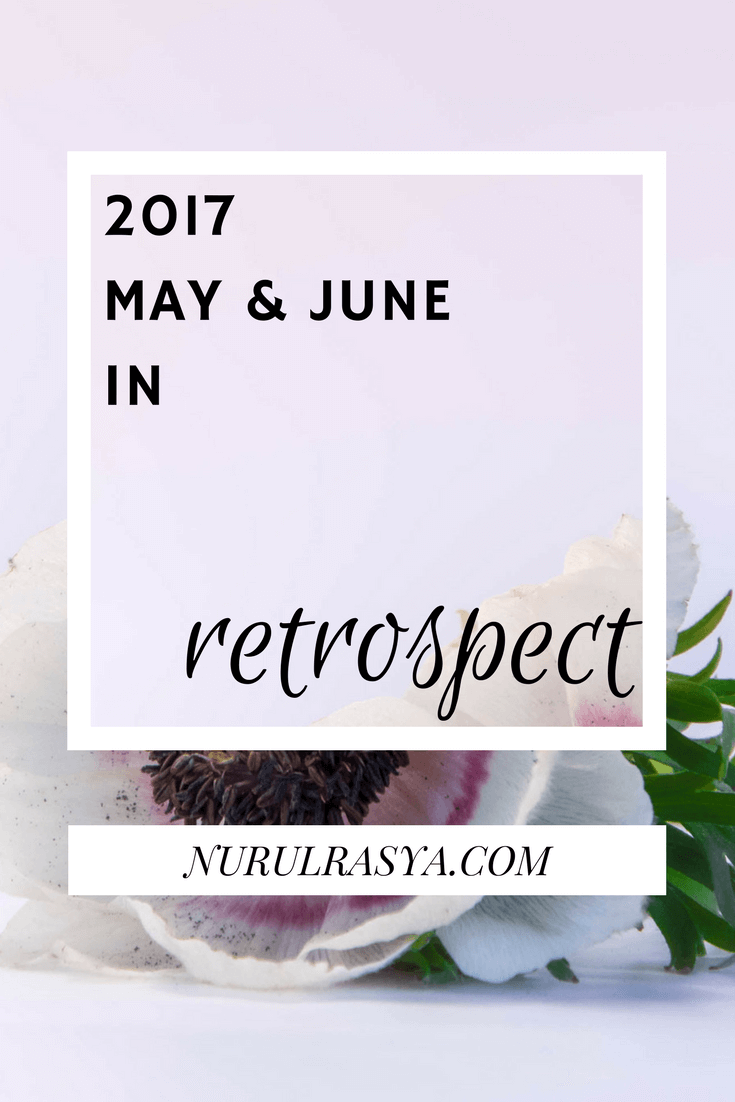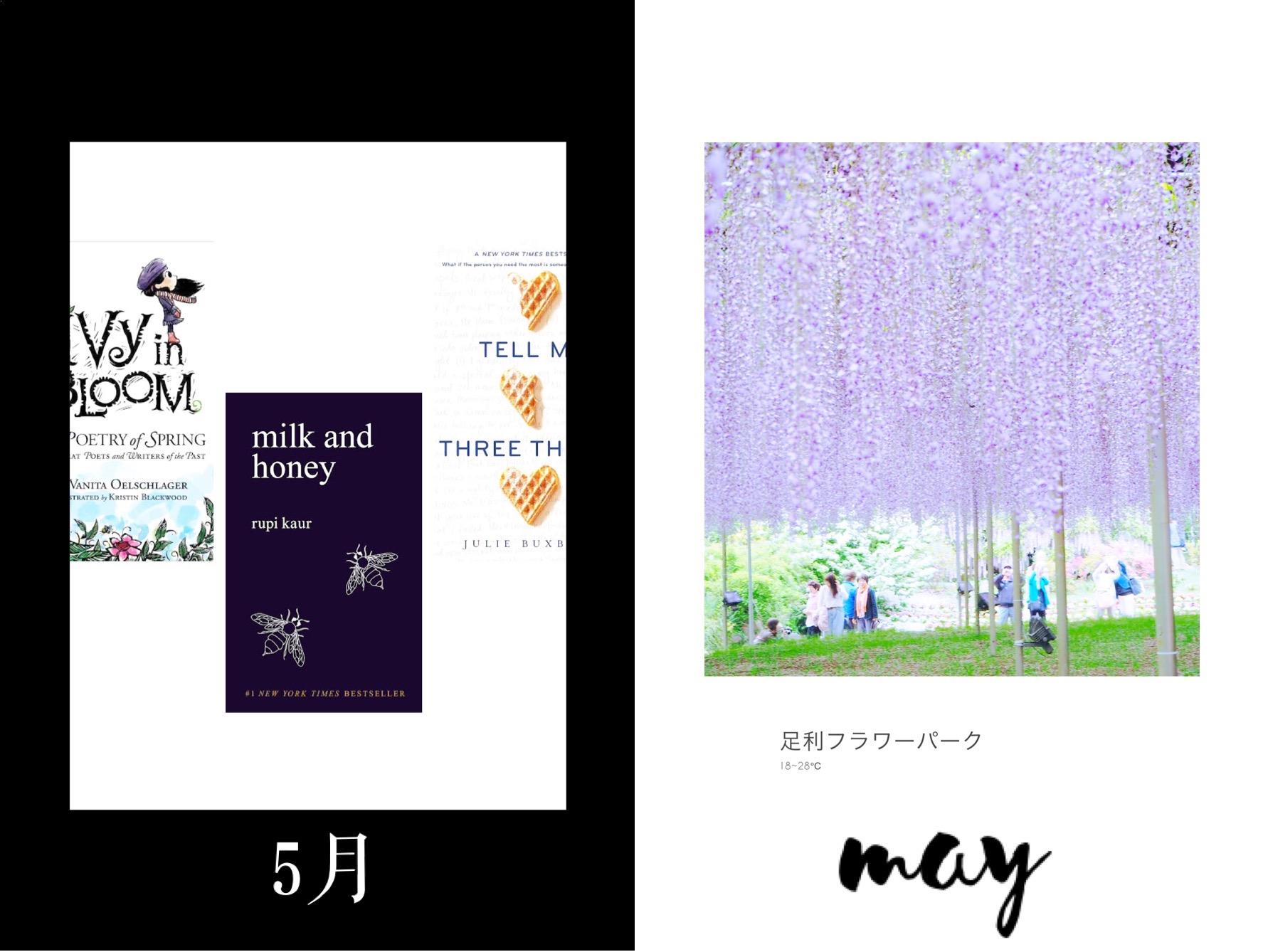 MAY IN RETROSPECT
I didn't read much this month because I suffered from a book hungover that is Ze Tian Ji. If you read my May monthly reads, you'll know how much I love the book. The plot, the character development, the friendship between the main characters and the cute romance made ZTJ top my 2017 reads so far.
My flower hunting spree continues in Tochigi and Tokyo. It was my first time watching wisteria live and the view didn't disappoint.
I've become so numb, I can't feel you there
Become so tired, so much more aware
By becoming this all I want to do
Is be more like me and be less like you
– Numb, Linkin Park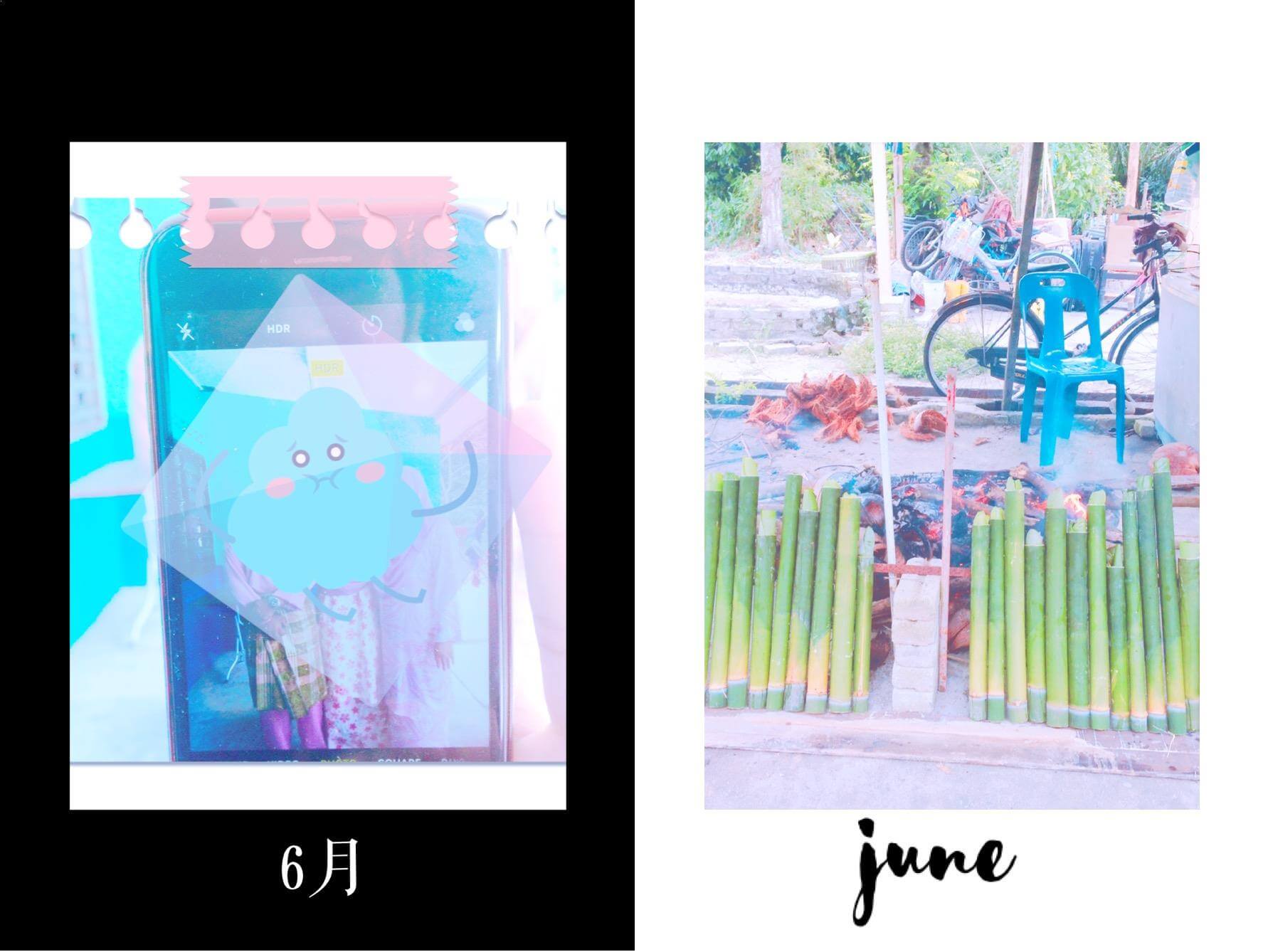 June is the gateway to summer.
― Jean Hersey
JUNE IN RETROSPECT
The flight tickets to Malaysia are sold at cheap prices in June (maybe because it's the fasting month?) so I thought why not spent my Eid at home instead of moping around in my room so a week before Eid, I took a flight and just like that, I was home. I spent my days by
making cookies
babysitting my nieces (more like me taking pictures of them and frantically looking for their mothers when they suddenly cried)
watched my dad bakar lemang
eat, eat and eat
OPENED AN INSTAGRAM ACCOUNT
I opened an Instagram account in June (you can found me here) to create a beautiful bookstagram where I shared my love towards books but somehow it ended up being a place for me to brush up my photography skills lol. #Its2017tho #OmgLame
Unsurprisingly, I re-read a lot again so for July I promised myself to not touch any of the old books that I had read multiple times. Looking forward to reading all those hyped YA books that kept magically adding themselves on my TBR list.