[Insert any month name] book quotes is a blog series where I share my favourite book quotes that I feel fit the month theme. You can read my previous one here if you want some quotes on love. By the way, I know it's June but as I'm a great procrastinator so my post would be late like maybe 1 or 2 months. Okay, it's 3 but who cares anyway so here's my favourite book quotes for spring.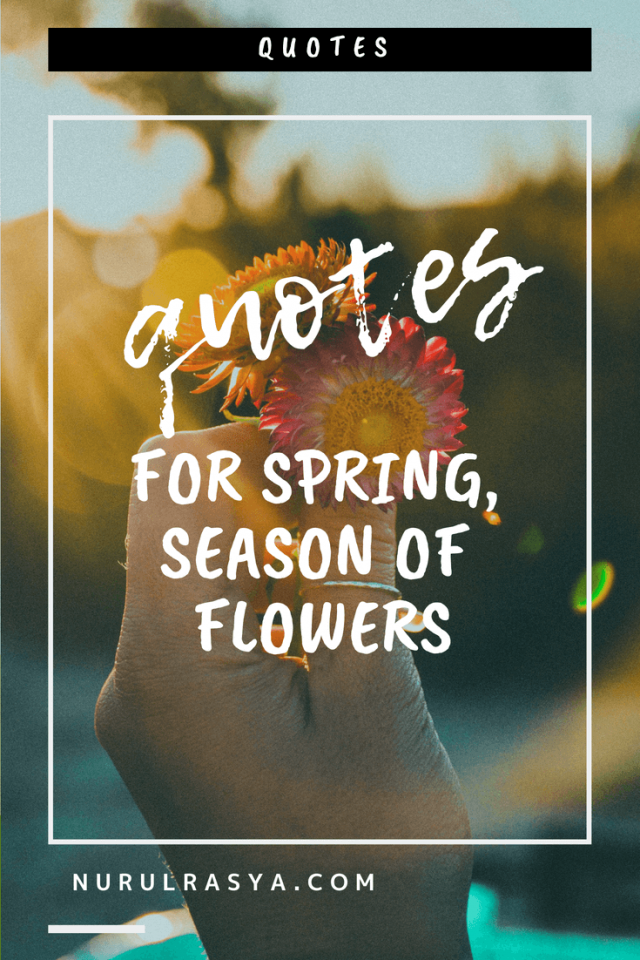 What I love about March is that it's a season where a variety of colourful flowers blossoming so beautifully that I feel like I were to get married I want to hold my wedding in spring. Surrounded by rows of cherry blossoms trees that would cut a path to an open big garden of rapeseed flowers. #AGirlCanADreamOkay
March Book Quotes For Spring | The Season Of Flowers
I love this quote the most because the writing is lovely and it makes me forget a pile of my writing projects that I need to edit. LOL.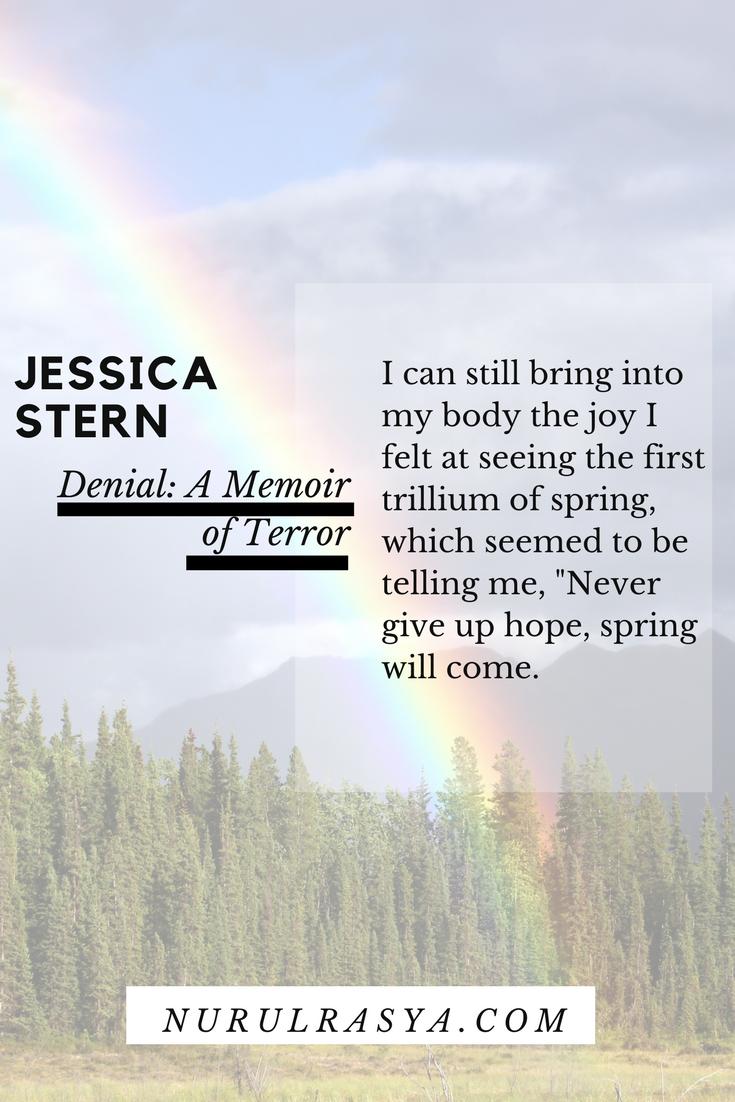 What about the people who don't have spring? Hello?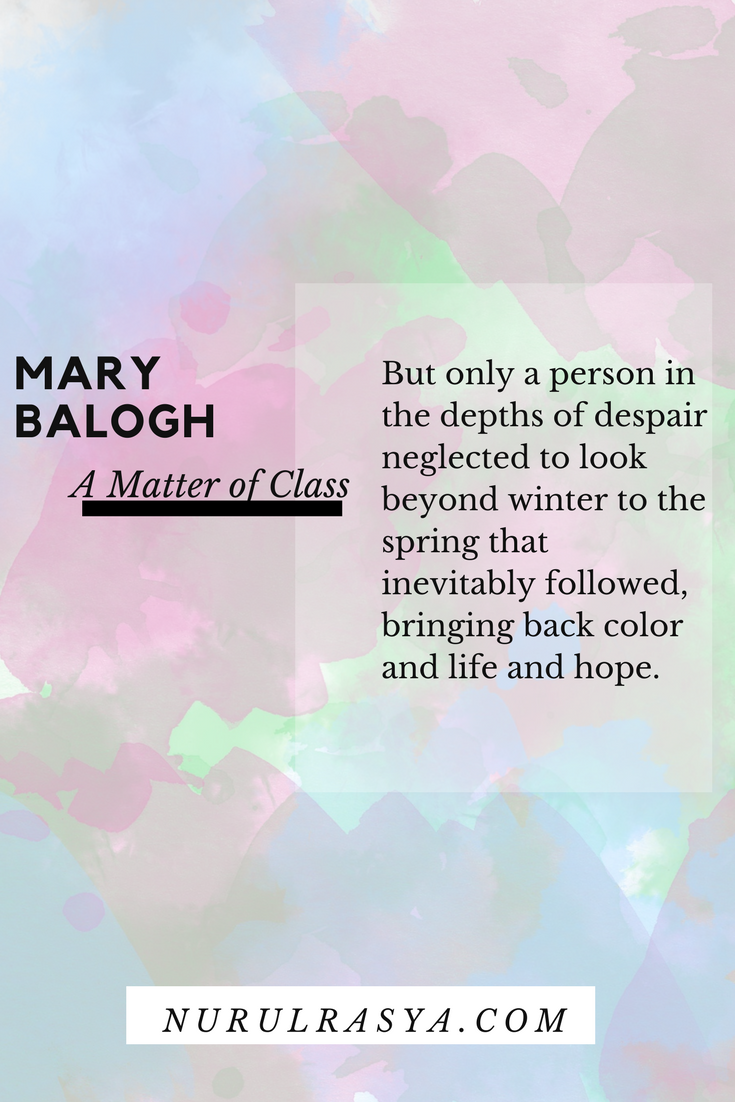 I get depressed easily in winter. There's no sun, the cloud is grey, clothes turned into ice and everything feels bleak. Like my future. #PrayForMyHappiness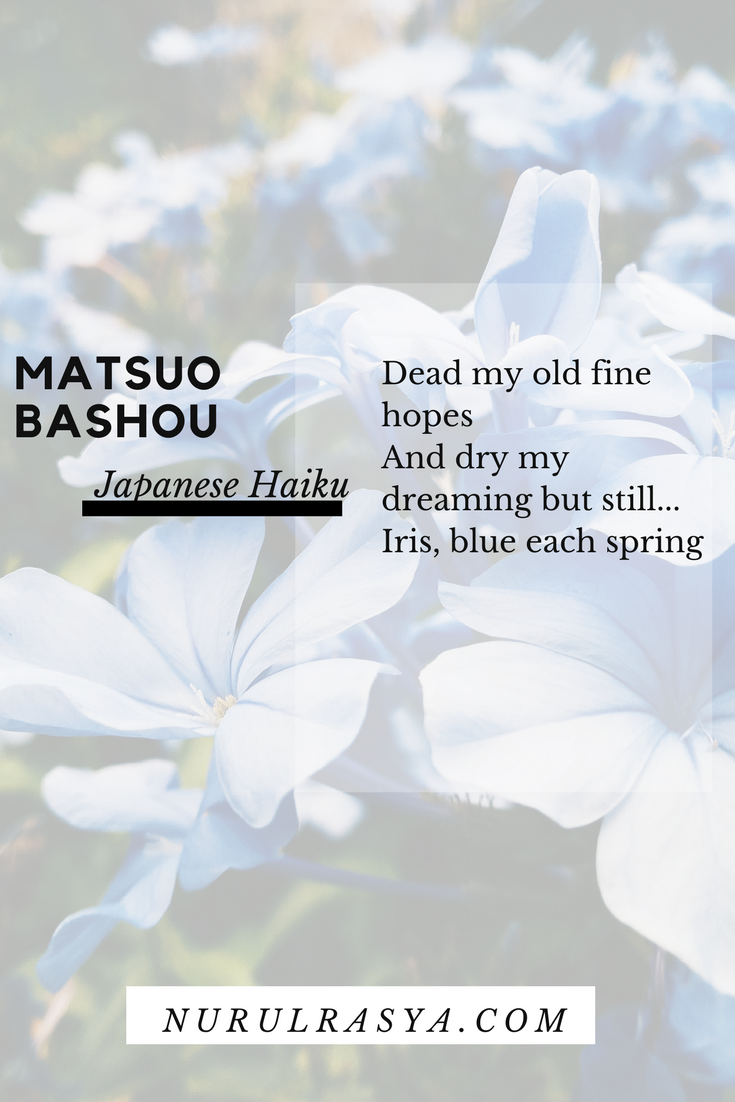 I had a class back then in college, where we studied on Japan literature like Natsumi Soseki and Akutagawa Ryunosuke's novels and during the class, we, of course, learned about haiku too and need to make our own every single week because my sensei is cruel like that. Okay, sensei is still nice but your haiku would be judged by everyone else anonymously to pick the best and the worst haiku.
Noooo pleaseeee!
Anyway, Matsuo Basho and Kobayashi Issa's haiku(s) never failed to impress me because they are so beautiful but still simply written. The beauty of the haiku above, for example, is lost in translation like it doesn't convey the similar flair and feeling that I felt when I hear it in Japanese.
---
Follow me on:
Follow
Follow Nurul Rasya on WordPress.com