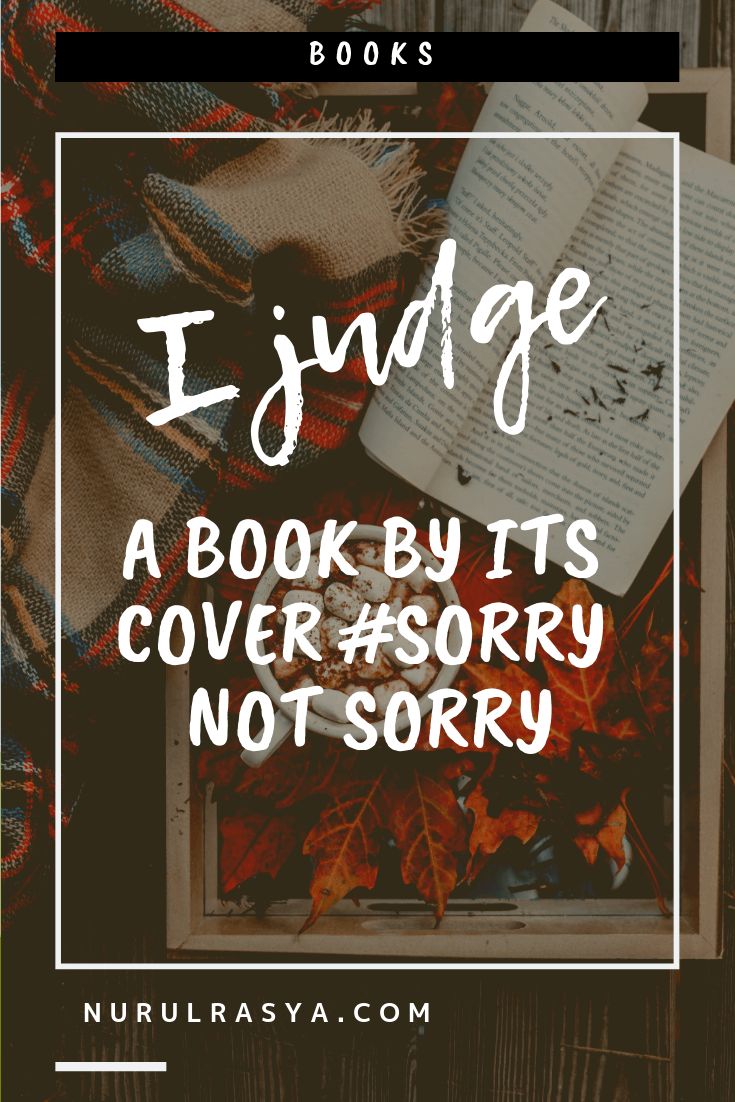 I have a confession to make. I judge a book by its cover.
S-H-O-C-K-I-N-G.
I was a student and as a student, school stuff like books, papers and beautiful stationery are a necessity (I mean look at these pretty pens and notebooks)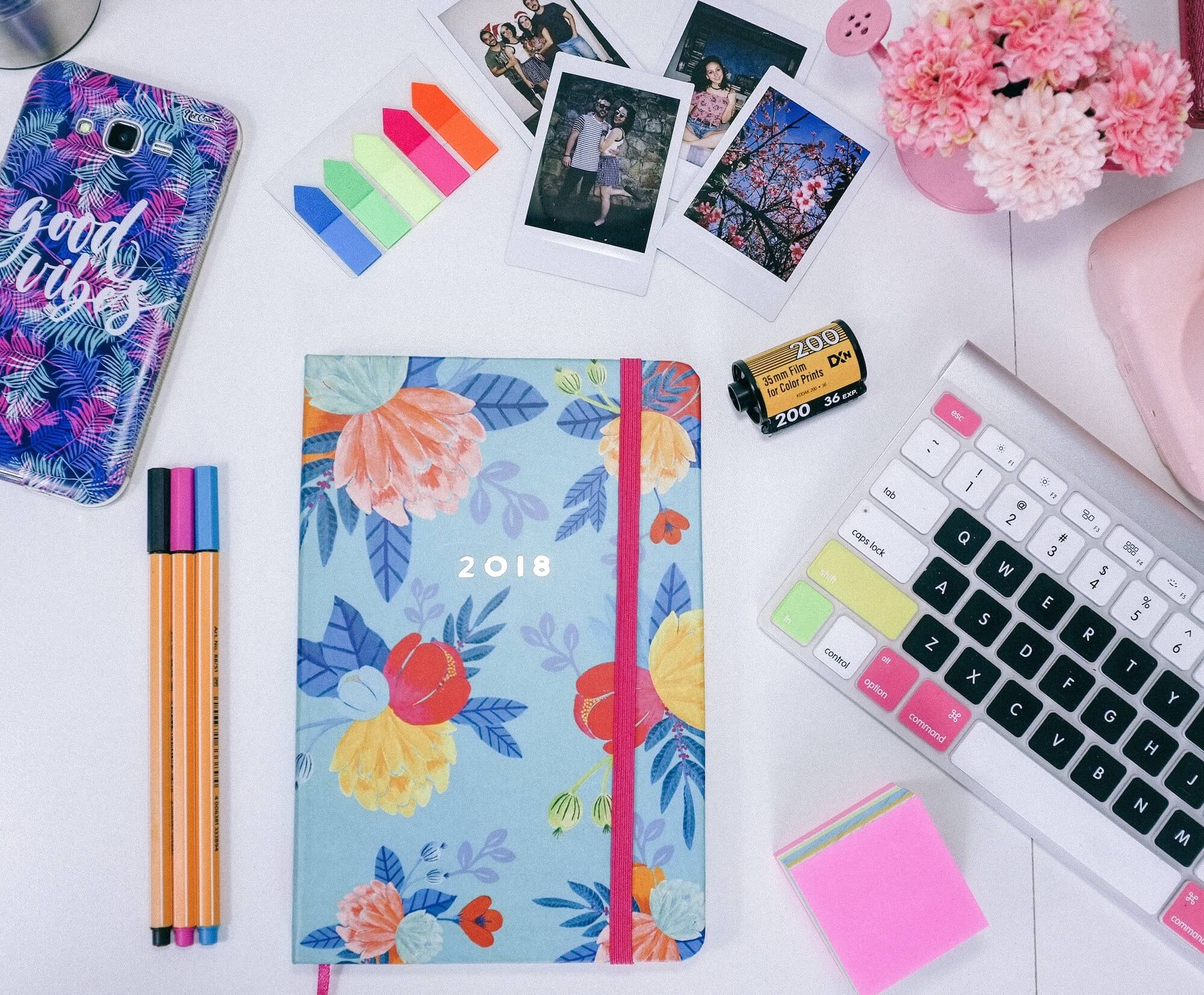 and that already costs me a lot and not adding life expenses – food, electric bills, Wi-fi etc. everything needs money and by the end of the month, I only have a little budget to buy one of the greatest pleasures in my life – books.
So buying books is something that I take SERIOUSLY and most of the time, I ended up spending hours in a bookstore. Trying to decide which books to buy it's so much more difficult than deciding where to eat when eating with friends.
And what else is the best way for me to make me grab a book from the shelves before reading the synopsis at the back of the cover than the book cover itself?
Especially when I'm buying online, pretty book covers decide almost half of my buying decision. I used to live in Himeji – a countryside where there are lots of beautiful mountain scenery which I love but the biggest bookstores are meh and they don't sell English books besides English practice books.
The nearest bookstores that sell decent English books are in Kobe which is an hour train away from Himeji Station and you can't expect me to go to Kobe just for books okay. The train fees back and forth alone could get me 2 paperback books.
Anyway, bless your eyes with these beautiful covers that I love.
01 HARRY POTTER BOX SET RAVENCLAW EDITION
I said to my father that I'm going to have this gorgeous book sets as my wedding gift (hantaran lol) and my father agreed.  FYI, this box set cost 275 USD.
02 TWILIGHT SERIES WHITE EDITION
You might hate Twilight but you can not hate these beautiful special white edition of the Twilight series. I have them in my Amazon cart but I still haven't bought it yet because
No money.
Ha. Ha. Ha.
03 VARIOUS SPECIAL COLLECTOR EDITION
Puffin offers one of the best collector edition or classic books and no one can fight me on these. They make a great tool for bookstagram aside from being a great read which is, of course, a must.
04 STRANGE THE DREAMER
Strange The Dreamer UK edition has blue sprayed edges and that is dope. I haven't read the book yet (again lol) but the book looks nice sitting in my bookshelves, My uncontrolled TBR and never-ending procrastination habit are to blame. By the way, the 2nd book in the series is equally gorgeous.
05 BOOKS BY RACHEL COHN
06 THE JALANAN SERIES BY TEME
The Jalanan series is written by a talented Malaysian student that was studying architecture in UK. The book covers are designed by the author himself!
Obviously, a pretty book cover is not everything because I've been disappointed by books that have pretty covers but a weak storyline and even my favourite authors, Agatha Christie and Roald Dahl are known by their writing, not their book covers.
Okay, so do you judge books by its cover too? And what's your favourite book covers?
---
Follow me on:
Follow
Follow Nurul Rasya on WordPress.com